Magnum USA Unveiling All MultiCam Boots at SHOT Show 2011
Hot on the heels (sorry I had to) of our article yesterday on the Danner all-over camouflage A-TACS Boots, Magnum USA has issued a press release with images of their all-MultiCam Sidewinder HPi and Spider 8.1 HPi boots.
These boots have been in development for more than a year with the aid of American, British and Southern Hemisphere Special Forces personnel, which also includes field testing in Afghanistan.
These will officially be launching at SHOT Show 2011 with a June August release date. You can check these out for yourself, if you'll be at the show, by visiting Magnum USA's booth (#11164).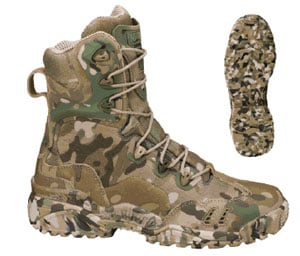 Are you getting more than 14¢ of value per day from ITS Tactical?
Please consider joining our Crew Leader Membership and our growing community of supporters.
At ITS Tactical we're working hard every day to provide different methods, ideas and knowledge that could one day save your life. Instead of simply asking for your support with donations, we've developed a membership to allow our readers to support what we do and allow us to give you back something in return.
For less than 14¢ a day you can help contribute directly to our content, and join our growing community of supporters who have directly influenced what we've been able to accomplish and where we're headed.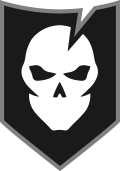 going to order me a pair of the tan ones before the discount runs out on the 17th, my hoplites are just to hot for 14 hour days in the summer.. I hope these live up to the hype.
I absolutely LIVE in my Spider 8.1's - stepmill, treadmill, trail running, gym - you name it. Outstanding boots.
Hey wasn't I just asking for Multicam boots? Very nice!