Minimalist IWB Holster: Raven Concealment VanGuard II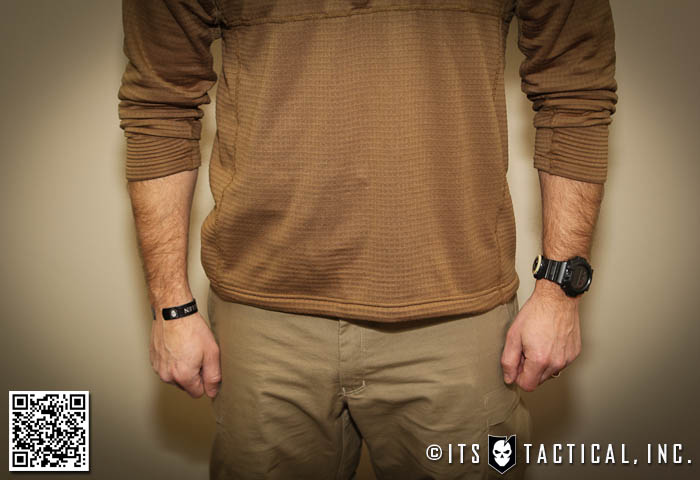 While I've been a Sig guy since I first learned how to Shoot, I've also been recently carrying a Glock enough to warrant carry options while I figure out if I want to invest the money into converting all my holsters. This and a few other factors led me to the Raven Concealment VanGuard II Holster System and I haven't looked back.
I've got a few more reviews coming down the pipe on other holster options I've been digging recently, but I wanted to take a few minutes to make a video to talk about what I feel to be a major advancement in holsters design and option out there for the end user.
When I first came across the VanGuard II, I had my reservations about it. Namely that it really wasn't much of a holster in the traditional sense, but as I started to become familiar with it, my opinion quickly changed.
Photos
<----- scroll or drag ----->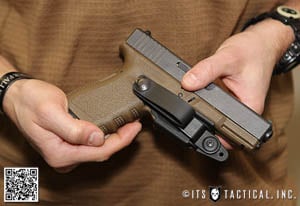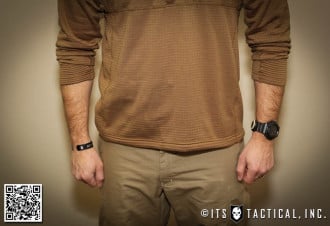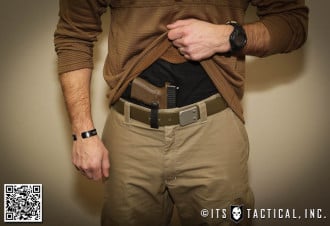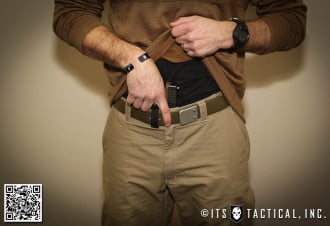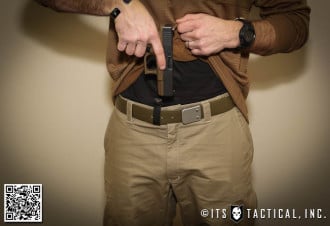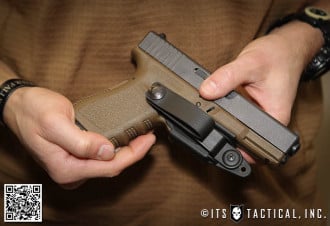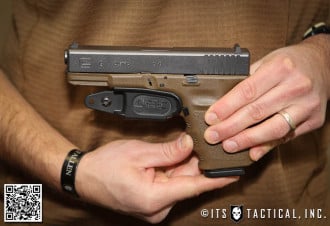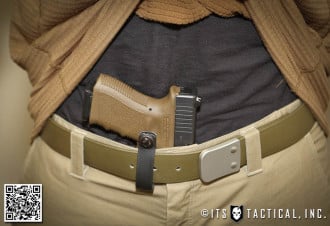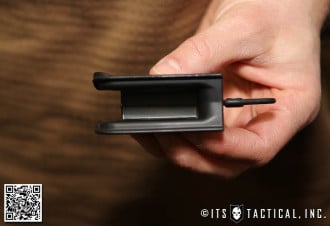 <----- scroll or drag ----->
Are you getting more than 14¢ of value per day from ITS Tactical?
Please consider joining our Crew Leader Membership and our growing community of supporters.
At ITS Tactical we're working hard every day to provide different methods, ideas and knowledge that could one day save your life. Instead of simply asking for your support with donations, we've developed a membership to allow our readers to support what we do and allow us to give you back something in return.
For less than 14¢ a day you can help contribute directly to our content, and join our growing community of supporters who have directly influenced what we've been able to accomplish and where we're headed.