Level Up: Featuring Former Navy SEAL Mike Ritland
Level Up: Featuring Former Navy SEAL Mike Ritland
Level Up
Level Up: Featuring Former Navy SEAL Mike Ritland
Here on ITS, we've always approached the subject of Every Day Carry gear as a system of levels. Each level of the gear you carry can support you in getting to the next. As you move up the levels, more equipment is added, making you better prepared for whatever may come. While not everyone uses this approach to carry, we wanted to reach out to industry professionals to see what their system was.
Today we're beginning this new series going over the answers we received from Mike Ritland, where we asked the following questions. First off we wanted to know what items he'd always have on him no matter what the circumstances are. Next was the gear he'd like to have on him, but didn't consider essential. Finally, what he'd take if he wasn't constrained by space or other factors.
Mike Ritland is a former Navy SEAL and owner of Trikos International. He served 12 years as a SEAL and is the author of three New York Times Best Selling books: Trident K9 Warriors, Navy SEAL Dogs and TEAM Dog.
As the owner of Trikos International, he specializes in providing private protection K9s to government agencies and high-net-worth individuals. In addition to Trikos, Mike founded the Warrior Dog Foundation, a non-profit special operations K9 retirement foundation. You can find out more about Mike by visiting MikeRitland.com.
Always, No Matter What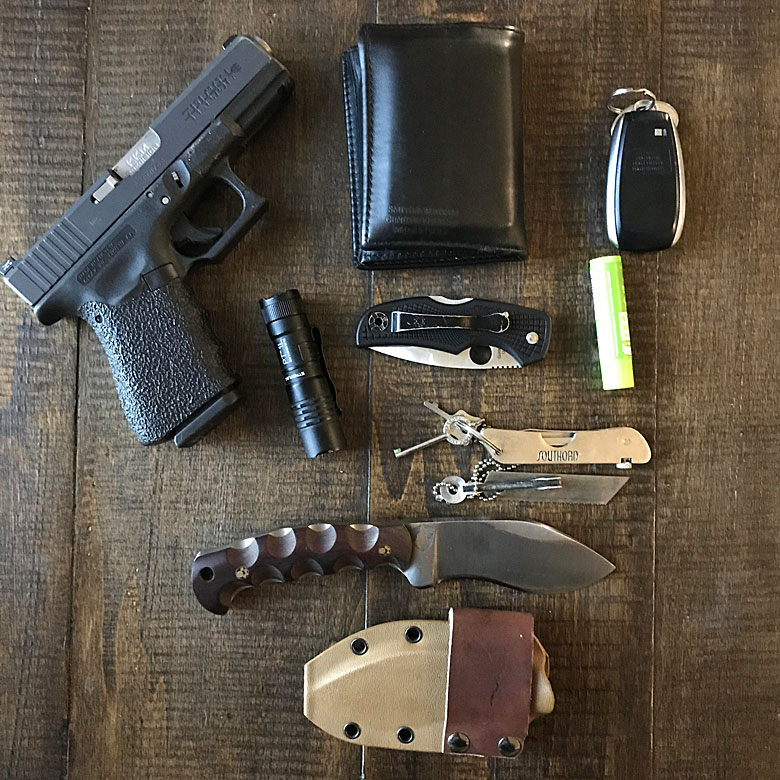 Gear Mike has on him no matter the circumstances.
Could Live Without It
Gear Mike would like to have, but doesn't consider essential.
If Space/Opportunity Allows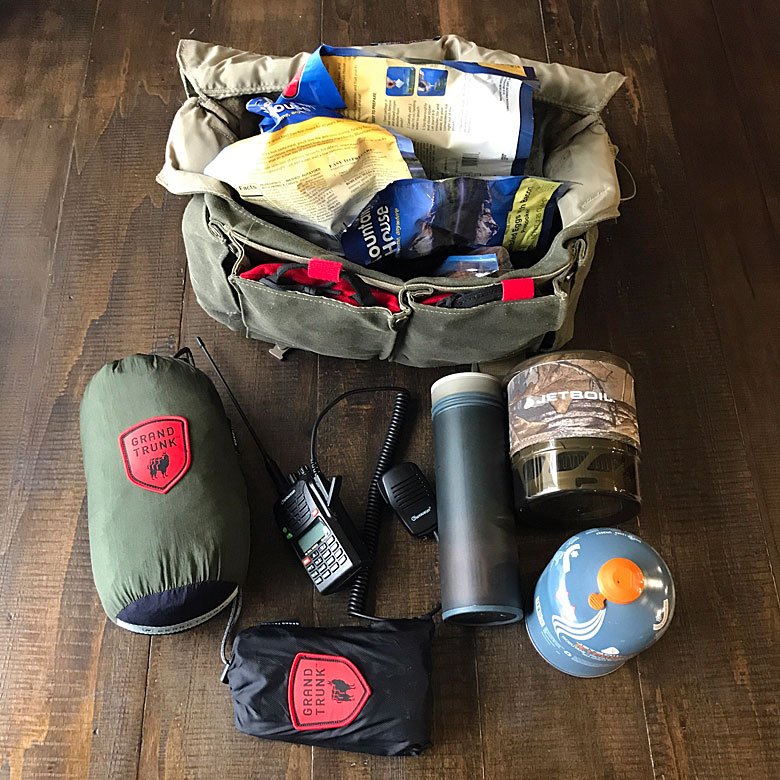 Gear Mike would take if he wasn't constrained by space or other factors.
We'd like to thank Mike Ritland for letting us look into what he carries. If you've got questions regarding Mike's gear, leave them in the comments below. This will be an ongoing series here on ITS and we already have more industry professionals that we'll be featuring soon!