Level Up: Featuring Sensei James Williams
Level Up: Featuring Sensei James Williams
Here on ITS, we've always approached the subject of Every Day Carry gear as a system of levels. Each level of the gear you carry can support you in getting to the next. As you move up the levels, more equipment is added, making you better prepared for whatever may come. While not everyone uses this approach to carry, we wanted to reach out to industry professionals to see what their system was.
Today, our series continues as we take a look at the gear Sensei James Williams relies on. We first wanted to know what items he'd always have on him no matter what the circumstances. Next, the gear he'd like to have on him, but didn't consider essential. Finally, what he'd take if he wasn't constrained by space or other factors.
James Williams has been studying martial arts since 1960 and teaching since 1975. He's trained, competed in and taught a number of different martial disciplines: Japanese, Okinawan, Chinese, Filippino, as well as the western traditions of wrestling, boxing and kickboxing.  He is also certified as an instructor of Systema, an Ancient Russian Martial Art, under Mikhail Ryabko and Vladimir Vasiliev. For more information on James and the training he offers, visit System of Strategy.
Always, No Matter What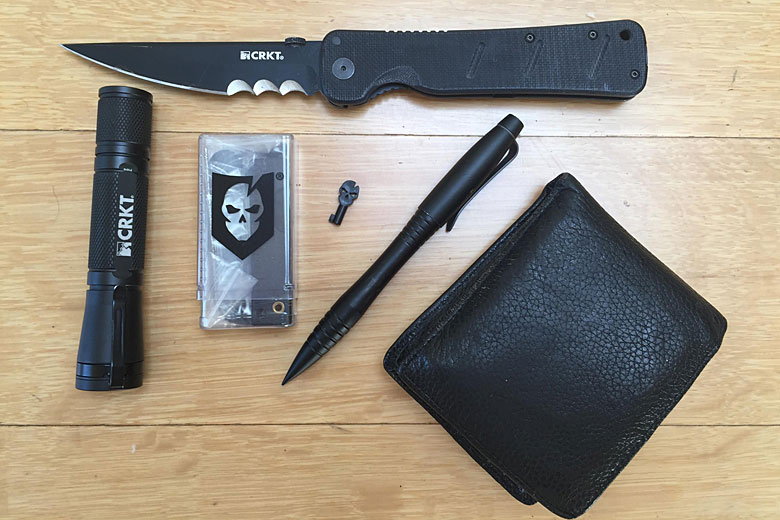 Gear James has on him no matter the circumstances.
Could Live Without It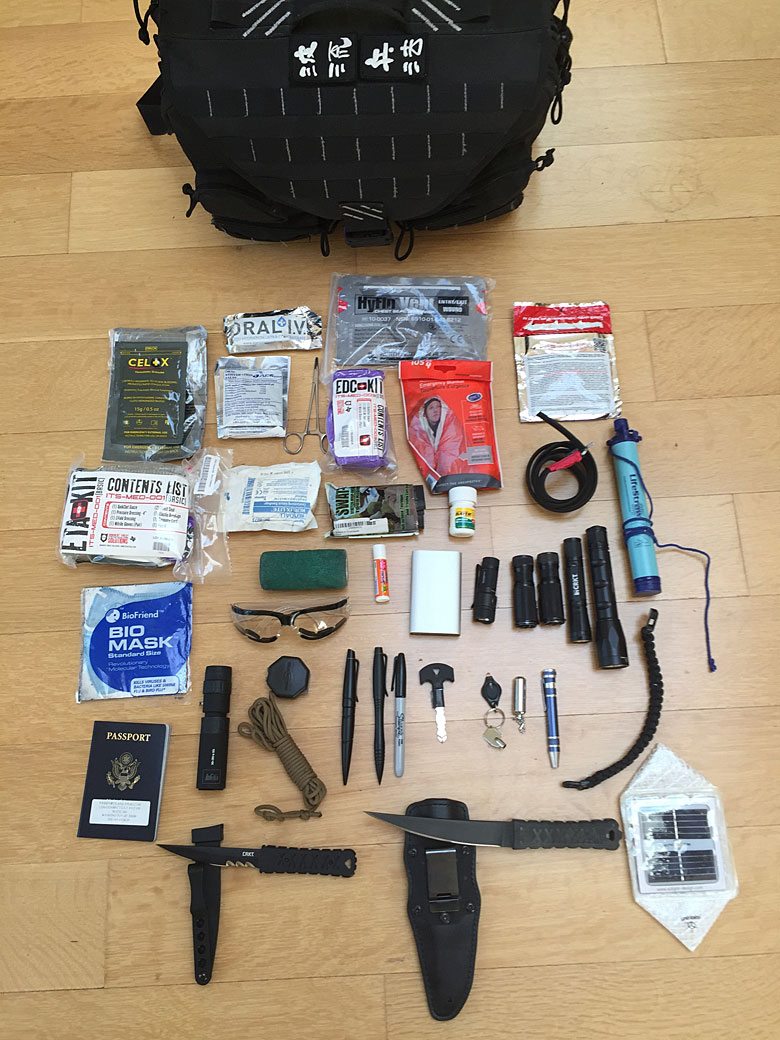 Gear James would like to have, but doesn't consider essential.
Aspirin
Hemostats (For those Hard to Reach Bleeders)
Extra gauze
550 Cord Set Up for Hojo Jutsu
Defense Key
Two back up Flashlights-1 blue light and 1green light
Rechargeable Flashlight
Belkin Battery for iPhone (Provides at least 4 full charges)
Glint (You never know where you are)
Eye Protection
CRKT Yukanto 4.5" concealable fixed blade with Veff Serrations
Passport
Lip Balm (Great for Starting Fires)
If Space/Opportunity Allows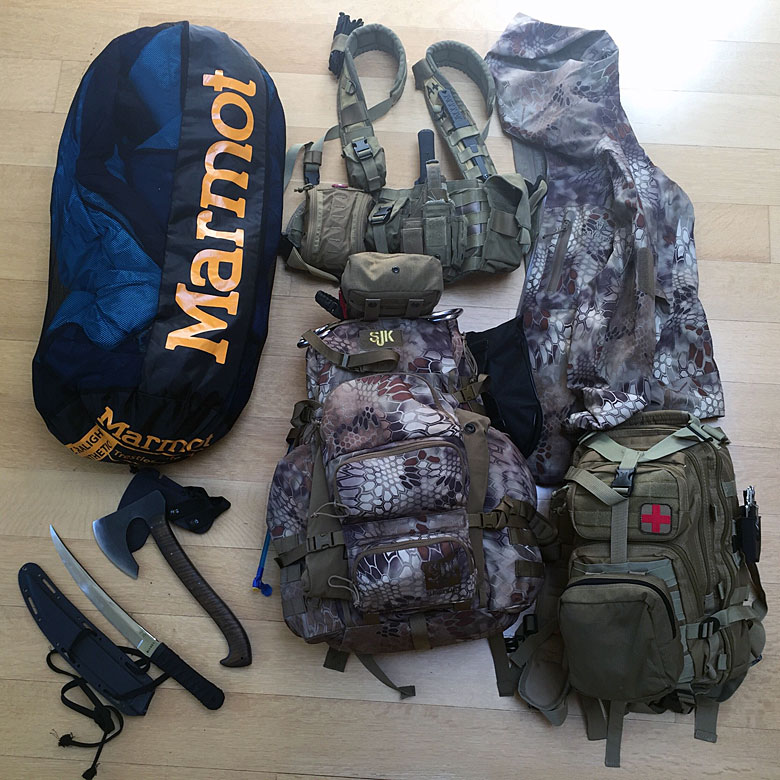 Gear James would take if he wasn't constrained by space or other factors.
Chest Rig
Tomahawk
Go Bag
Bug Out Bag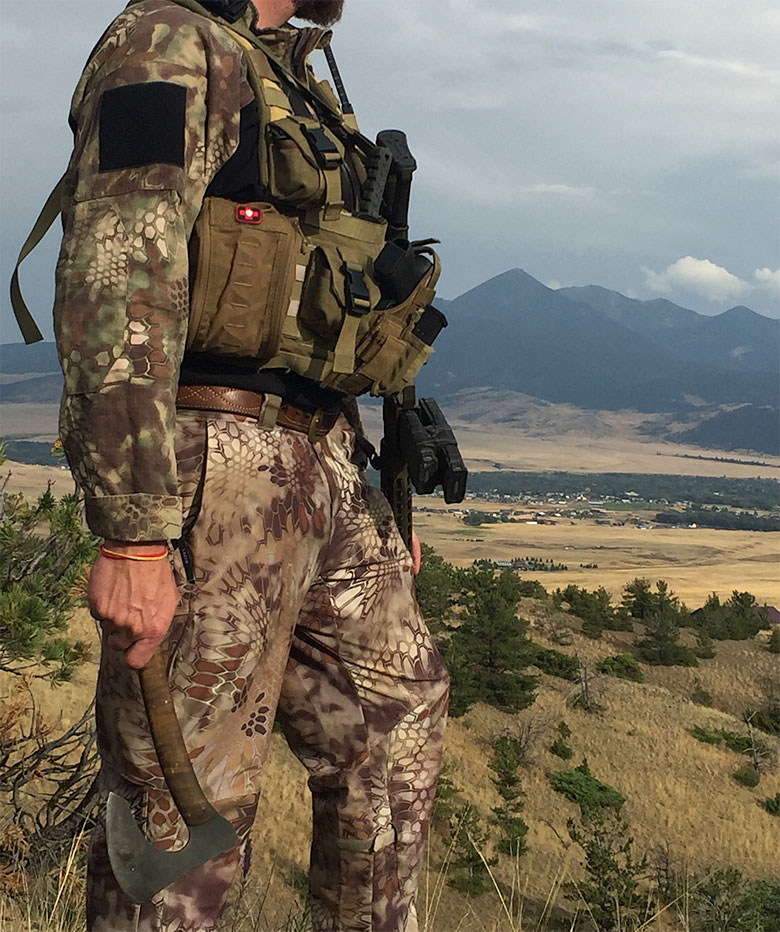 We'd like to thank Sensei James Williams for giving us a look into what he carries. If you've got questions regarding his gear, leave them in the comments below. This is an ongoing series here on ITS and we already have more industry professionals that we'll be featuring soon!