Always Stay Ready with the New 3M™ Aura™ N95 Respirators
Always Stay Ready with the New 3M™ Aura™ N95 Respirators
The Aura™ is a flat-folded and lightweight N95 respirator mask from 3M™, which makes it perfect for storing in any emergency kit! The N95 designation means it's resistant to airborne biological particles, as well as fluid resistant against blood and other infectious materials.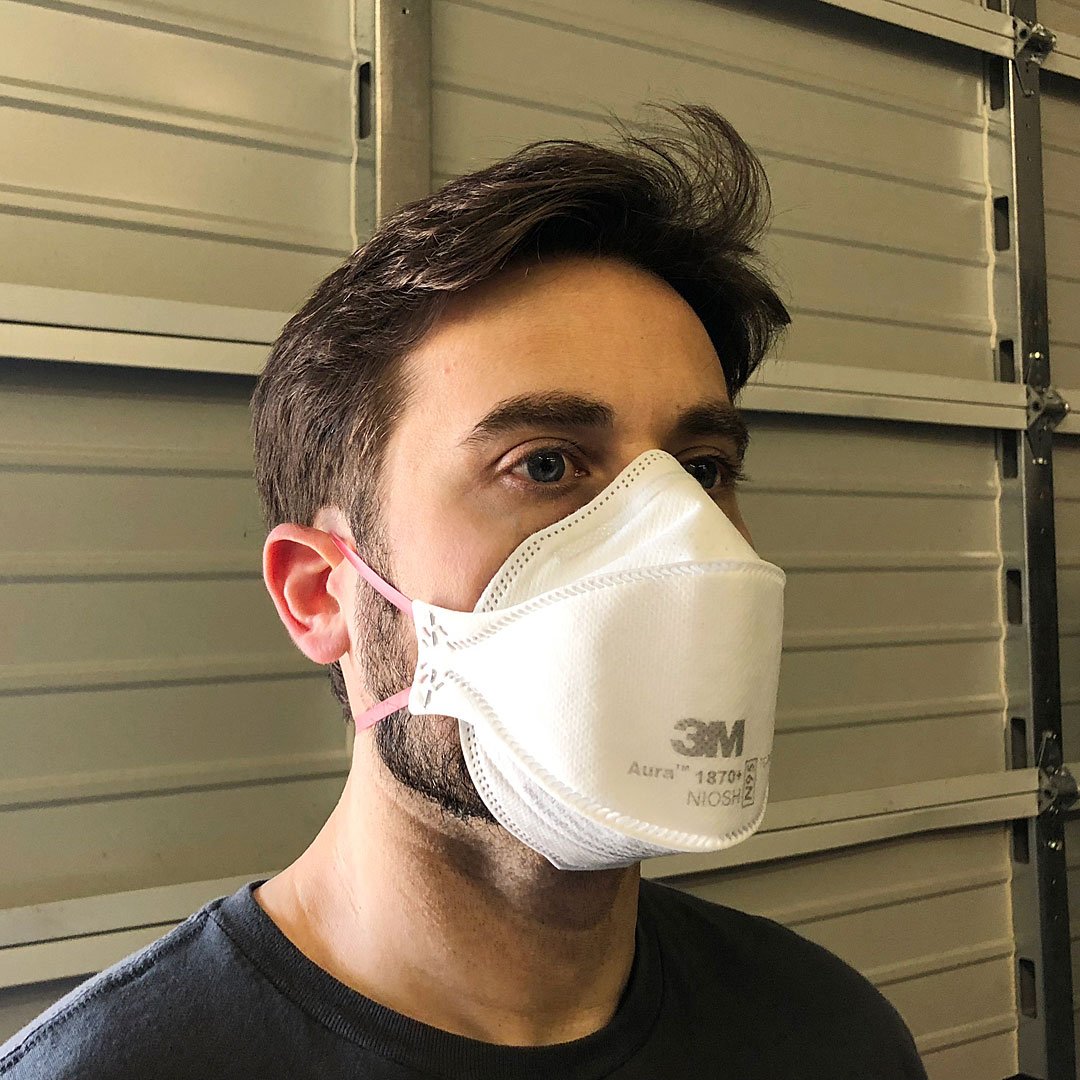 The flat-fold design of the 3M™ Aura™ mask ensures it packs well into a bag or vehicle and stays protected when transported. The durable rubber headbands and cushioning nose foam ensure the mask remains comfortable, even after prolonged periods of use.
Visit the ITS Store to get your Aura™ mask today!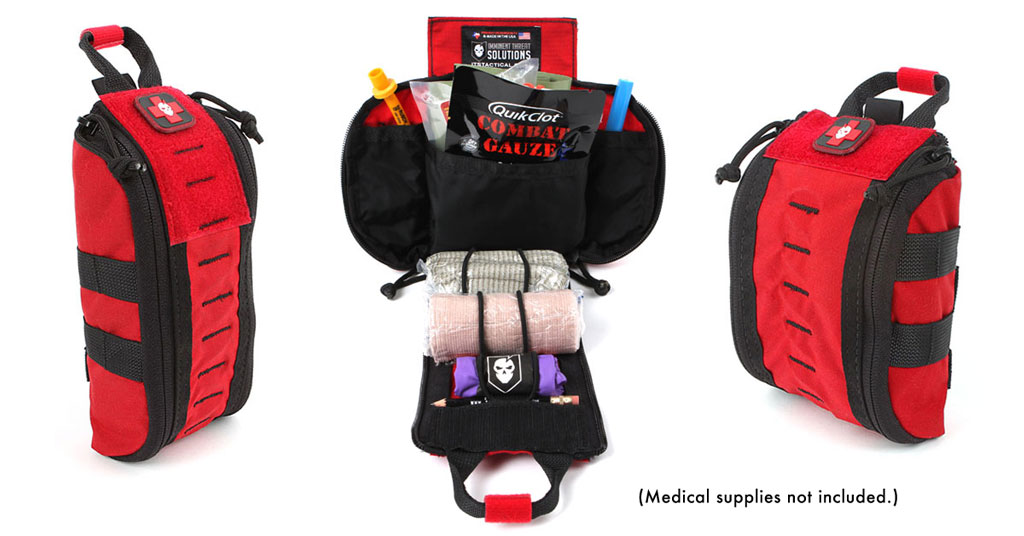 Now through Monday, you can save big on our ETA Trauma Kit Pouches in Red! Save over 30% on both the Tallboy and Fatboy Red pouches with no discount code needed.
ITS ETA Trauma Kit Pouches provide fast access to our ETA Trauma Kits, whether vacuum sealed or broken down. This Red colorway is perfect for anyone looking for a pouch with higher visibility to keep in the car or house.
Get your Red ETA Trauma Kit Pouch in the ITS Store today!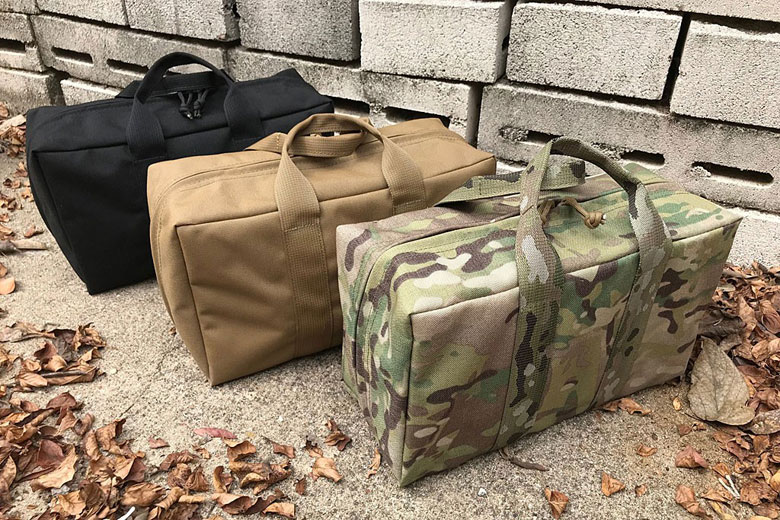 Now back in stock in all colors, ITS Gizmo Bags are perfect for the range, travel or vehicle! Made in the USA from 1000D coated CORDURA®, these bags are as tough as they are versatile.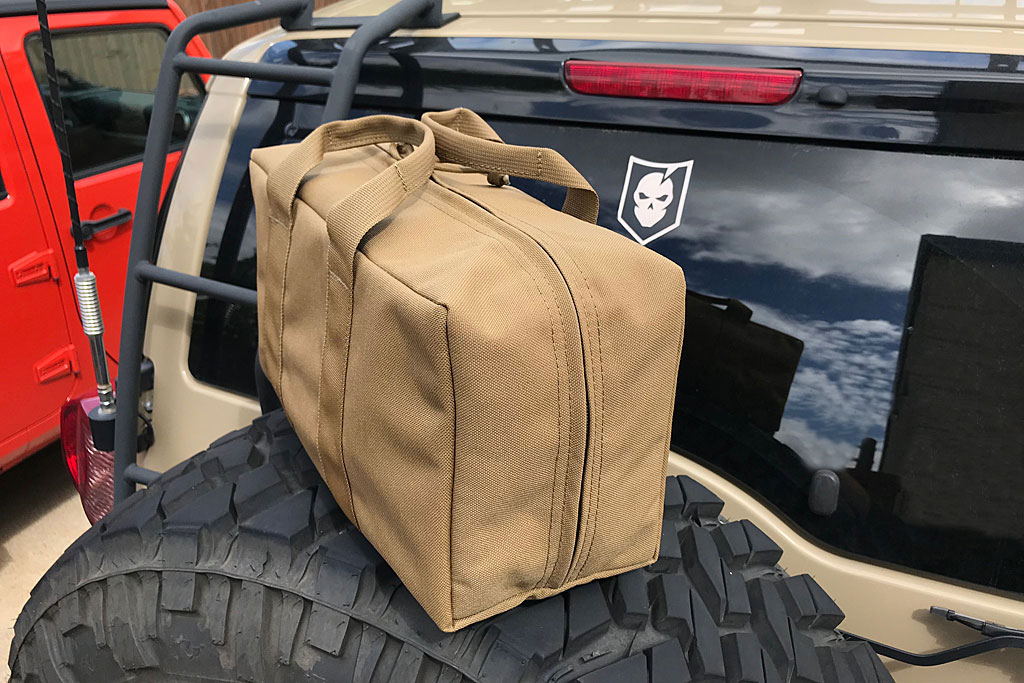 The non-structured design of the Gizmo Bags allows them to store an incredibly large amount of gear in a small amount of space. In fact, a single Gizmo Bag holds up to 24 AR-style magazines!