Ride the Wave with the Limited Edition Black Wave Micro Tradecraft Toolset
Ride the Wave with the Limited Edition Black Wave Micro Tradecraft Toolset
Now available for a limited time, the Black Wave Edition of the Micro Tradecraft Toolset features five great entry/escape tools in a compact package! This toolset measures only 2.25″ long and includes a durable rubber storage sheath. Also new to the ITS Store is our made in the USA Master of My Fate, Captain of My Soul Metal Sign. Finally, hitting the store this week are the new Preparedness Booklets, which offer great information for travel and disaster readiness. Read on below for more information on all these new products!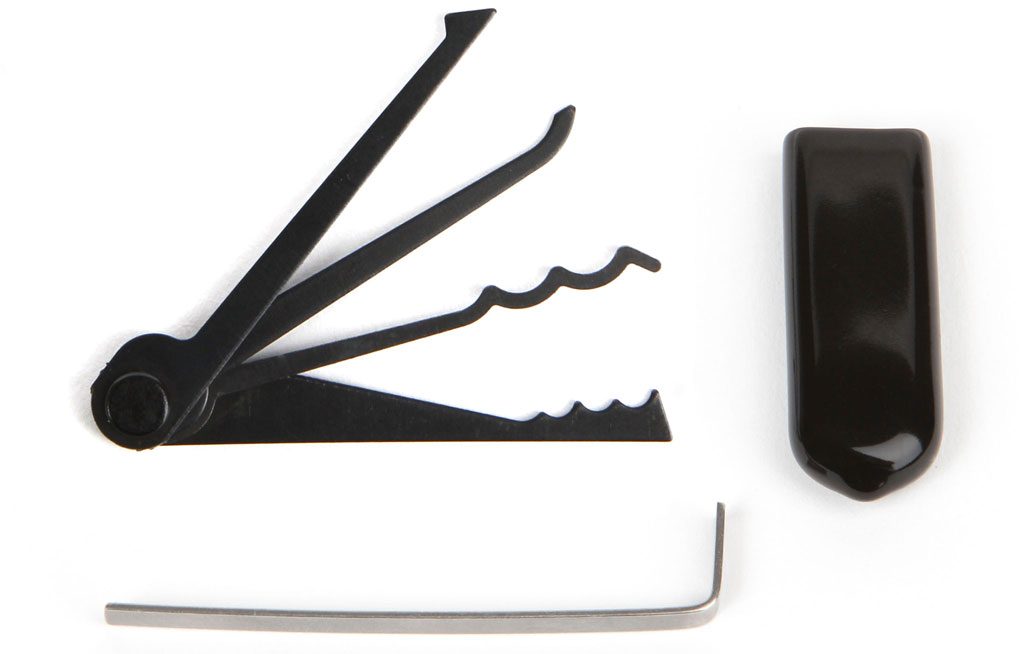 The Limited-Edition Black Wave Micro Tradecraft Toolset is made from 1074 High Carbon Spring Steel, with a Black Oxide finish. It features a Wave Jiggler, Ramped Rake, Short Hook, Half Diamond Pick and Separate Tensioner.
Visit the ITS Store to get your Black Wave Micro Toolset before they're all gone!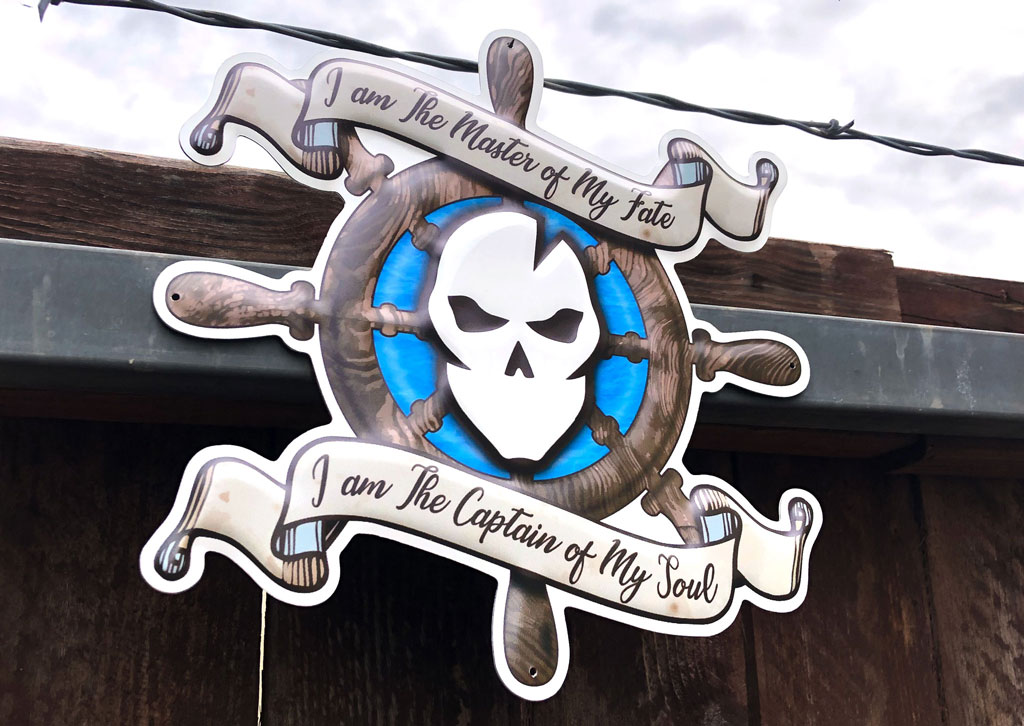 With the success of our ITS Master of My Fate, Captain of My Soul Morale Patch, we're proud to introduce this design as a durable, made in the USA metal sign! Based on the famous poem "Invictus" by William Ernest Henley, it reminds us that we're in control of our own destiny.
Pick up your Master of My Fate, Captain of My Soul Metal Sign in the ITS Store!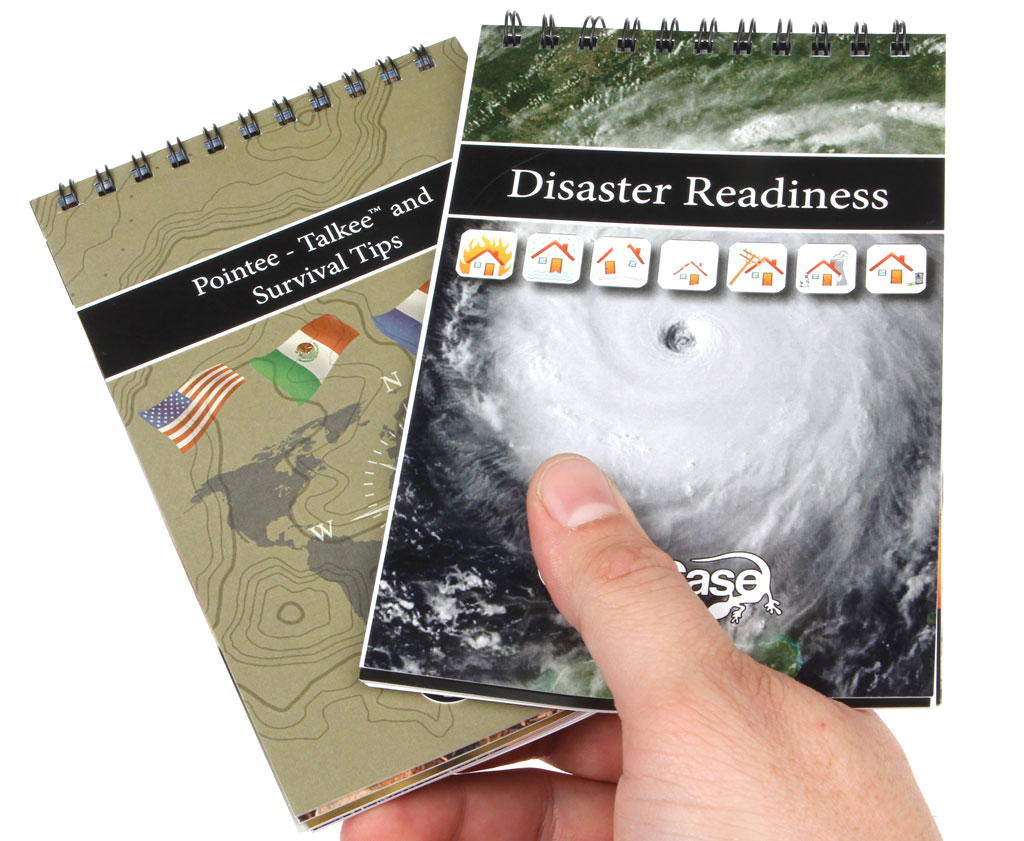 Online information is a great resource for developing skill-sets and preparedness, but what happens when an emergency removes your ability to access that info? Our Preparedness Booklets contain information that will equip you with a hard-copy manual that you can use in survival or disaster scenarios.
Get prepared by picking up your Preparedness Booklets in the ITS Store today!