See and Be Seen with the new ITS Photon Micro-Light and Die-Cut Vinyl Stickers
See and Be Seen with the new ITS Photon Micro-Light and Die-Cut Vinyl Stickers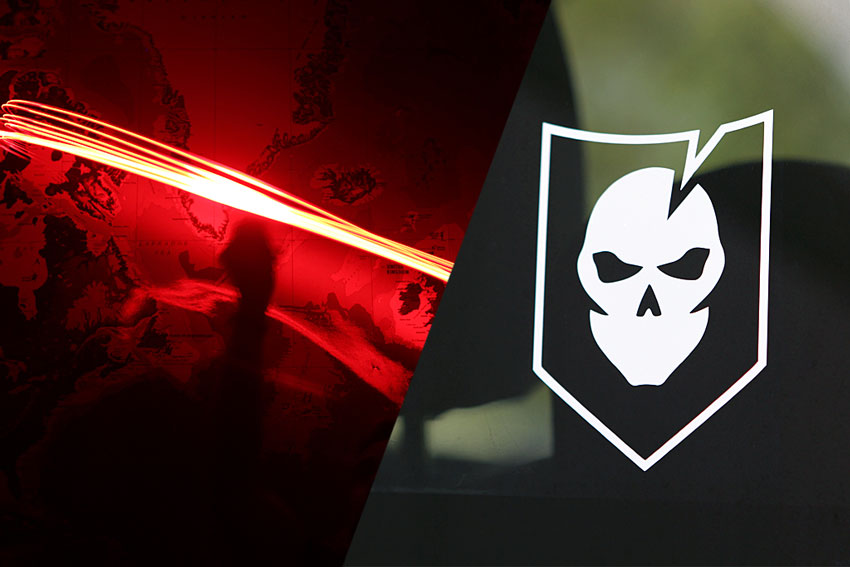 Today we're really excited to announce a few new products we've just added to the ITS Shop. We're always looking for cool and useful things and the new ITS Photon Micro-Lights are just that. A flashlight should be something you carry every day and if you're looking to go with the smallest, lightest and most durable one on the market, look no further. Choose from a variety of beam color options that include White, Red, UV and IR.
Something we've been asked for years is a request for ITS Die-Cut Vinyl Stickers and we now officially have them available! Take your pick from two designs and colors, we know you'll be pleased with these Made in Texas stickers for your truck, computer or whatever else you want to stick 'em on!
Also new to the store is an AOR2 pattern of the OC Tactical Hearing Protection Covers for the three most popular ear protection devices out there. These are made to increase comfort and airflow while wearing hearing protection and also feature a loop field for affixing name tapes or morale patches.
ITS Photon Micro-Light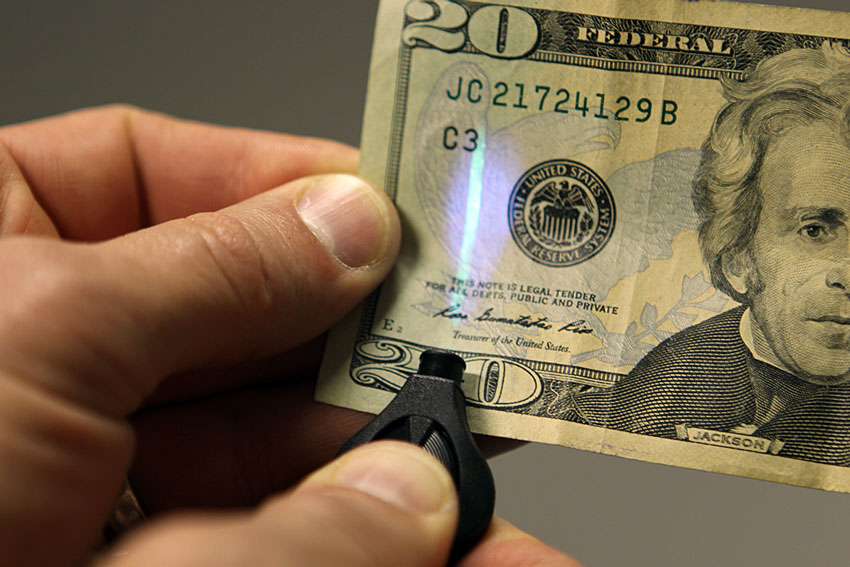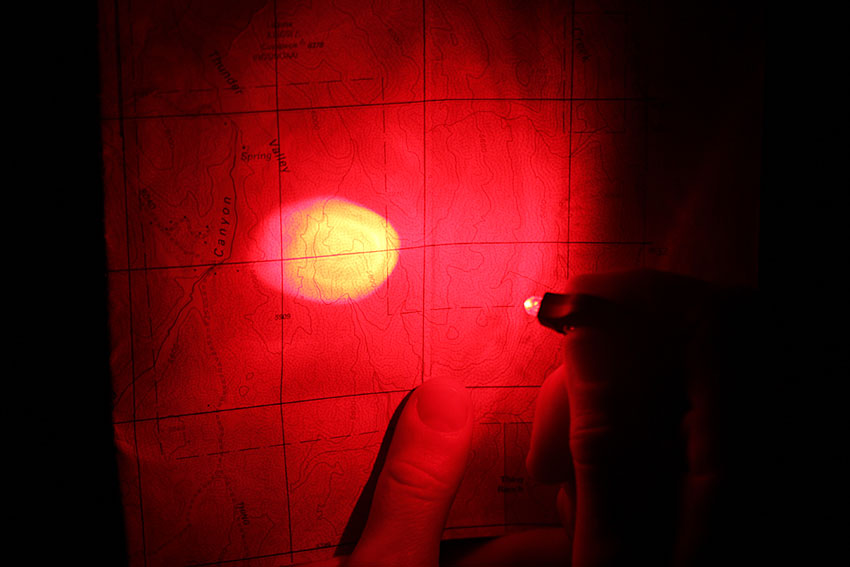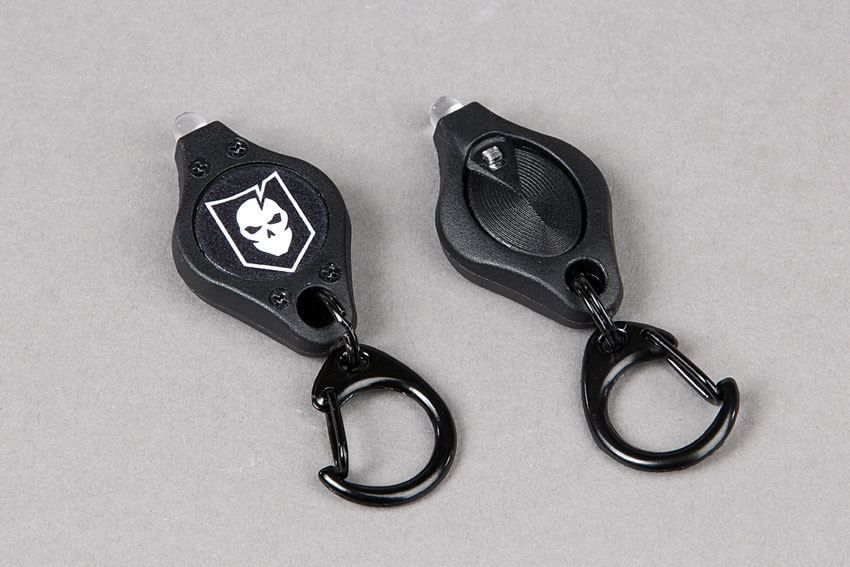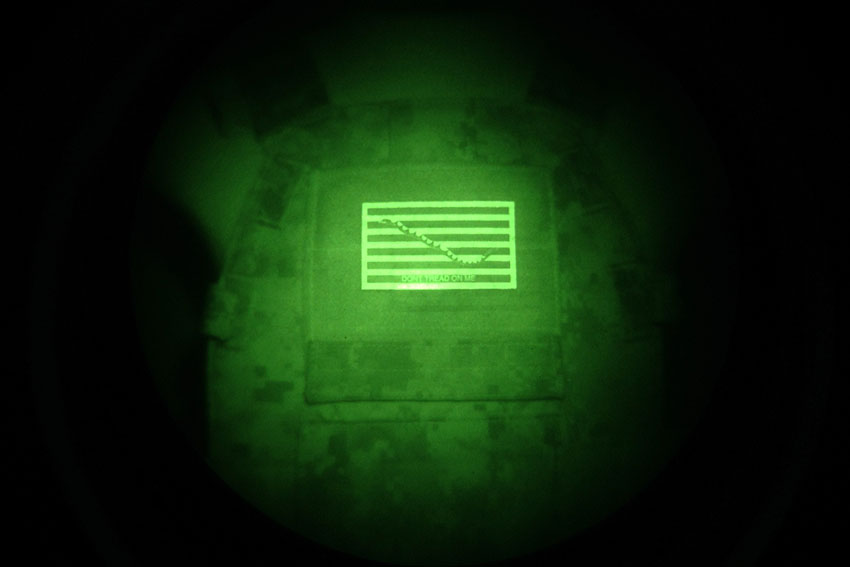 The Made in USA ITS Photon Micro-Light is a custom ITS branded LED flashlight that can be attached to a keychain, zipper or other piece of gear so you always have a flashlight on hand.
We're offering a variety of beam color options to include White, Red, UV and IR. Every ITS Photon Micro-Light includes a removable black quick-release keyring and a clip-on adjustable lanyard. Nearly indestructible, the Photon II can run for over 18 hours continuously and has an easy to replace battery. The glass filled polyurethane housing is also IPX-4 rated as splash proof.
The clip-on adjustable lanyard quickly allows you to wear the light around your neck or click the constant-on switch and swing it overhead in a buzz saw pattern to signal. There's of course the momentary only option on all the lights by simply squeezing the housing. (The UV model is momentary only)
Note: Each unit except the UltraViolet (UV) model is the Photon Micro-Light II and features a constant on switch. The UV model is momentary only and also has a protective "covert" nose piece that eliminates side scatter when turned on. 
Click here to pick up the new ITS Photon Micro-Light
ITS Die-Cut Vinyl Stickers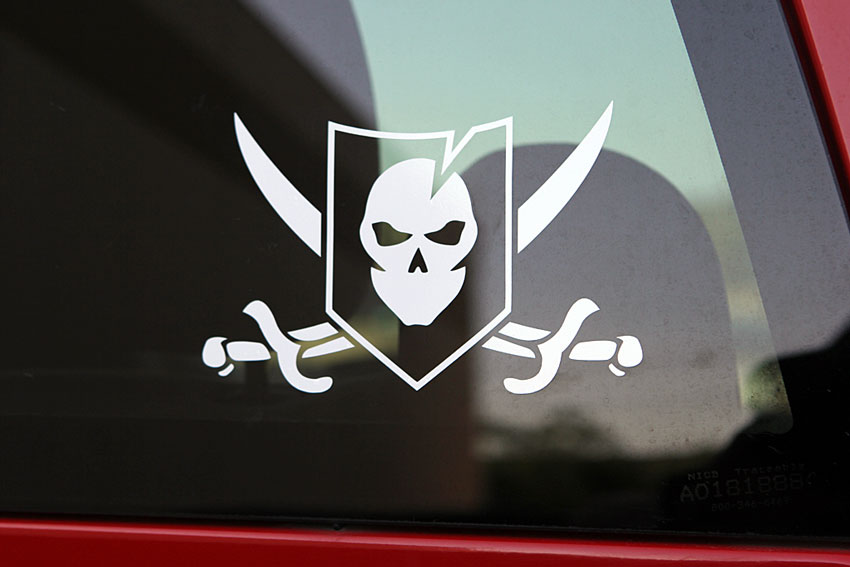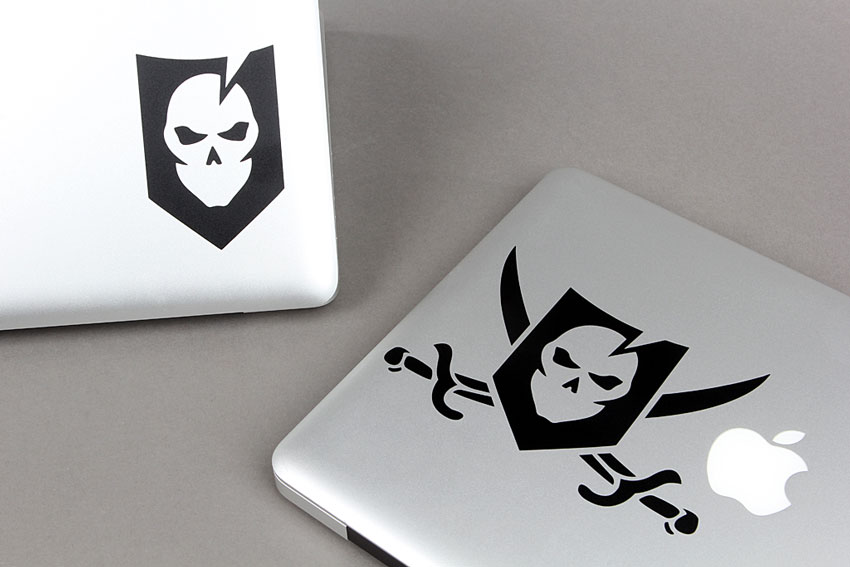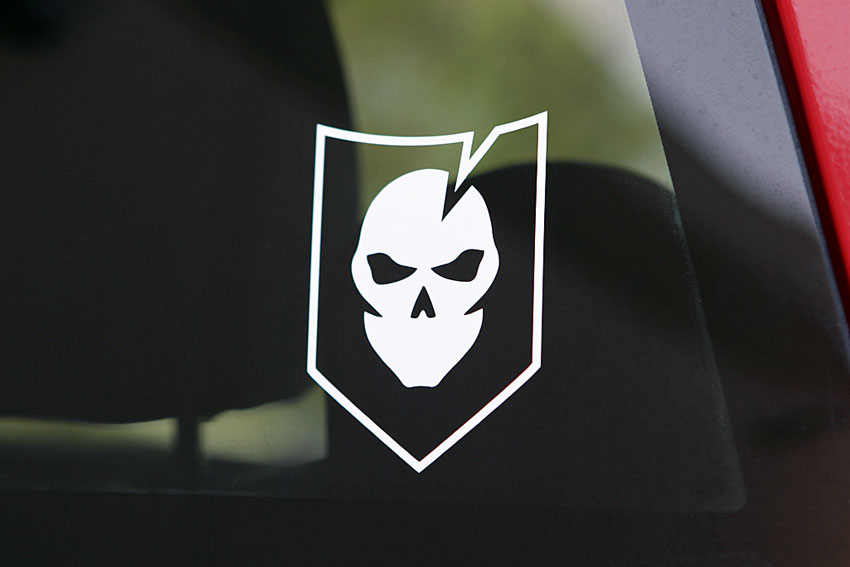 The ITS Die-Cut Vinyl Stickers come in a couple different styles and options for you to choose from. Go with either the classic ITS Logo or the ITS Calico Jack design in white or matte black and you're sure to add cool points to whatever you stick them to!
These custom stickers are perfect for a car window, toolbox, ammo can, file cabinet, refrigerator or just about anything else you want. Slap em' on everything you own and spread the ITS Tactical love!
Click here to order the new ITS Die-Cut Vinyl Stickers
AOR2 OC Tactical Hearing Protection Covers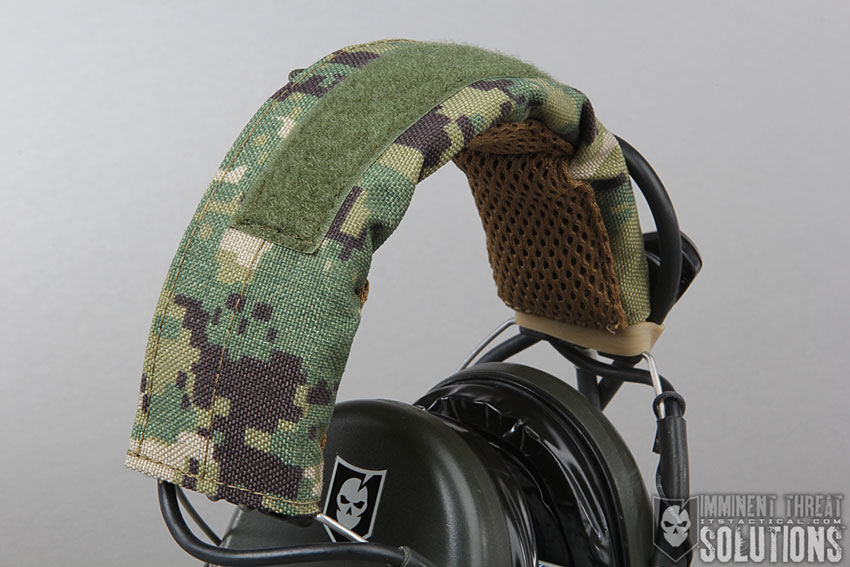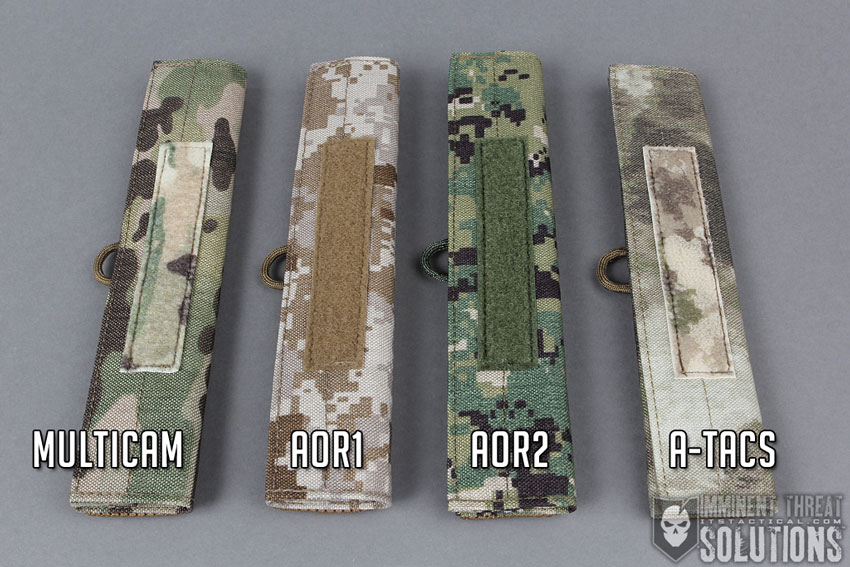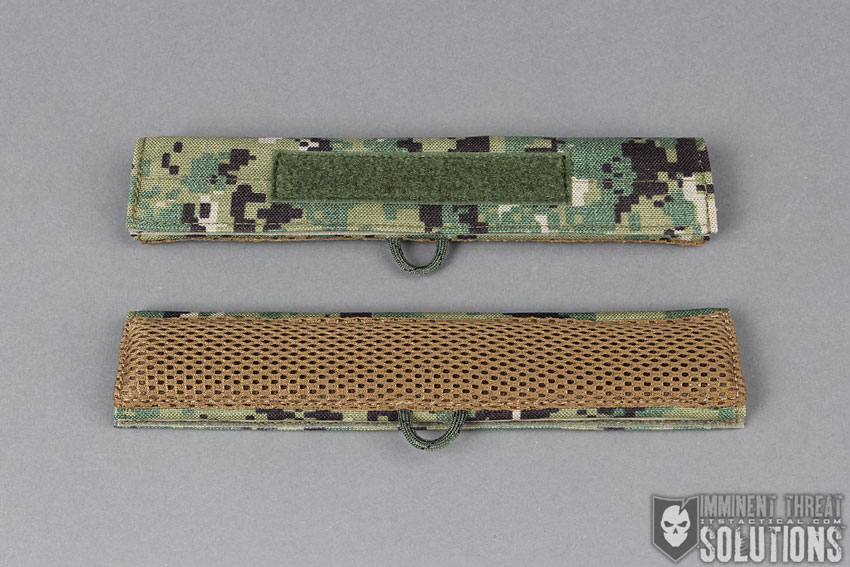 Now available in AOR2 along with AOR1, A-TACS AU and MultiCam, these Hearing Protection Covers are made of 1000D Cordura and handmade in the US. Each is designed to add comfort to the most popular models of ear protection devices.
The addition of foam backed Dri-Lex to the underside of these Hearing Protection Covers aids in wicking moisture, providing extra cushion comfort and increased airflow. The top includes a 5" piece of loop VELCRO for attaching your own name tape and small attachment loop for securing your hearing protection to a carabiner, GrimLOC or other point.
Sizes
Peltor (Fits Earpro With 2″ Wide Bands: Comtac, 6S, TacticalPro, Tactical Sport, and Sordin Supreme with Leather Headband.)
Sordin Pro x (Fits Sordin with 1.5″ Plastic Headband)
Howard Leight (Designed Specifically for the Howard Leight Impact Sport)
Click here to order the new AOR2 OC Tactical Hearing Protection Covers