Contribute to Hurricane Relief Efforts with the ITS Texas Will Prevail Morale Patch
Contribute to Hurricane Relief Efforts with the ITS Texas Will Prevail Morale Patch
With all of the recent Hurricane devastation that has taken place in Texas, Florida, Puerto Rico and surrounding areas, we wanted to create a patch to benefit an organization that's helping directly on the ground in all locations; Team Rubicon. All proceeds from the sale of each ITS Texas Will Prevail Morale Patch will be donated directly to Team Rubicon to assist with their hurricane relief efforts across the globe.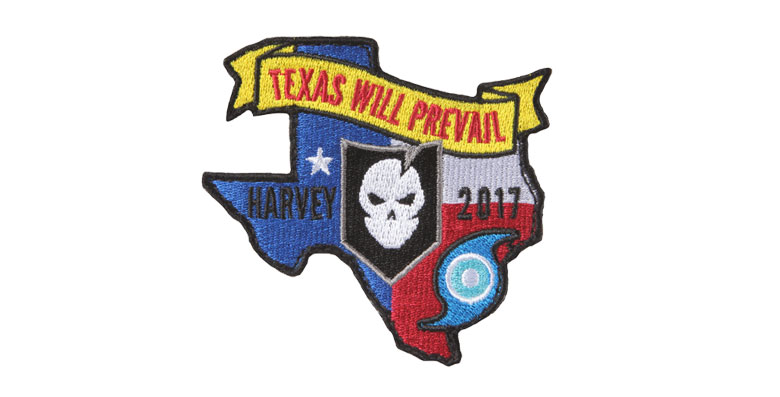 Team Rubicon's primary mission is providing disaster relief to those impacted by natural disasters. They pair the experience of Military veterans with first responders, medical professionals and technology solutions to provide the greatest service and impact.
Visit the ITS Store to get your ITS Texas Will Prevail Morale Patch and contribute to hurricane relief efforts!
Additional Resources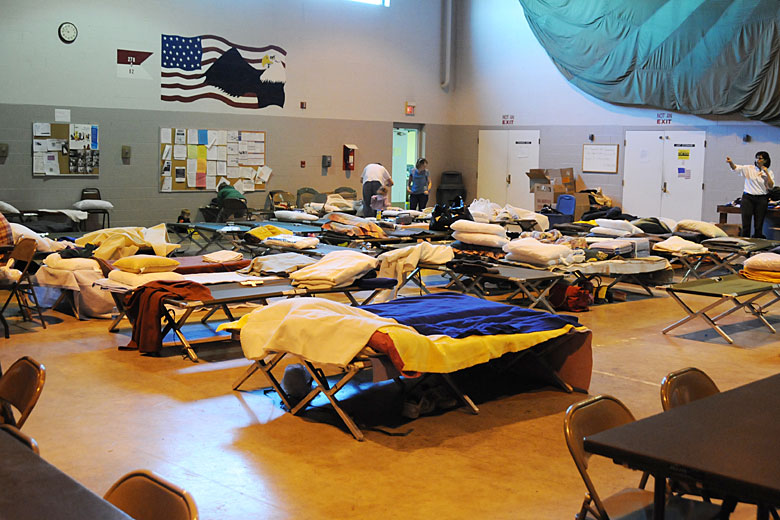 Puerto Rico and the surrounding areas are still struggling with recovery from the recent hurricanes. While donating money to great organizations like Team Rubicon or disaster relief funds is the best first step, we wanted to provide some additional resources for those looking to give either their time or other goods.
With 97% of people in Puerto Rico still without power, relief is needed now more than ever. The government of Puerto Rico recently released a guide that highlights how both companies and individuals can donate emergency supplies. Supplies like bottled water, hand sanitizer and tarps are are greatly needed and you can click here to view the full guide.
If you are considering traveling to the area to help, be sure to visit the Puerto Rico Voluntary Organizations Active in Disaster page for more information on how best to volunteer your time.