Don't Miss the New Limited Edition ITS Ghost Army Morale Patch!
Don't Miss the New Limited Edition ITS Ghost Army Morale Patch!
Our original ITS Ghost Army Morale Patch was such a success, we couldn't resist doubling down to release a full GITD design! (Featuring original glow and a new orange glow-in-the-dark thread.)
Hurry though, only 100 of these morale patches are available after yesterday's ITS Member pre-release and once they're gone, they'll go dark forever.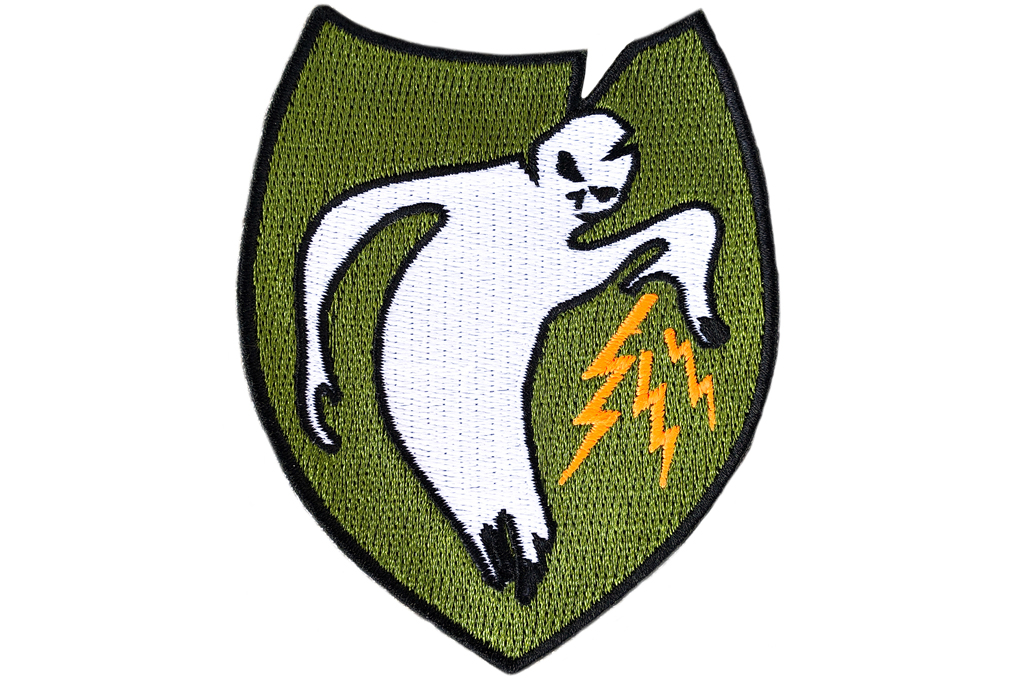 The Ghost Army was a United States Army tactical deception unit during World War II officially known as the 1st Headquarters Special Troops (Operation Quicksilver). The small 10-15 man unit was tasked with impersonating other Allied Army units and deceiving the enemy with inflatable tanks, sound trucks, fake radio transmissions and more. Their story was kept secret for more than 40 years after the war and elements still remain classified.
These limited edition embroidered morale patches measure 3" Wide x 3.5" Tall and each includes a hook backing and die-cut loop backer cover.
Pick up your ITS Ghost Army Morale Patch (Limited Edition GITD) in the ITS Store before they're gone!

Micro Cord is a high-tech braided cord that's small, incredibly strong and lightweight. It's the perfect solution for retaining or dummy cording gear and other equipment. (Don't be a dummy, tie in your gear!)
Available in multiple colors, including Glow-in-the-Dark, Micro Cord is UV, rot and mildew resistant. Micro Cord is constructed from Polyester and Nylon, with a tensile strength of 100 lbs.