Discreet Messenger Bags Back in Stock with New T-Shirts and Inserts
Discreet Messenger Bags Back in Stock with New T-Shirts and Inserts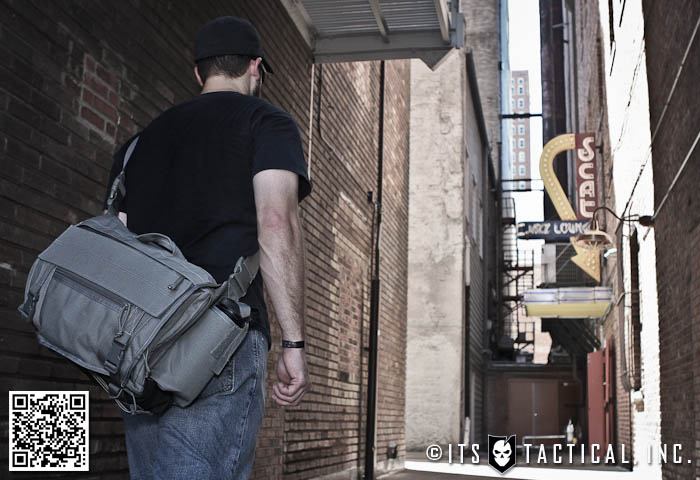 The big news today is that our ITS Discreet Messenger Bag Gen II is back in stock and available in black, coyote brown and foliage! It's been a long time coming, but for the time being they're back in stock.
These are sure to go quickly as they have in the past, so if you're considering a purchase, act quick. Again these are not a pre-order, they're  in stock and ready to ship today!
We also have matching Shock Cord Inserts and Holster Inserts to go along with our Discreet Messenger Bags. They're now available in black, coyote brown and foliage.
The last announcement today is the release of our new ITS Subdued Logo T-Shirts that  incorporate nothing more than a minimalist subdued ITS Logo on the front.  These Unisex T's are printed in the USA on Made in the USA American Apparel Blanks. They're available in Charcoal and Cranberry from the ITS Store today!