Drink Up with the ITS Logo Nalgene Tritan Water Bottle!
Drink Up with the ITS Logo Nalgene Tritan Water Bottle!
Nalgene® has been producing what we feel to be the best water bottles on the market for decades and we're proud to offer our logo on them. These durable and leak-proof 32 ounce bottles offer superior impact resistance and are guaranteed for life.
Each ITS Logo Nalgene Bottle features a wide mouth that's perfect for easy cleaning or adding ice. The BPA-free material doesn't add any taste to your water and the loop-top cap ensures that your lid never gets separated.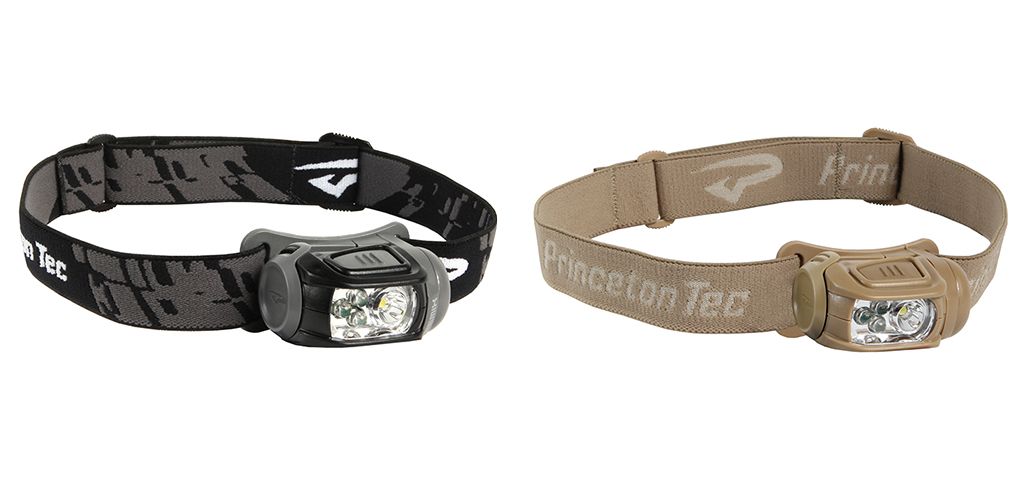 We've trusted Princeton Tec Remix Headlamps for years and they've accompanied us on almost every outdoor adventure imaginable. From the sweltering heat of Texas to the frigid glaciers of the French Alps, the Remix out-shined all else.
The properties that keep us coming back to the Remix Headlamps are the brightness when needed and the discreet red light to preserve your night vision. They're also durable, lightweight, made in the USA and offer 130 hours of burn time from three AAA batteries.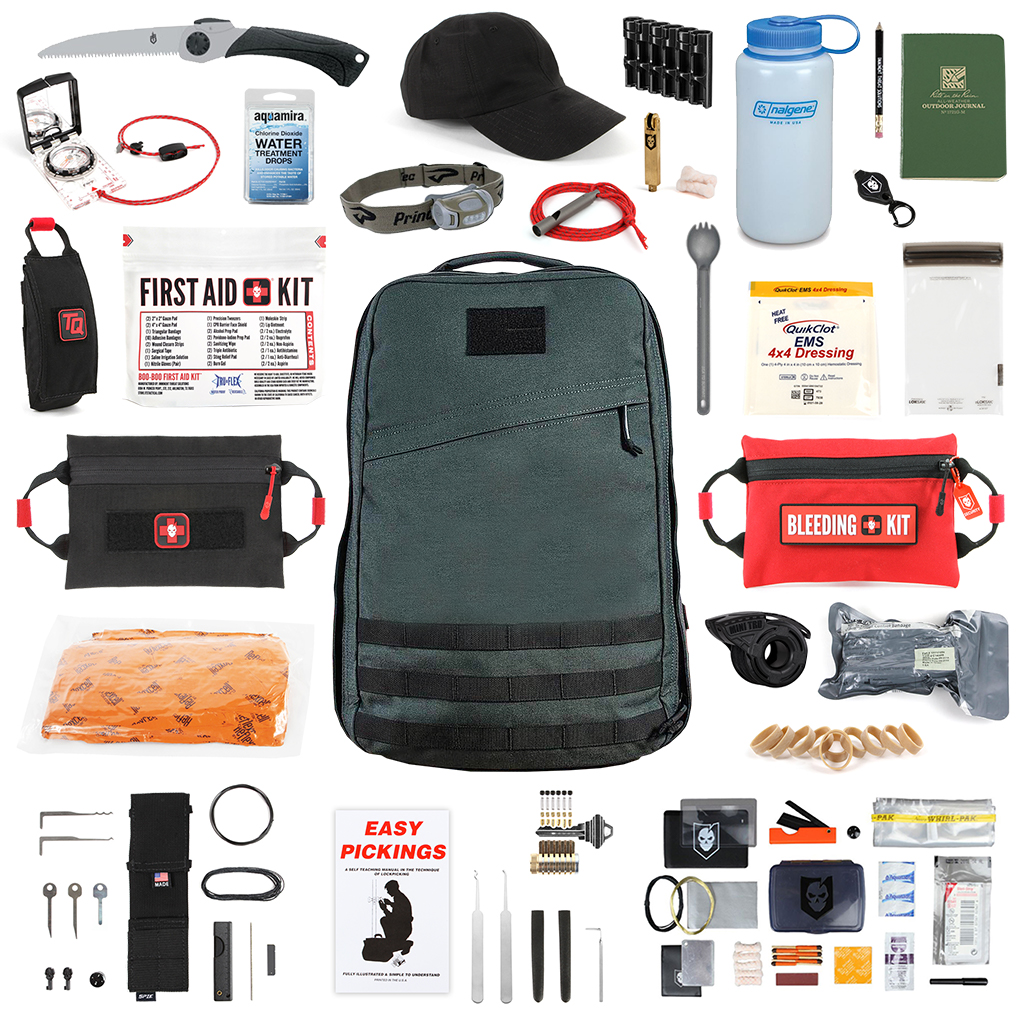 For a limited time, save $100 on the BOLT Emergency Preparedness System™!
This is the most comprehensive Personal Emergency Preparedness Kit available on the market today. We're proud to partner with GORUCK to offer a suite of products that have been proven the world over by Special Forces/Operations Members, Survival Experts and Medical Professionals over the last decade our companies have been in business.
Whether you're sheltering in place or forced to evacuate during an unexpected emergency, our version of a Bolt Bag provides essential equipment and the versatility, storage and mobility you never want to be without.