Breaker, Breaker, The 10-4 Radio Pouch™ is Back!
Breaker, Breaker, The 10-4 Radio Pouch™ is Back!
Now back in stock, our ITS 10-4 Radio Pouch™ is lightweight and skeletonized, offering rapid acquisition, the ultimate in retention and multiple mounting methods for Baofeng UV-5R style radios (transceivers) with extended batteries. Additionally, 10-4 Radio Pouch™ doesn't impede any functional operation of your Baofeng radio, leaving buttons and ports available for use.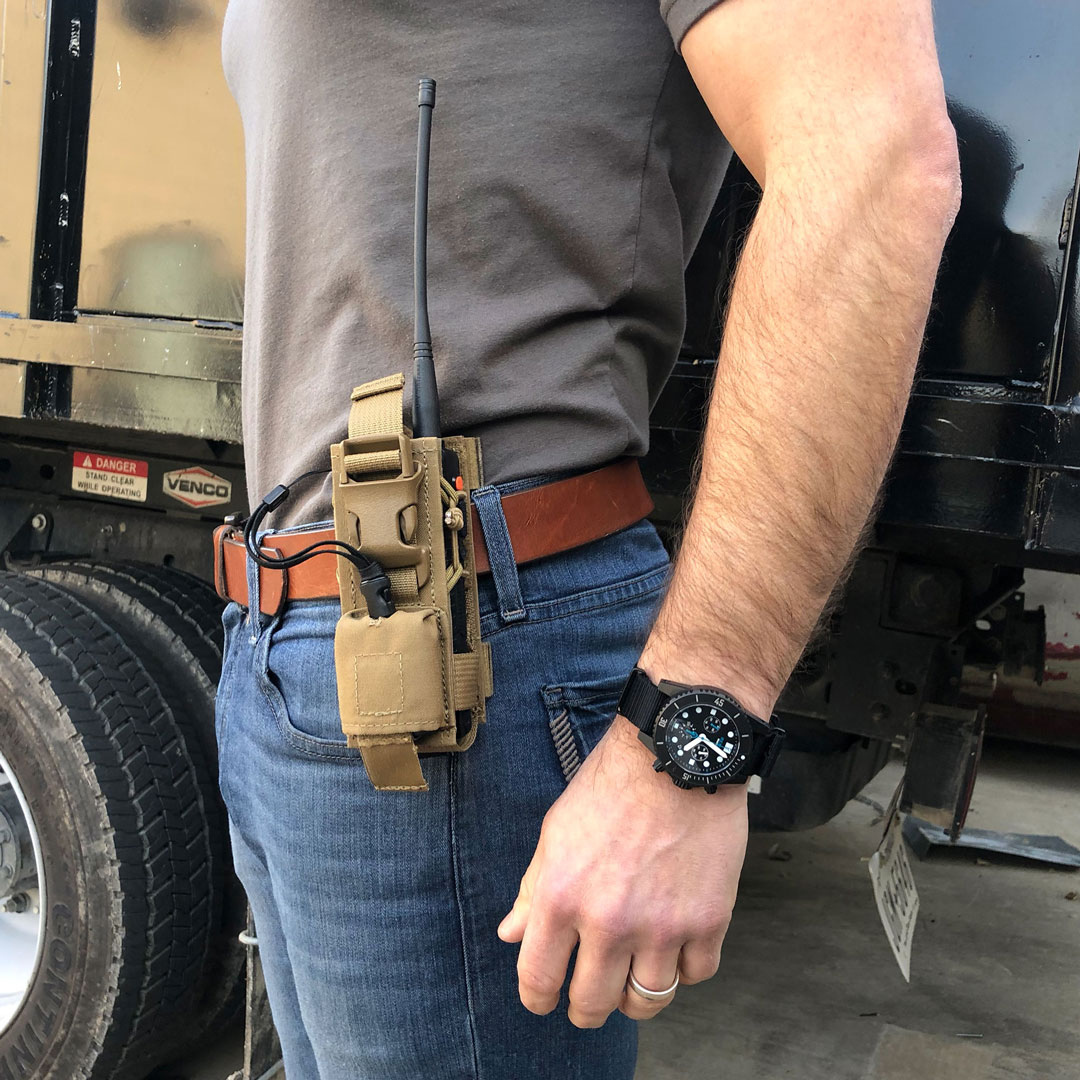 Our patent-pending 4-Way Mounting System™ allows you to mount the 10-4 Radio Pouch™vertically on a duty belt, vertically to MOLLE (PALS webbing), horizontally on a belt or even vertically on a backpack or chest rig strap.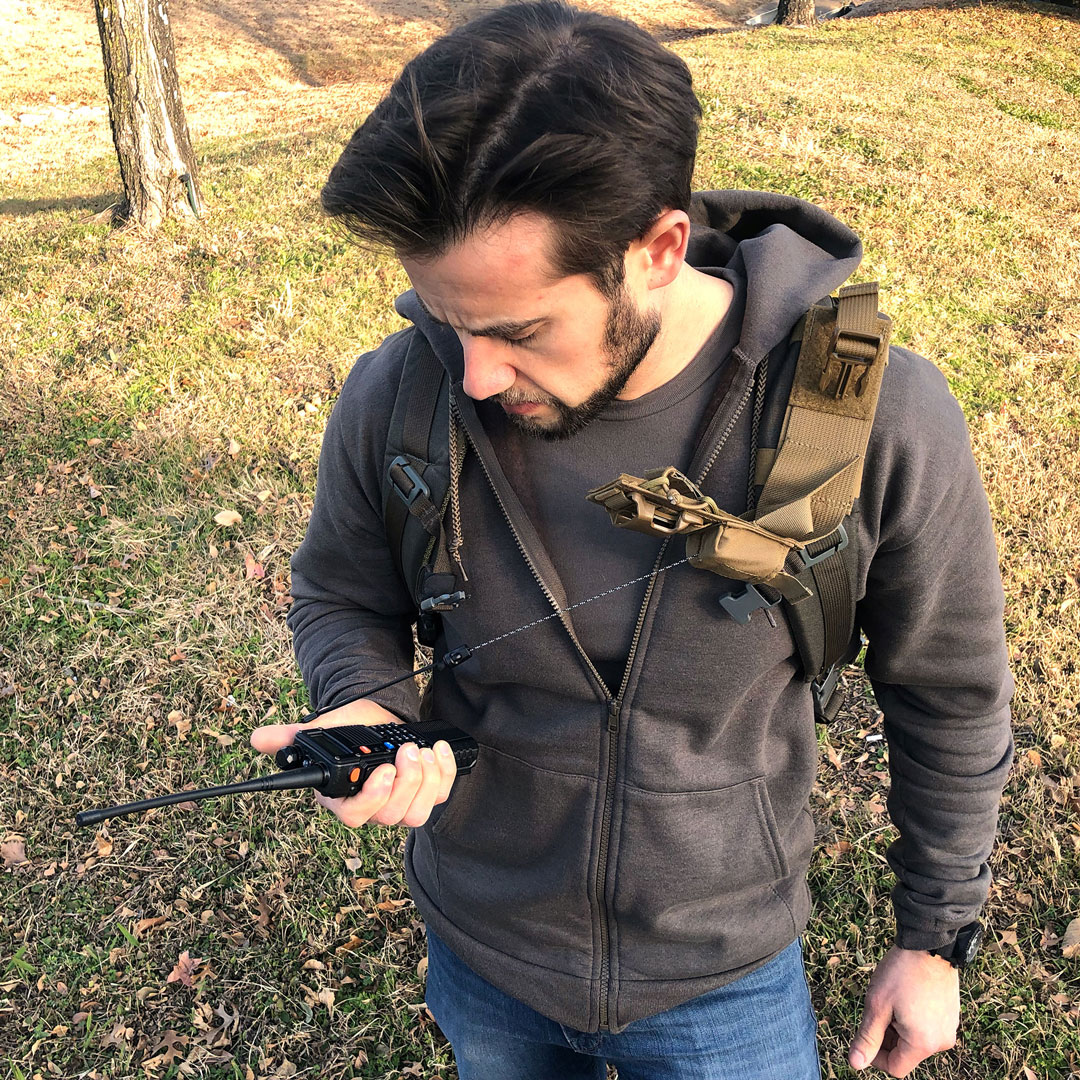 This revolutionary pouch features four built-in levels of retention, first using the interior opening webbing base to align the radio into place. Next, the adjustable shock cord locks in the radio, while still allowing easy insertion and removal. Additionally, the integrated hook strip facilitates faster operational access and stowage, providing temporary on-the-go retention. Lastly, the durable slide release buckle provides the final retention strap for ultimate security.
Get your 10-4 Radio Pouch™ in the ITS Store today!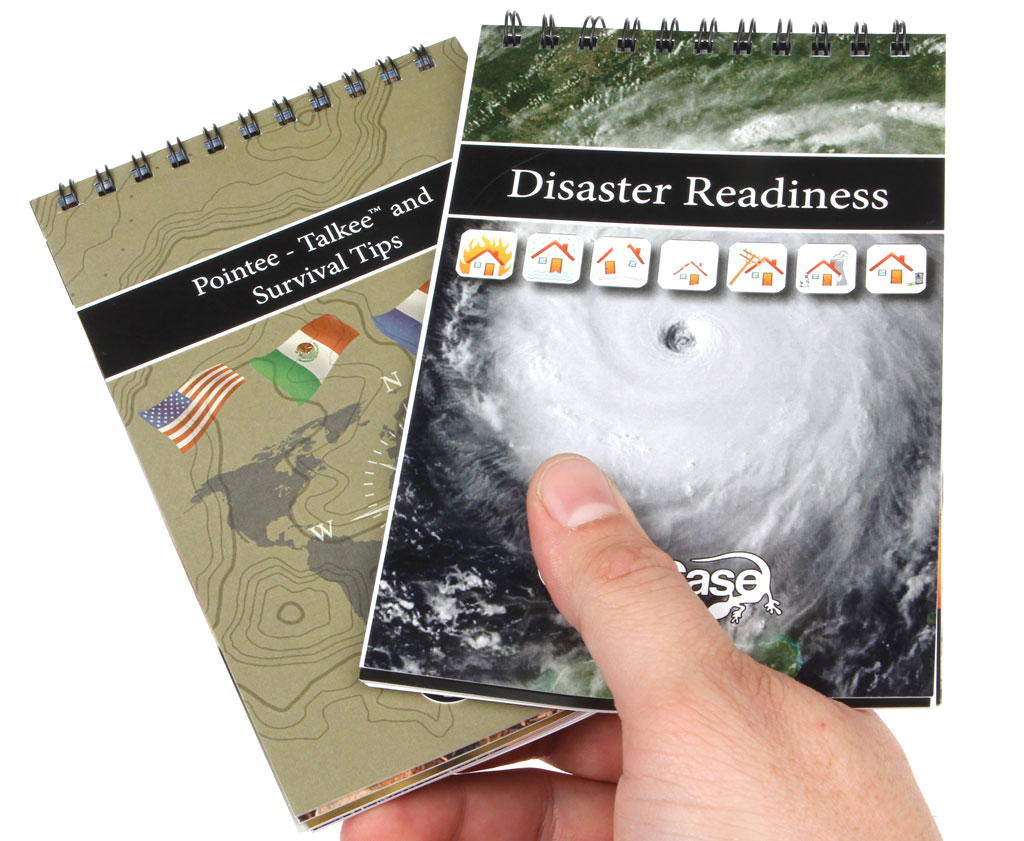 Back in stock, our Preparedness Booklets contain information that will equip you with a hard-copy manual that you can use in survival or disaster scenarios.
Available in two versions, these 4" x 6" Preparedness Booklets are printed in the USA on durable SmartFlex paper. This 100% recyclable material is resistant to water, tears, stains and heat. Additionally, the back page of each booklet features an American flag for friendly identification, whether at home or abroad.