The Element of Surprise: New Mystery Box Available in the ITS Store
The Element of Surprise: New Mystery Box Available in the ITS Store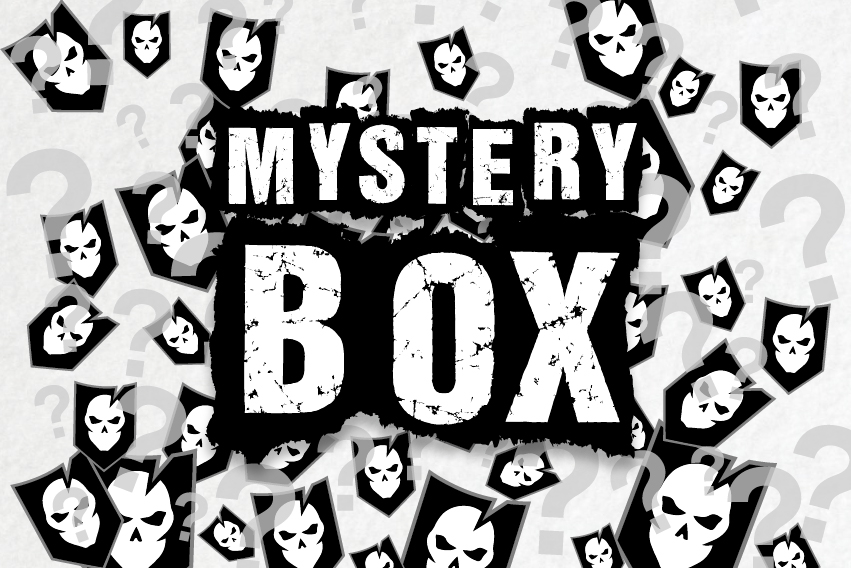 Nothing beats the element of surprise and our ITS Mystery Box is chock-full of it. With the inclusion of a patch previously unavailable for purchase and other mystery morale items, the Mystery Box is valued at over $59.99!
The included Commander Morale Patch and eight existing staff-favorite ITS morale items make up the contents of the limited number of 100 Mystery Boxes we have available. Once they're gone, they're gone!
Because a person can only take so much mystery, each Mystery Box also includes free domestic shipping.
Click here to pick up your ITS Mystery Box before they're gone!