The Fifth Annual ITS Muster and Skill-Set Development Excursion Kicks Off
The Fifth Annual ITS Muster and Skill-Set Development Excursion Kicks Off
Now in it's fifth year, the ITS Muster is our opportunity to step away from our desks and get our hands dirty training and developing skill-sets with our members. Attendees travel from all over the country to spend a week with us.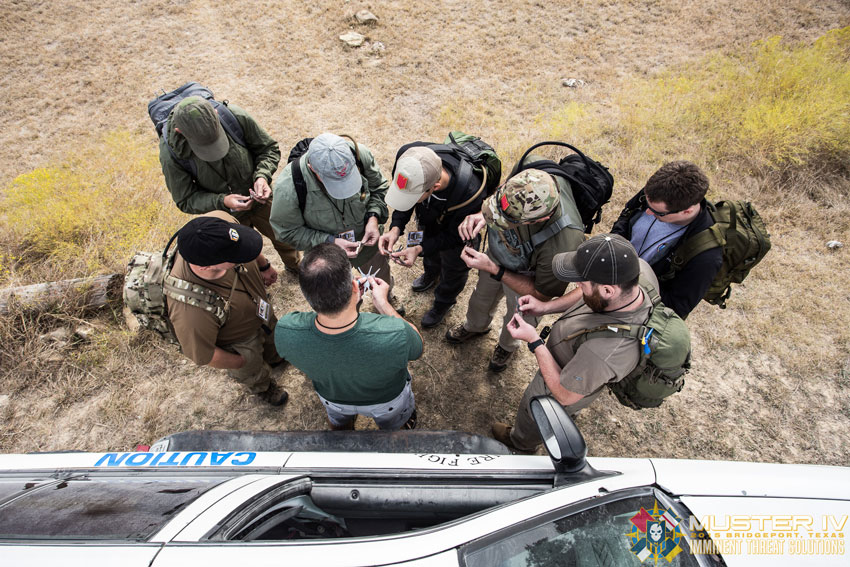 What is the ITS Muster?
Muster is a gathering in Texas of ITS Members, that integrates many of the common skill-sets we advocate here. Over the course of this year's 5-day event, packed full of instruction, attendees will receive training in Rappelling, Knot Tying, Land Navigation (Day & Night), Tracking, Physical Security, Communications, First Aid/Trauma Management, Red Teaming, Fire Building and Personal Security.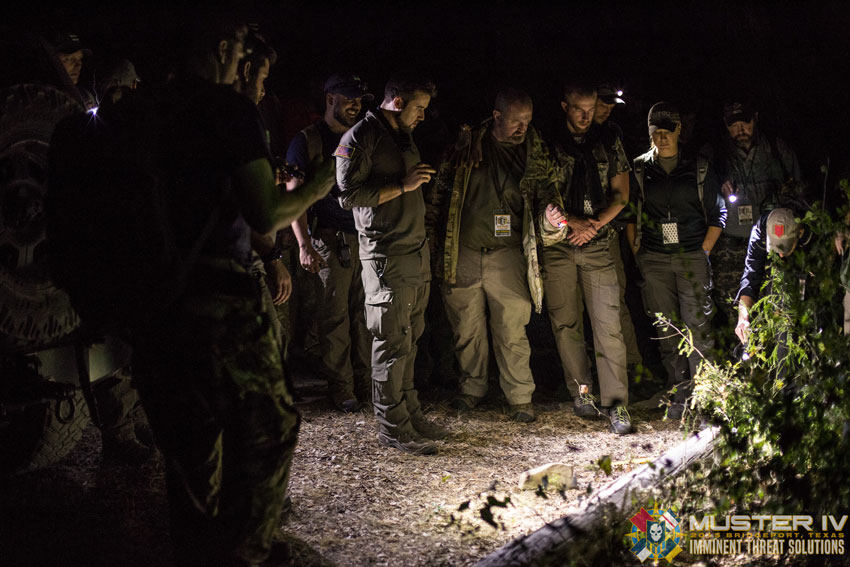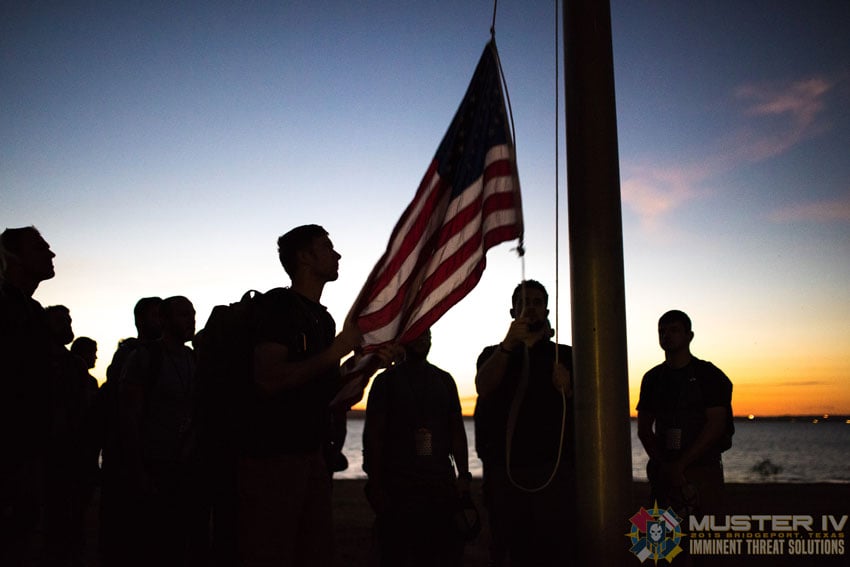 While the event sold out months ago, keep an eye on the site for our announcement on when registration for the 2017 Muster will open. We always look forward to seeing old friends and making new ones and hopefully you'll be a part of it someday.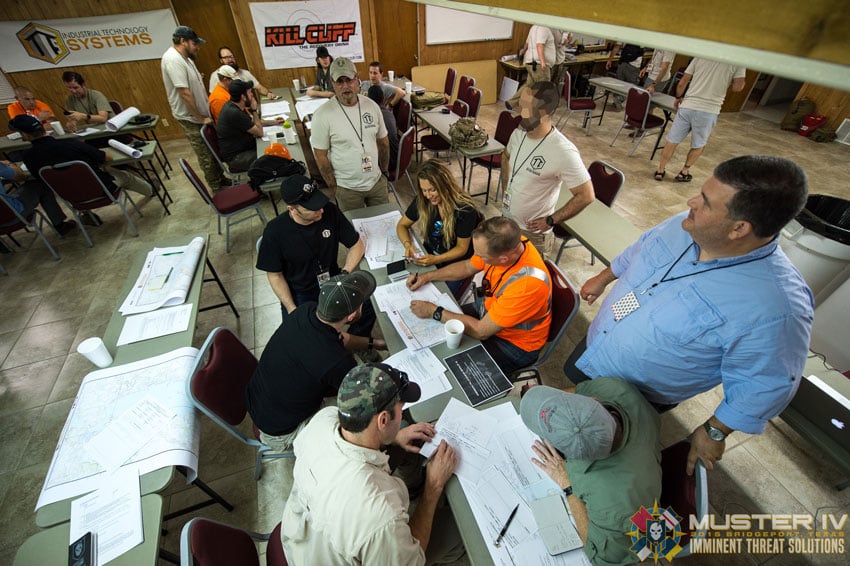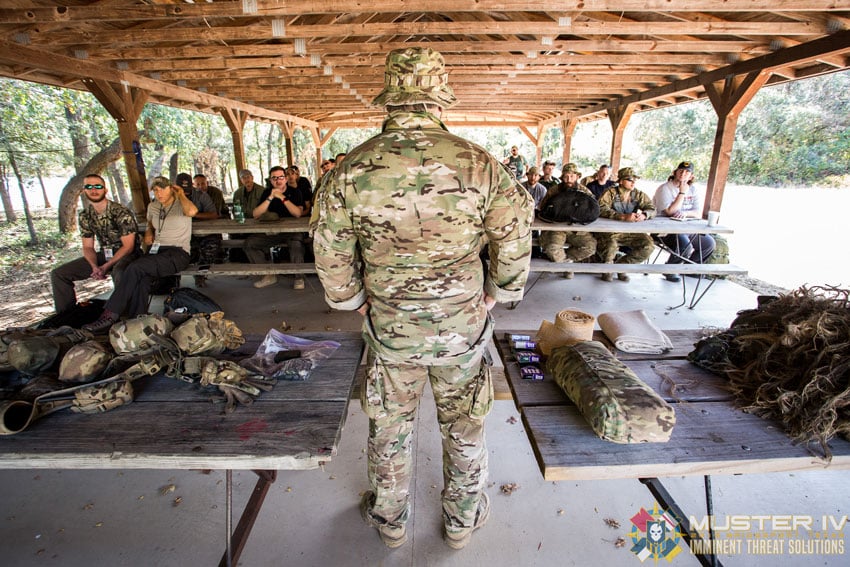 Follow along through our social media channels this week, as we'll be posting updates. We'll also have an in-depth after action report when we get back into town.