Here's our Christmas Gift to You: ITS Video Outtakes from 2013
Here's our Christmas Gift to You: ITS Video Outtakes from 2013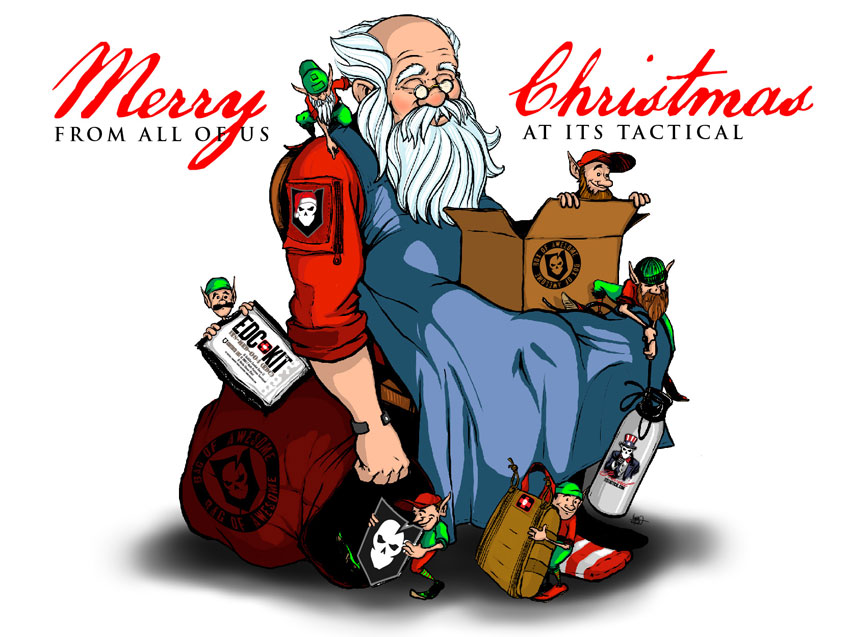 Before we get into the hilarity, I'd like to take a moment and truly thank everyone that's made ITS possible over the years. I'm incredibly fortunate to have seen ITS grow into all it is today, from little more than an idea swimming around in my head. Our overall success is due to the fantastic Crew that helps run everything here on a day-to-day basis, all our contributors that have shared their time and knowledge with you, our members who have become our family and helped to create the community and camaraderie we all share in, the companies that have supported our efforts in getting great information out to our readers and of course, you! Whether you're a supporting member, or just a casual reader, ITS wouldn't exist without you.
As we head into 2014 and our 5th Anniversary in April, we have a lot to be thankful for and we'll never forget it! From everyone here at ITS, have a Merry Christmas and a Happy New Year!
if the embedded YouTube video isn't working for you, click here.
Holiday Stand-Down
ITS will be closed from December 24th thru January 1st, 2014. Our online store will remain open, but orders won't be shipped until January 2nd. We'll be spending time with our families and friends during the stand-down and hope that you will be too. We won't be available via email or telephone for support.
We look forward to 2014 and all the great things we have planned!