ITS is Turning 5 Years Old and We Want to Celebrate Our Birthday with You!
ITS is Turning 5 Years Old and We Want to Celebrate Our Birthday with You!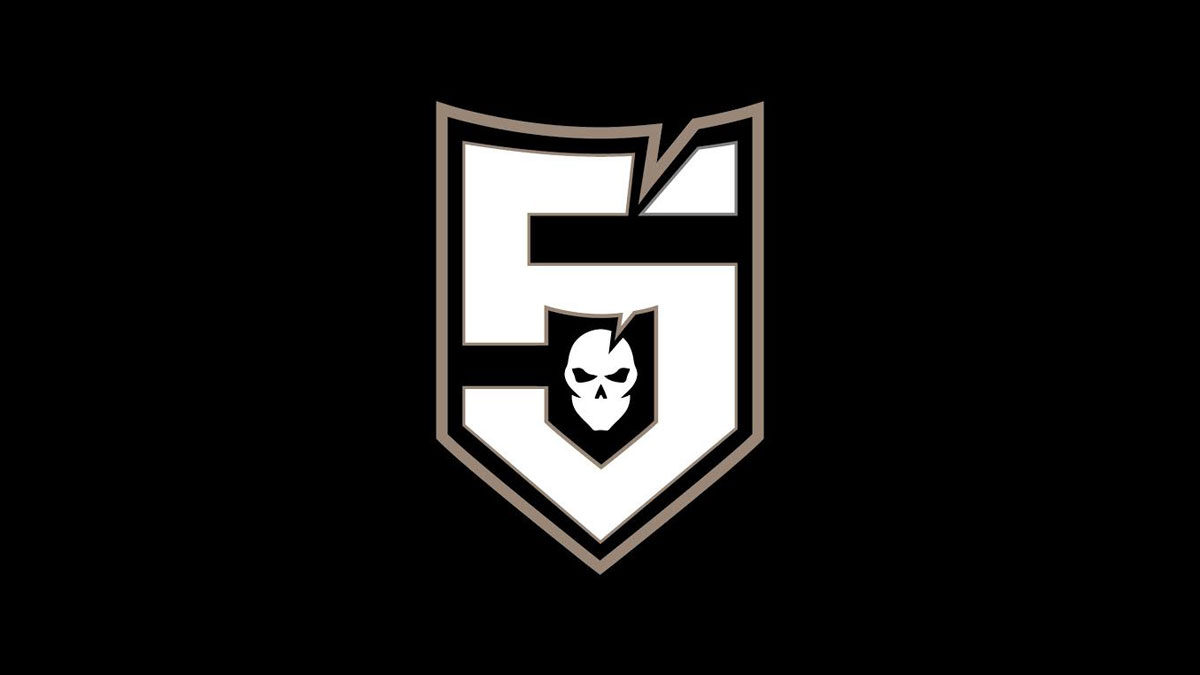 It's been 5 incredible years since the start of ITS and we want to celebrate!
What started as a project to fill a need, ITS has accomplished more than imagined and it's all thanks to you. Without our daily readers and members that support the site, we wouldn't be here today. With that said, we're turning 5 years old and we want to party with you!
Let's Celebrate!
What's a party without snacks and cake? We'll certainly have these, but we'll also have live music and draft beer, provided by a local craft brewer. On that note, everyone in attendance must be 21 and up.
For those unable to make it out, we'll soon be releasing some 5th Anniversary merchandise available in the ITS Store. It'll be your chance to purchase some limited edition ITS swag to commemorate 5 Years of Awesome! Those coming by will definitely get something exclusive though and if you can make it, we'd love to see you there.
How to Join In
When: The evening of March 15th, 2014
Where: Fort Worth, TX
We can't guarantee that we'll be able to accommodate everyone, but if you fill out this form, we'll do our best to get you added to the list. Provided there's enough space, we'll send you an Evite with the official invitation that includes the party specifics.
Please don't fill out the form if you're unsure that you'll be able to attend. We have a limited number of spots available.
Thank You
We know we say it a lot, but we truly mean it. Thank you for all of the support you've shown ITS over the years.
Here's to another five years!