ITS Tactical Flickr Groups
ITS Tactical Flickr Groups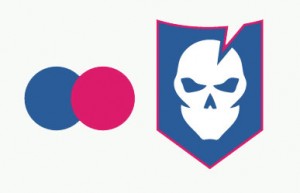 We've just created two Flickr Groups for ITS Tactical and we need your participation!
The first group was started with Every Day Carry in mind, and as a way for our readers to share what their EDC consists of. We'll be adding to the group by posting what's in our pockets too, in fact we've already started!
Check out the EDC Group here!
The second group is a continuation of our user submitted photos showing off ITS Schwag! We decided to make a group out of this so everyone could contribute without having to email their photos in to us.
Check out the Reader Photos Group here!
If you're not a member of Flickr, click here to create a free account. We'll be continuing to use Flickr to interact with you guys (and girls), so get an account and start participating!
Eventually we'll add some flickr galleries up on the sidebar of the site showing the most recent additions to the groups, stay tuned!