Keep Track of Your Recoveries with the ITS Vehicle Recovery Tally Sticker Sheet
Keep Track of Your Recoveries with the ITS Vehicle Recovery Tally Sticker Sheet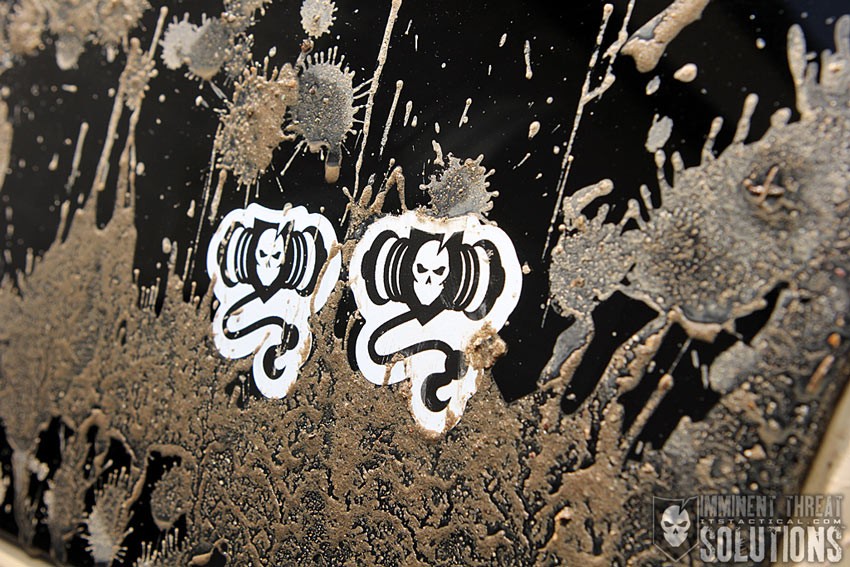 Here at ITS HQ, we're no strangers to vehicle recovery and pulling out a stuck vehicle that's strayed off the beaten path. In our quest to develop a way to tally the number of recoveries a vehicle had performed, the ITS Vehicle Recovery Tally Sticker Sheet was born.
Simply apply a tally sticker each time you recover another vehicle that's become stuck or otherwise immobilized, requiring vehicle recovery. As the instruction state on the back of the sticker sheet: Be sure to share the incident with a photo for prosperity and show us where you've put your sticker by using the hashtag #ITSTactical on Instagram, Facebook or Twitter.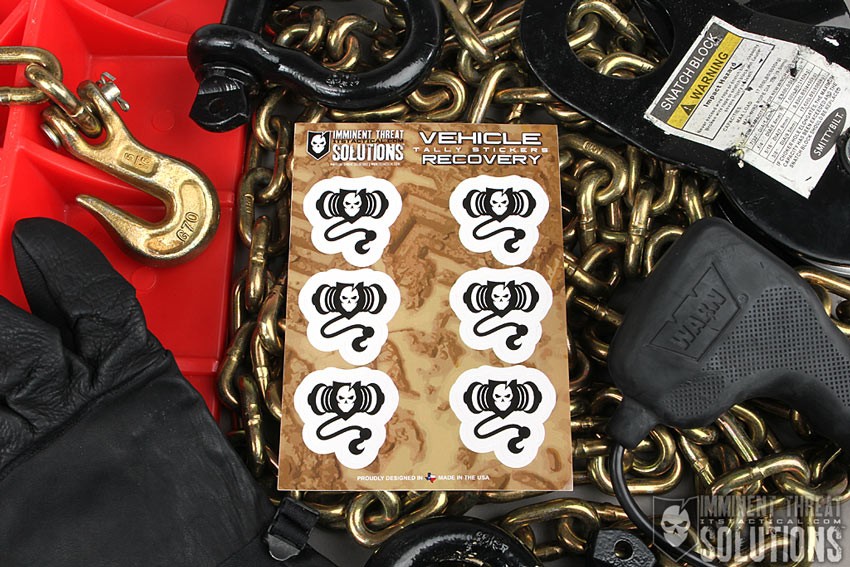 Each ITS Vehicle Recovery Tally Sticker Sheet measures 5" x 7" overall and features six removable 1.5" x 1.5" tally stickers. Proudly designed in Texas and printed in the USA using durable outdoor ink.