It's Time to Coast With the New ITS Limited Edition Leather Coaster Set
It's Time to Coast With the New ITS Limited Edition Leather Coaster Set
A good beverage deserves a great coaster and we're proud to have partnered with Louisville-based Clayton & Crume on these awesome handcrafted ITS Limited Edition Leather Coaster Sets.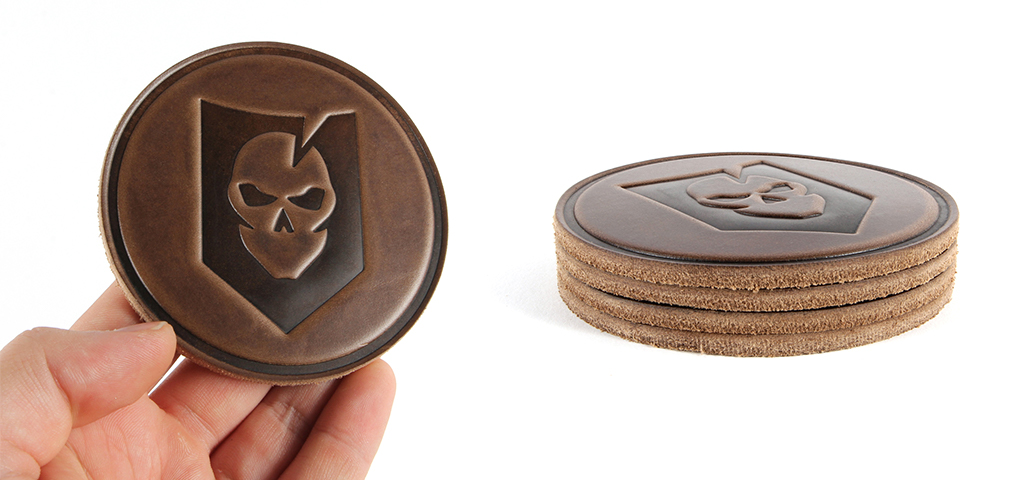 Made from premium Full-Grain Horween Leather, these Limited Edition ITS Leather Coasters smell as good as they look and will patina beautifully as they age.
Visit the ITS Store to get yours today!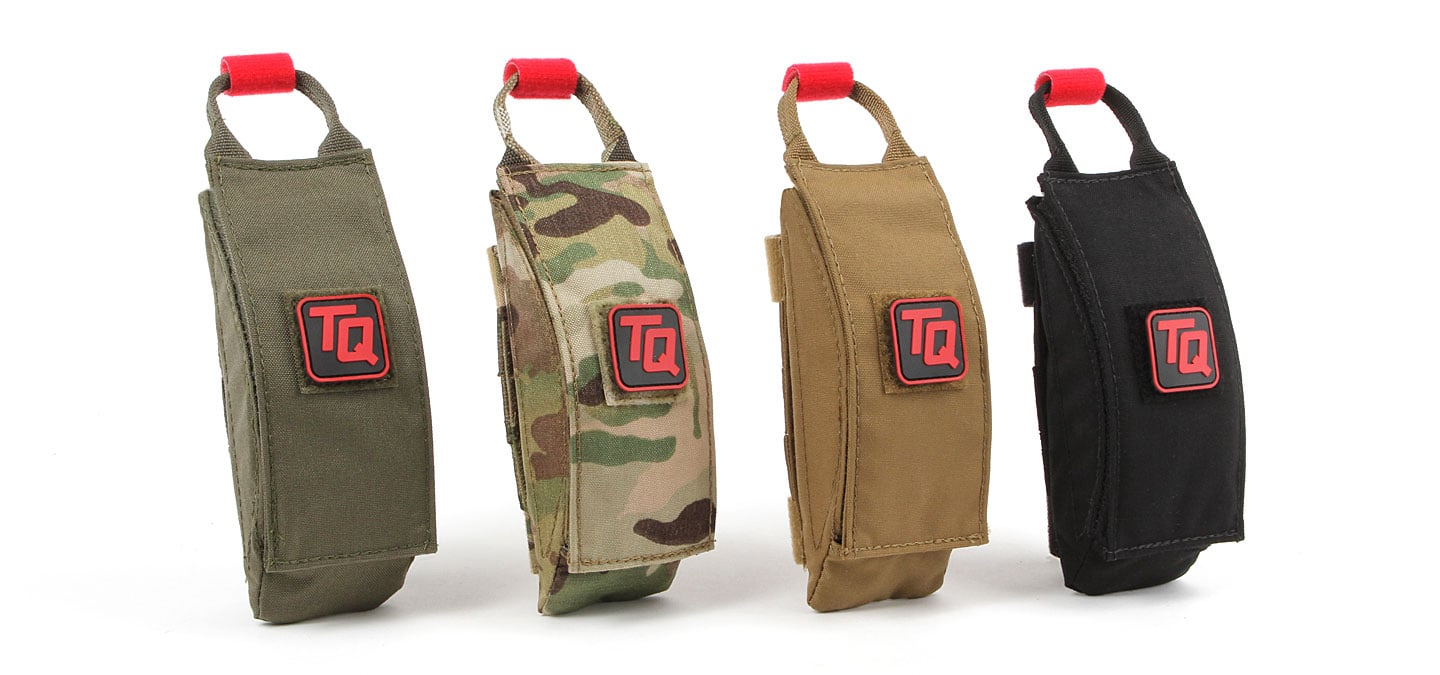 Tourniquets are proven life-saving devices that are essential to apply as quickly as possible in an emergency. Whether it's a car accident, outdoor injury or active shooter situation, you only have a short amount of time to apply a tourniquet and stop the bleed.
Now back in stock, our TourniQuick® Pouch keeps the included SOFTT-W Tourniquet ready to deploy at a moment's notice. Remember, seconds count when you're bleeding out!™