The New ETA Trauma Kit: Smaller, Faster, Stronger
The New ETA Trauma Kit: Smaller, Faster, Stronger
We know space is at a premium, which is why we're proud to offer our new ETA Trauma Kit in a 40% smaller footprint than the original. All this without sacrificing any of its capabilities to treat the three leading preventable causes of death in the field, according to the CoTCCC. (Extremity Hemorrhage, 60%; Tension Pneumothorax, 33% and Airway Obstruction, 6%)
As a special launch bonus, our new ETA Trauma Kit is $10 off through Monday! Not only that, but ITS Members save an additional 15-20% off the already discounted price. Click here to find out how you can become a member to receive pre-release product notices and save 15% in the ITS Store!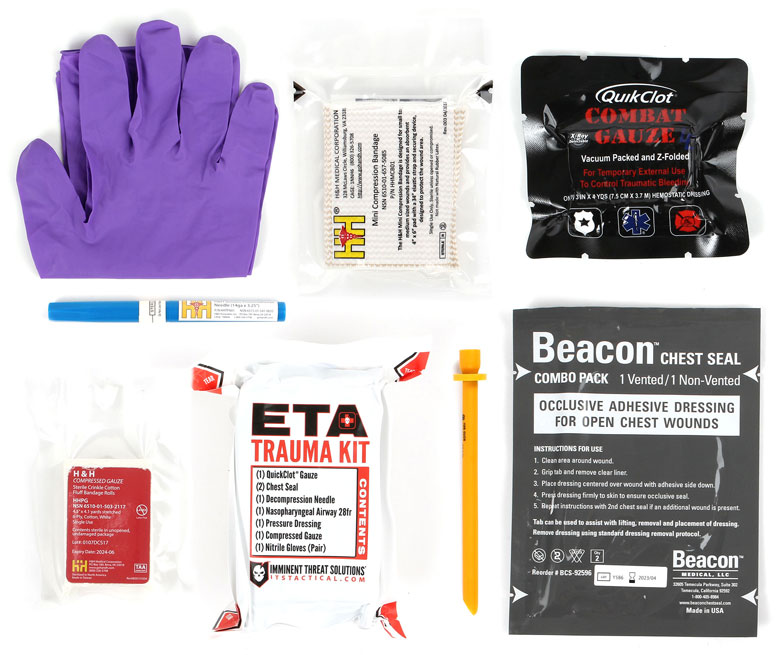 Our 18D Corpsman-developed ETA Trauma Kit is now vacuum-sealed in our proprietary TruFlex™ vacuum material, which is more puncture resistant than other vacuum material on the market. TruFlex™ also makes our kits easier to open using the visible red-triangle corner tear notches.
The compact size of these kits allows them to be used in both our Tallboy and Fatboy ETA Trauma Kit Pouches. In addition, the ETA Trauma Kit fits perfectly inside chest rigs like the Haley Strategic D3CRX!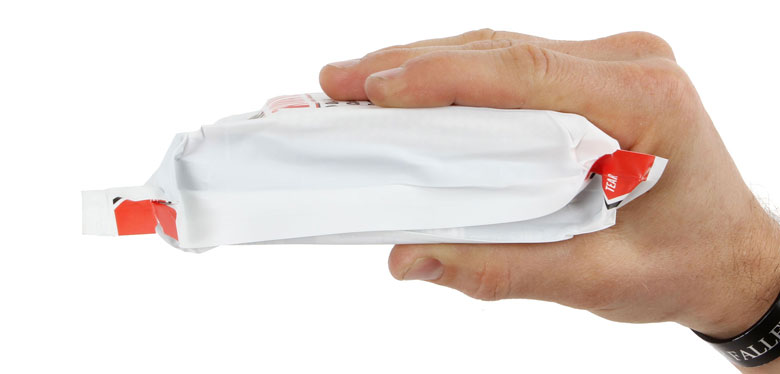 What's a life worth to you? Purchasing an ETA Trauma Kit helps you to be prepared by carrying the essentials that could save a life. The components of the ITS ETA Trauma Kit complement each other and the kit was designed to conveniently fit in a cargo pocket, glove box, backpack, laptop bag, briefcase, you name it. Remember, it might be someone better trained than you that could use your kit.
Get your ETA Trauma Kit in the ITS Store!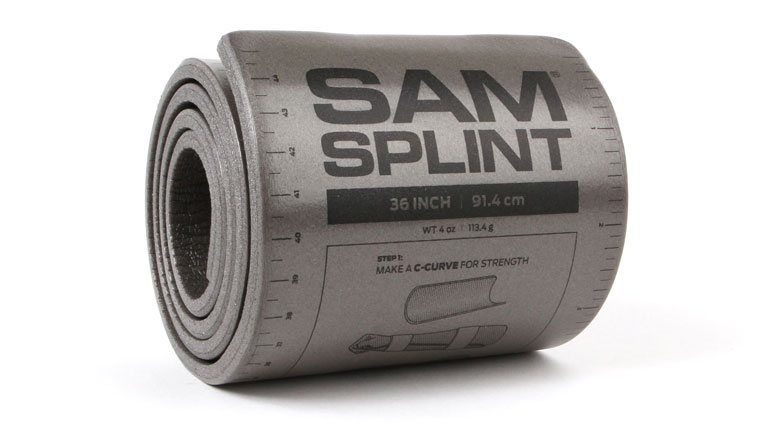 The SAM® Splint is the perfect medical accessory for supporting fractured or injured limbs. The splint leverages the C-Curve™ Principle to mold its foam and aluminum layers into structural arcs, strong enough for pre or post-cast care. All this while remaining lighter and more transportable than traditional splints that rely on heavy, rigid materials.