New ITS Crew Cover Hats and Hearing Protection Covers Now Available
New ITS Crew Cover Hats and Hearing Protection Covers Now Available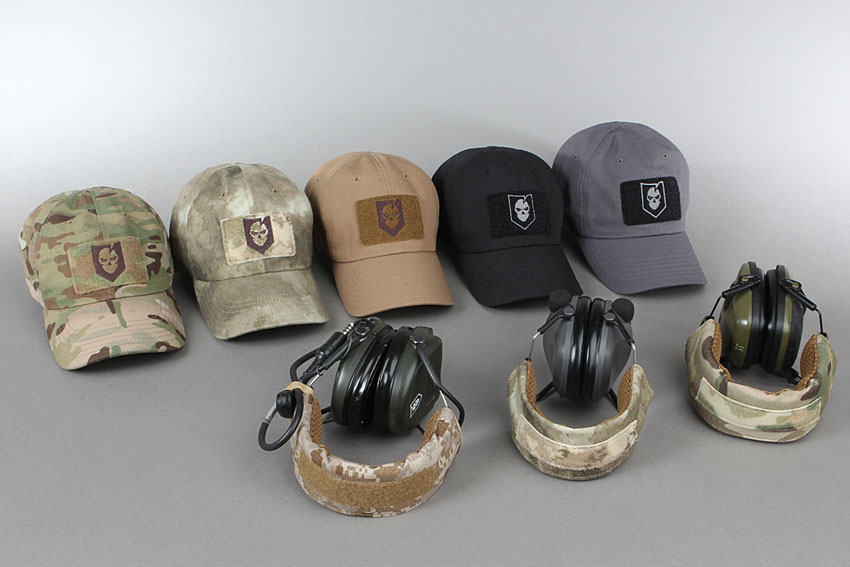 Today we're extremely excited to announce a couple of new products to the ITS Shop. We're also very proud to mention that each of these new products are made in the U.S.A. by American workers.
Since the earliest days of ITS, we've been getting requests to have hats made and today we're finally releasing a full spectrum of color options of our ITS Crew Cover hat. Also new are the OC Tactical Hearing Protection Covers available for the three most popular ear protection devices out there. These are made to increase comfort and airflow while wearing hearing protection. Both of these products feature a loop field for affixing name tapes morale patches.
The ITS Crew Cover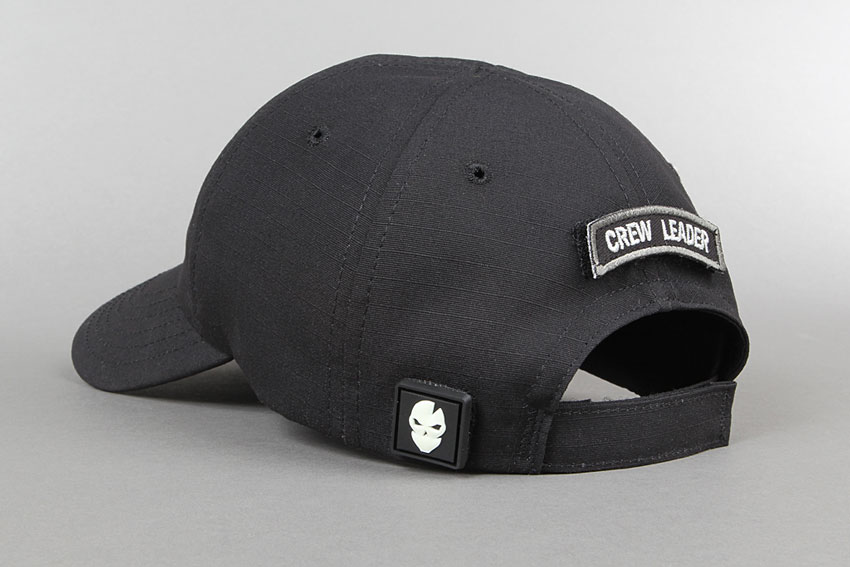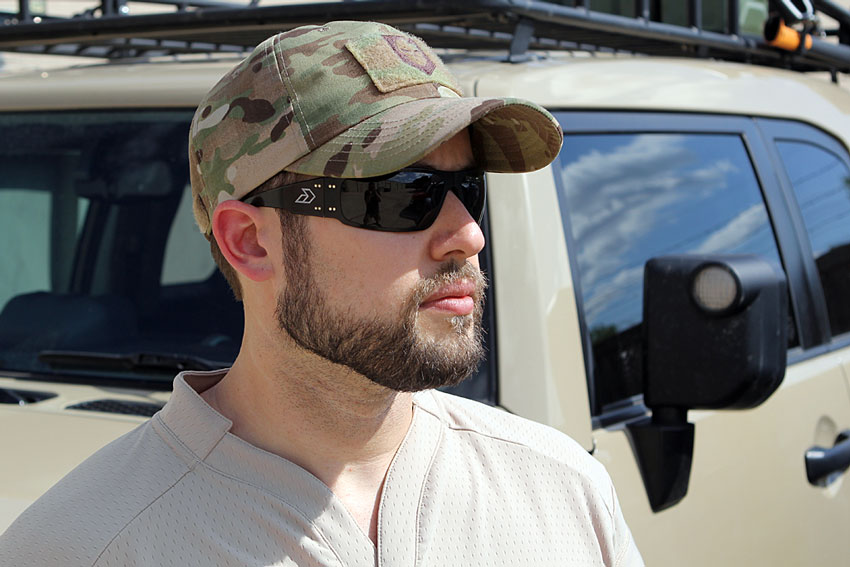 Made in the USA, each six-panel unstructured hat features a pre-curved and color-matched visor (top and bottom) with a comfortable moisture-wicking sweatband.
Made from CORDURA® NYCO 50/50 ripstop fabric, ITS Crew Cover hats are lightweight, yet extremely strong and durable. The 2" x 3" front loop field is die-cut with rounded edges and features an embroidered ITS logo. The rear of the hat has a die-cut loop rocker for displaying your ITS Membership Rocker Patch and two rounded .75" x .75" loop fields for a pair of our ITS Cat Eye Morale Patches.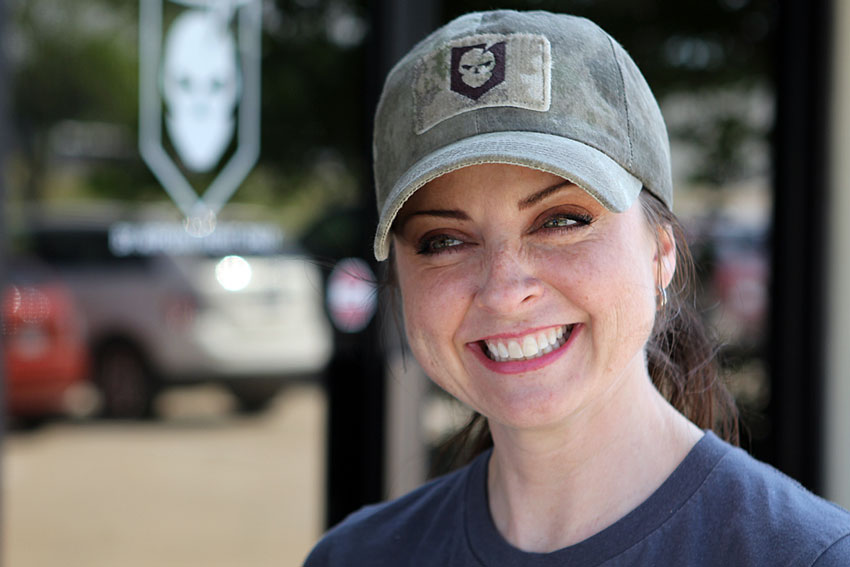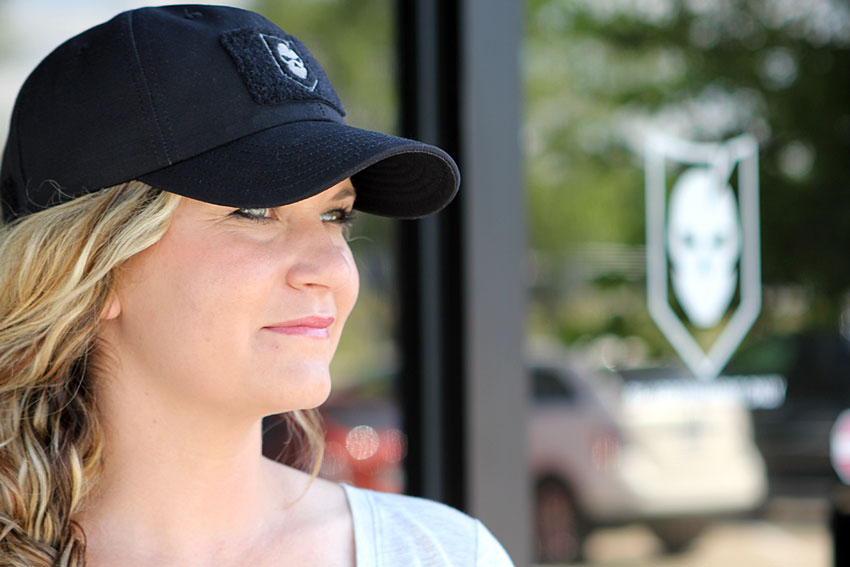 Designed as a one-size-fits-all hat, the hook & loop strap closure on the back is easy to adjust and features a color-matched CORDURA® covering. We've also removed the top button commonly found on hats so it's comfortable to wear with hearing protection.
Features
Made in the USA
Six-Panel Unstructured Design
Pre-Curved Visor
Moisture Wicking Sweatband
2" x 3" Front Loop Field (Rounded Edges) with Embroidered ITS Logo
2.5" x .5" Rear Rocker Loop Field
(2) .75" x .75" Rear Cat Eye Loop Squares
CORDURA® NYCO 50/50 Ripstop Fabric Used Throughout
Color Matched CORDURA® Visor (Top and Bottom)
Color Matched CORDURA® Covered Hook & Loop Adjustment Strap
One Size Fits All
Click here to get a new ITS Crew Cover Hat
OC Tactical Hearing Protection Covers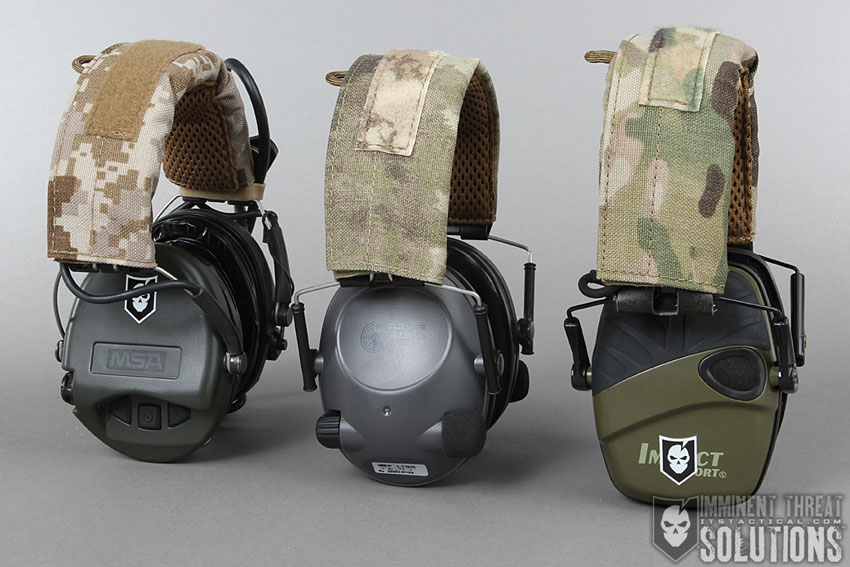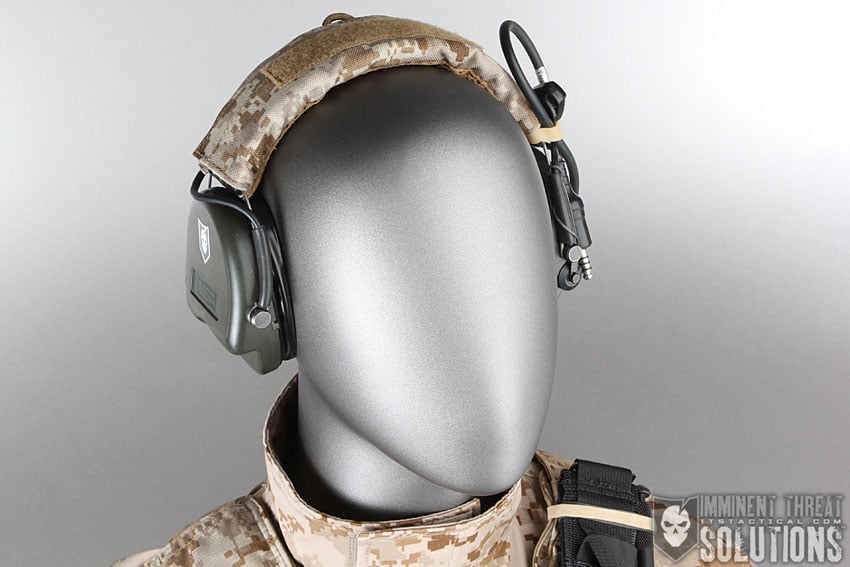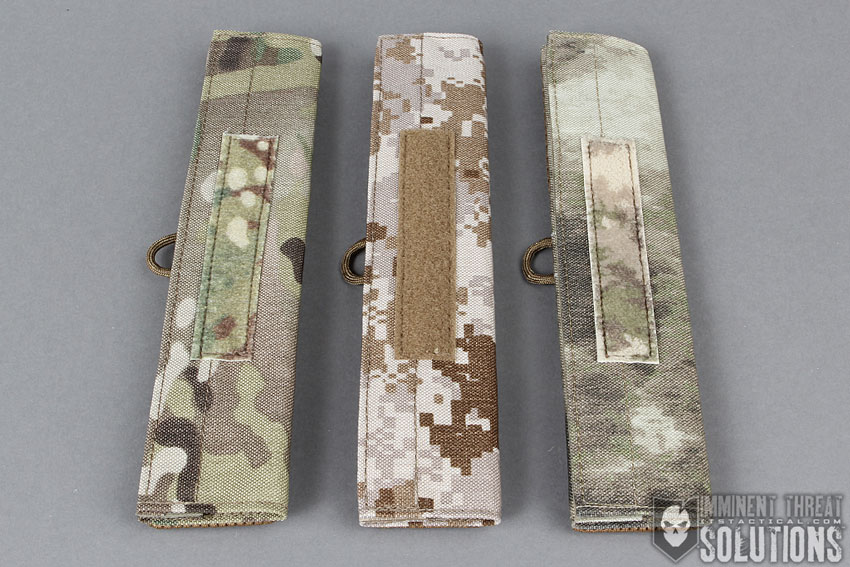 Made of 1000D CORDURA®, each hearing protection cover is handmade in the US and designed to add comfort to the most popular models of ear protection devices.
The addition of foam backed Dri-Lex to the underside of these Hearing Protection Covers aids in wicking moisture, providing extra cushion comfort and increased airflow. The top includes a 5" piece of loop VELCRO for attaching your own name tape and small attachment loop for securing your hearing protection to a carabiner, GrimLOC or other point.
Sizes
Peltor (Fits Earpro With 2″ Wide Bands: Comtac, 6S, TacticalPro, Tactical Sport, and Sordin Supreme with Leather Headband.)
Sordin Pro x (Fits Sordin with 1.5″ Plastic Headband)
Howard Leight (Designed Specifically for the Howard Leight Impact Sport)