New Lapel Daggers, Midnight Collection Waterproof Notebooks and Black Single-Point Koozies Now Available
New Lapel Daggers, Midnight Collection Waterproof Notebooks and Black Single-Point Koozies Now Available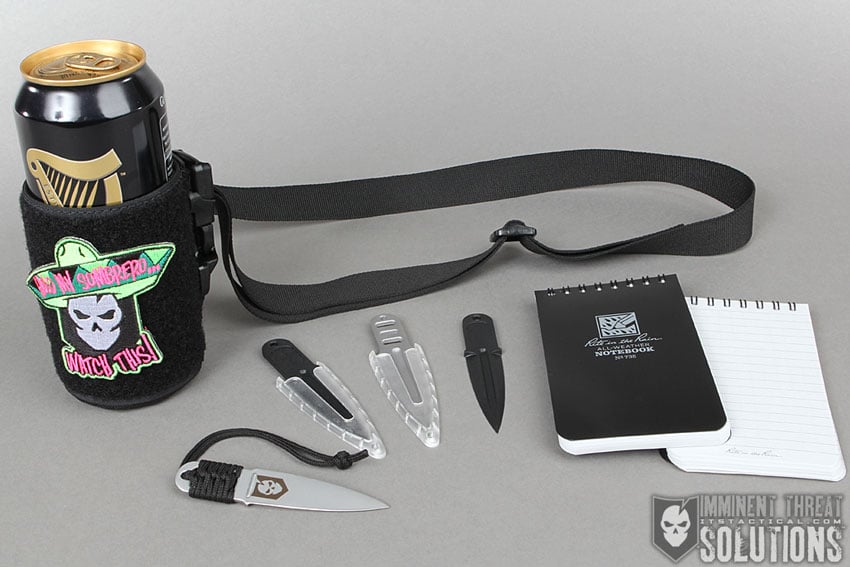 Today we're excited to announce a few new products to the ITS Shop that are sure to enhance your cloak and dagger collection. The ITS Lapel Dagger is a highly-versatile Cold War classic with a modern twist. Whether you sew it into a jacket lapel or add to your survival kit, we're sure you'll find the perfect place to keep one handy.
Also added to the store is a new weatherproof pocket notebook that's ready to handle your outdoor adventures. The top spiral feature on the 3″ x 5″ Rite in the Rain Waterproof Notebook makes taking notes easy without having to hold your place like a standard bound book design. We've also brought back an old favorite, the ITS Single Point Koozie is now available in a new black colorway. Whether you sling your brew like a rifle, add it to your belt, or even remove the buckles and simply handhold it, this koozie is ready to party.
ITS Lapel Dagger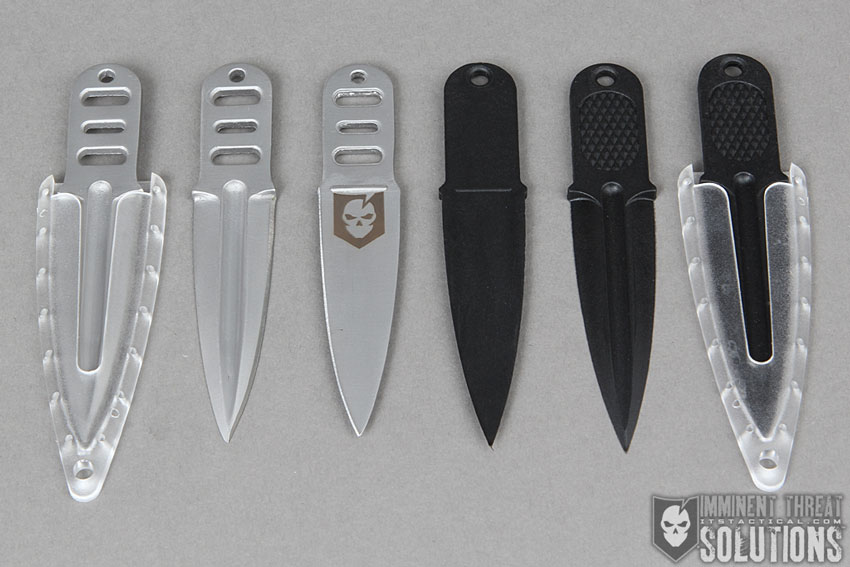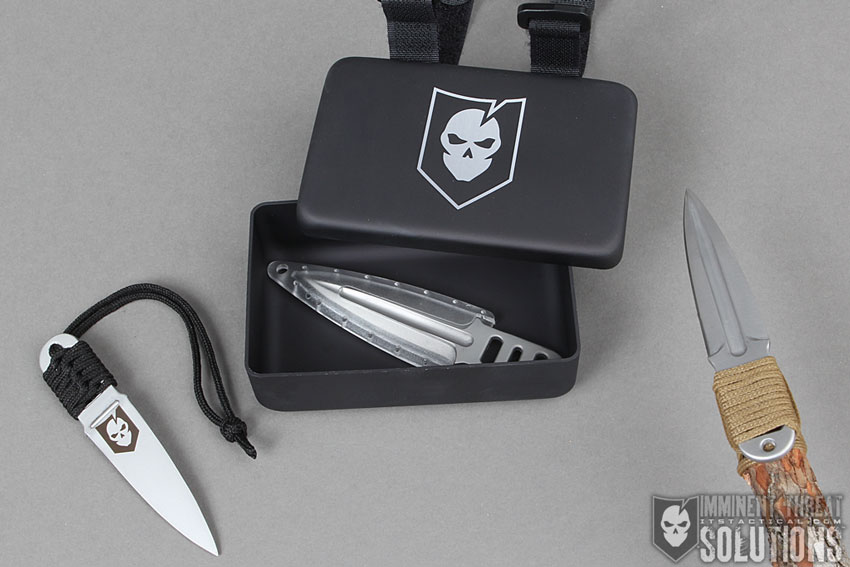 The ITS Lapel Dagger is modeled after the OSS (Office of Strategic Services) lapel or thumb dagger, with a few modern upgrades. The original cloak & dagger tools were clandestinely carried for a few different reasons. From being used by spies to break contact during a search, to having a surreptitiously accessible weapon in an emergency.
Available in either cast stainless-steel with one sharpened edge and laser engraved ITS logo on the back side, or glass-filled nylon (non-magnetic high-strength plastic) with no markings. These ITS Lapel Daggers are chisel ground (flat on one side) and feature a 2.5" blade and an overall length of 3.75". Each includes a glass-filled nylon slip sheath with positive retention through a raised detent that interfaces with a groove in the sheath.
Sheaths also feature 14 holes to enable sewing it onto the lapel of a jacket or other locations, just like the original OSS lapel daggers. There's also a dummy cord loop on the sheath to anchor it during quick removal of the blade. Total overall length with the sheath is 4.25".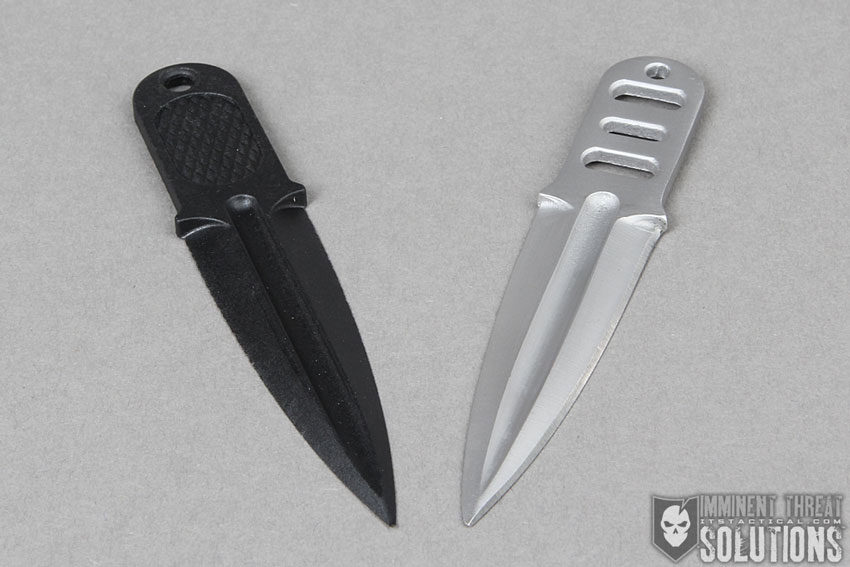 For added grip retention, the metal version features a skeletonized handle, which also enables wrapping it with cordage, like our ITS Dummy Cord (as shown in photo). It can also be lashed to a stick to create a spear for survival situations and fits perfectly in our ITS Multi-Purpose Survival Container. There's also a lanyard loop for tying your own finger lanyard. The glass-filled nylon version features a diamond texture for grip retention and a lanyard loop as well.
Click here to order a Stainless Steel or Glass Filled Nylon ITS Lapel Dagger
Rite In The Rain Waterproof Notebook (Midnight Collection)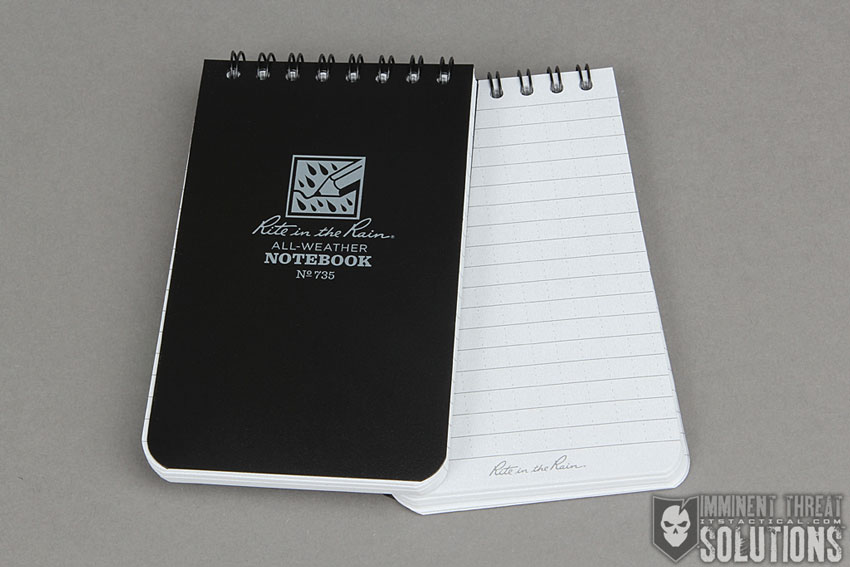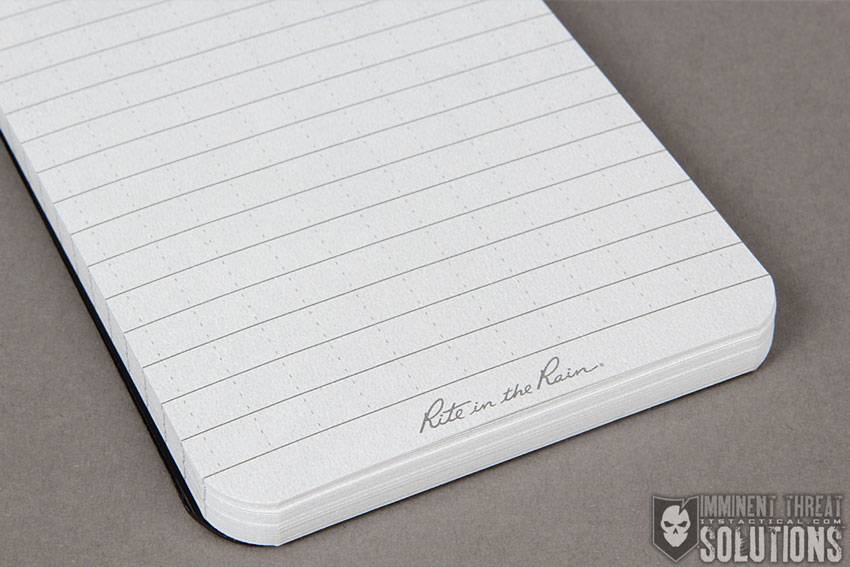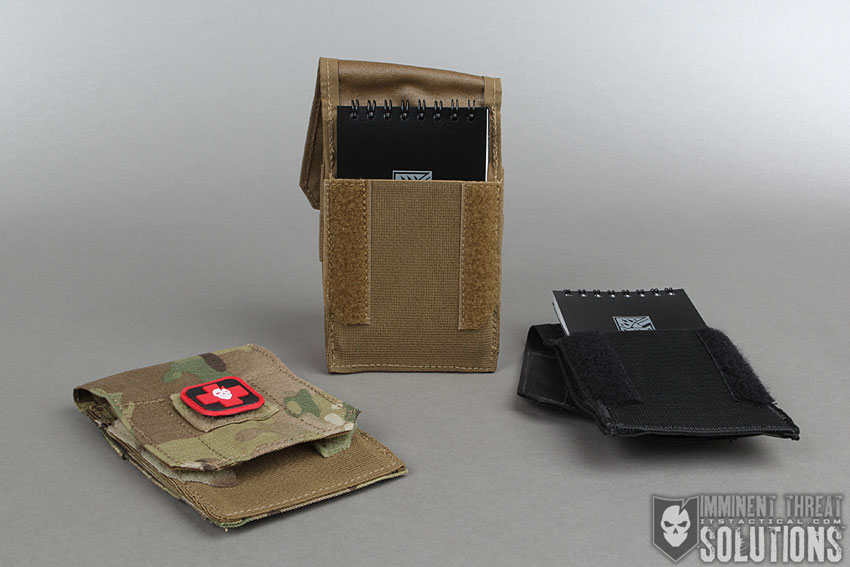 Sold individually and part of the new Midnight Collection, the 3″ x 5″ top-spiral Rite in the Rain Waterproof Notebook is discretely sophisticated with its black Polydura Cover and subdued light gray tinted paper. Each book contains 100 pages (50 sheets) of a dark gray Universal page pattern. The Midnight Collection is easy on the eyes, delivering the reliability you have come to expect from Rite in the Rain.
The pages of a Rite in the Rain notebook are made of recycled wood-based paper that won't get ruined when exposed to rain, sweat, grease or even the laundry machine. This is the perfect pocket notebook to carry while camping and hiking or even add to your vehicle or travel bag without having to worry about your notes getting lost. These waterproof notebooks also fit in our EDC Slimline Pouch for carrying on a belt or MOLLE compatible gear.
Click here to order an individual 3″ x 5″ top-spiral Rite in the Rain Waterproof Notebook 
ITS Tactical Single Point Koozie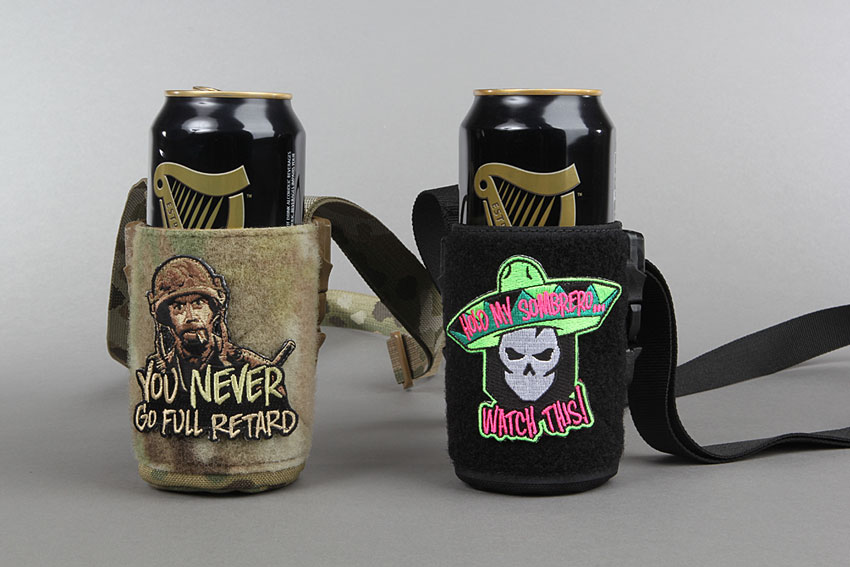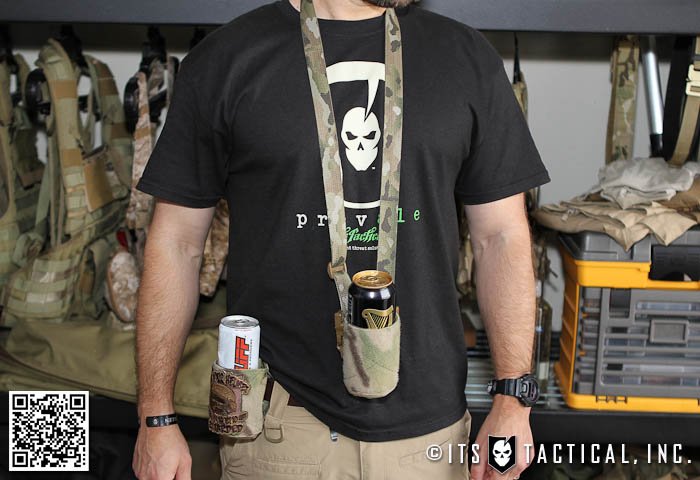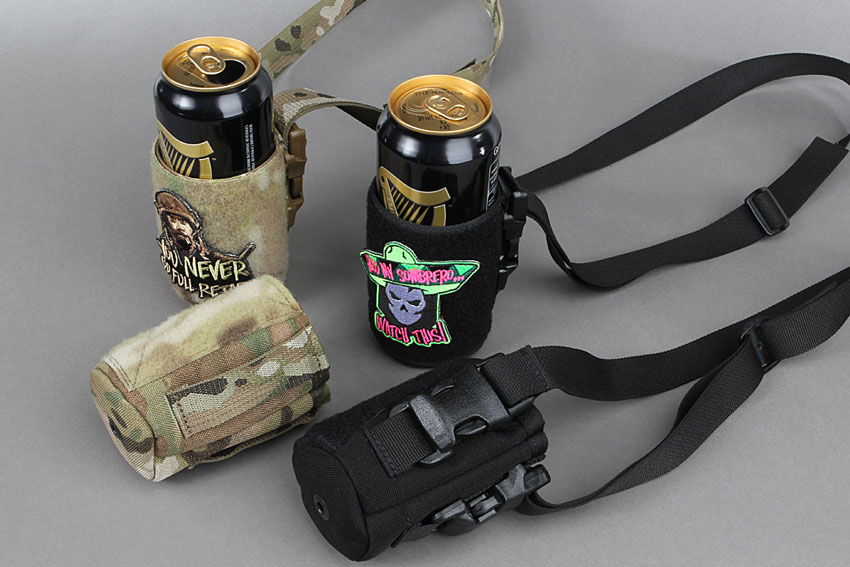 The ITS Single Point Koozie draws its inspiration from the coolest piece of kit from a past ITS Hog Hunt. Each koozie features an adjustable 1″ webbing strap that enables hands-free stowage of your favorite beverage. It can even be removed with the included ITW QASM buckles for easy belt mounting. The interior is lined for better insulation and features a drainage grommet, while the exterior features a large loop area to affix your favorite morale patches or identifiers.
Click here to grab a ITS Single Point Koozie in the new Black Colorway