Our ITS Logo Zippo® Lighter is Back in a New Royal Blue
Our ITS Logo Zippo® Lighter is Back in a New Royal Blue
Our ITS Logo Zippo® Lighter is back in a brand new Royal Blue color! You'll be hard-pressed to find a lighter more worthy of your EDC and we're proud to have worked with Zippo® directly on this new offering. We've also added some new sizes of the awesome aLOKSAK® Element Proof Storage Bags! Read on below for more information on both of these awesome new products.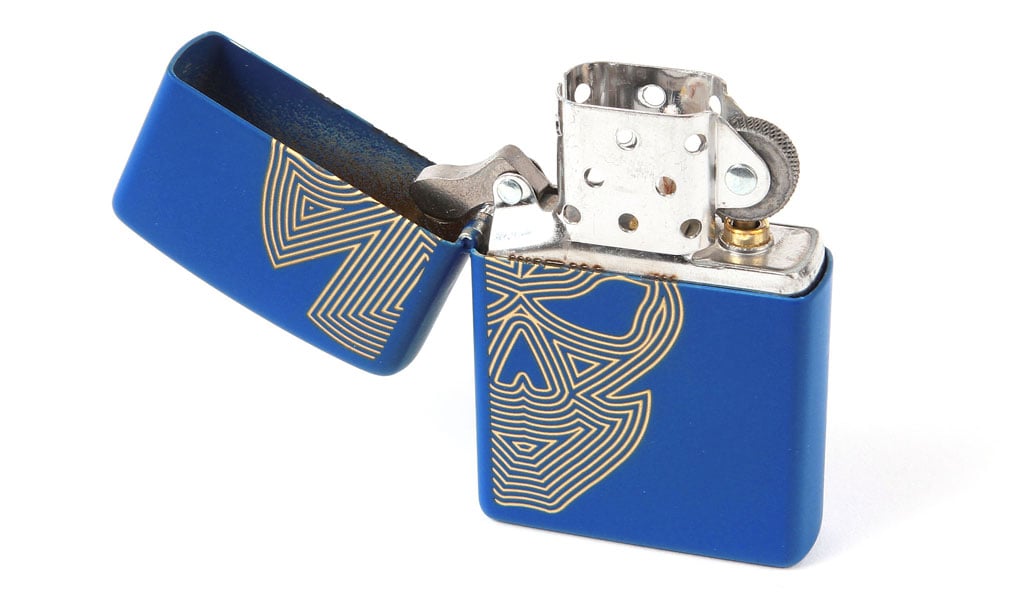 The ITS Logo is deep-etched into the matte powder-coating of each Zippo®, revealing the brass finish underneath. These genuine lighters were custom made for us by Zippo® and retain the "World Famous Zippo® Guarantee" they're known the world over for.
Pick up your Royal Blue ITS Logo Zippo® Lighter today!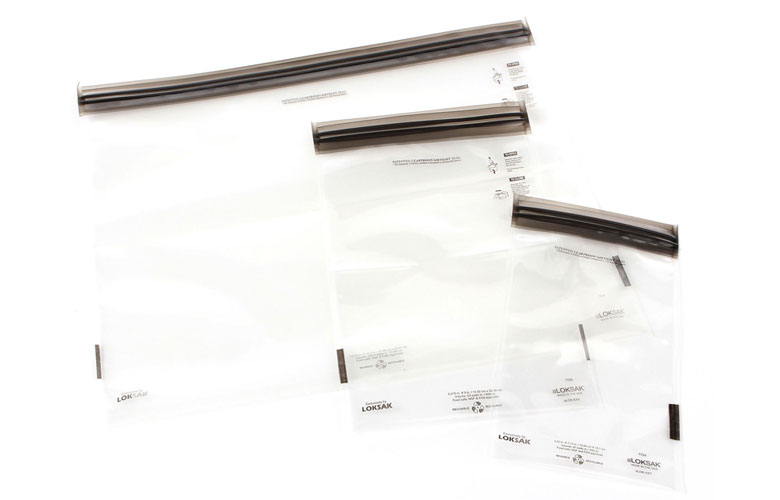 Now available in three versatile sizes, aLOKSAK® bags are resealable element-proof storage bags featuring a double zippered, hermetic seal. That means absolutely no water, air, dust or humidity permeates the closure. The transparent bags are designed for a wide range of environments and are flexible, yet puncture resistant.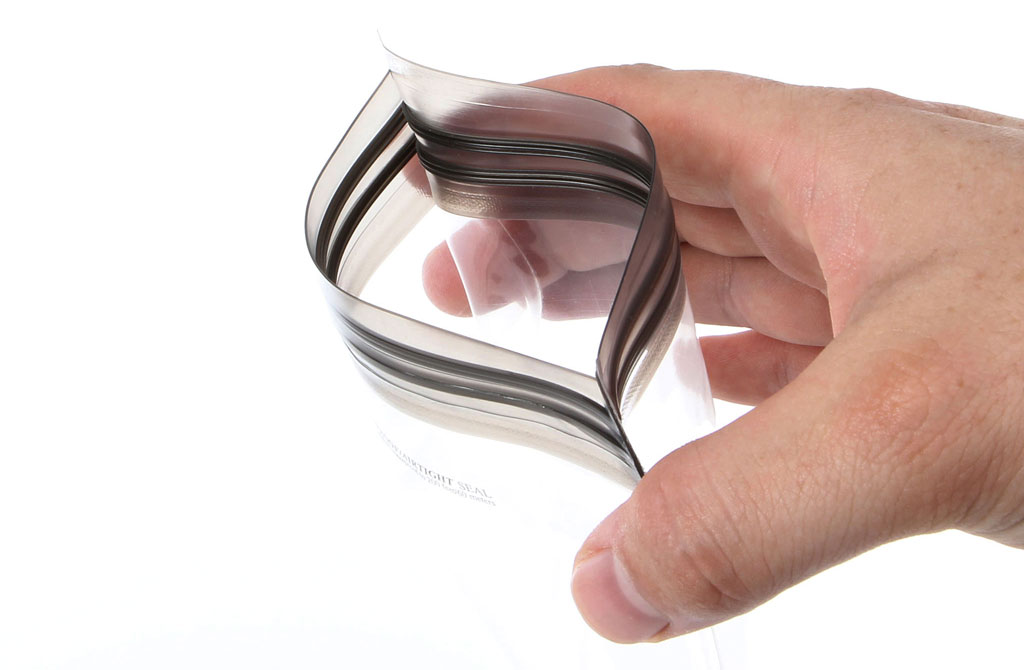 They can be sealed over and over again and the materials, double zipper closure systems and manufacturing techniques used to fabricate the aLOKSAK® Bags surpass even the most rigorous testing standards.
Available in Small, Medium and Large, you're able to use these on a wide range of products! Those using mobile devices inside them will find that they are touch sensitive, allowing you to still access your device's features while keeping it protected.