It's Prime Day on Amazon: Grab Some ITS Gear with Free Prime Shipping
It's Prime Day on Amazon: Grab Some ITS Gear with Free Prime Shipping
Amazon's annual Prime Day has officially started and during the 36-hour event, you can save big on tons of products, including some awesome ITS Gear! We have a large selection of ITS products available on Amazon, but today we'll be highlighting four of our most popular items you can snag from Amazon.com during Prime Day!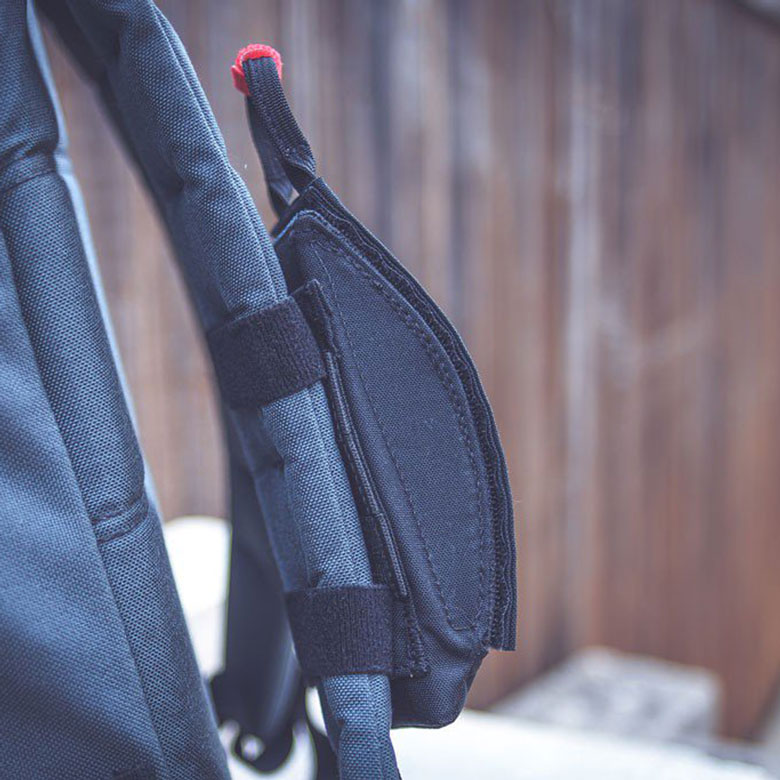 The patent-pending TourniQuick® is the first-ever tourniquet pouch designed as a system to rapidly access and deploy the two most common CoTCCC (committee on tactical combat casualty care) recommended tourniquets on the market. This revolutionary tourniquet pouch deployment system reduces time from deployment to application, saving valuable seconds. Remember, seconds count when you're bleeding out!™
Additionally, the TourniQuick® features our patent-pending, 4-Way Mounting System™. The 4WMS allows you to mount the tourniquet pouch vertically on a duty belt, vertically to MOLLE (PALS webbing), horizontally on a belt, or even vertically on a backpack strap. The mounting possibilities are truly unlimited.
An added benefit of the inherent design in the TourniQuick® is to act as a protective tourniquet pouch, reducing exposure to the elements. Dirt, debris and UV Light can degrade the life of your life-saving device.
Pick up your TourniQuick® Pouch on Amazon during Prime Day!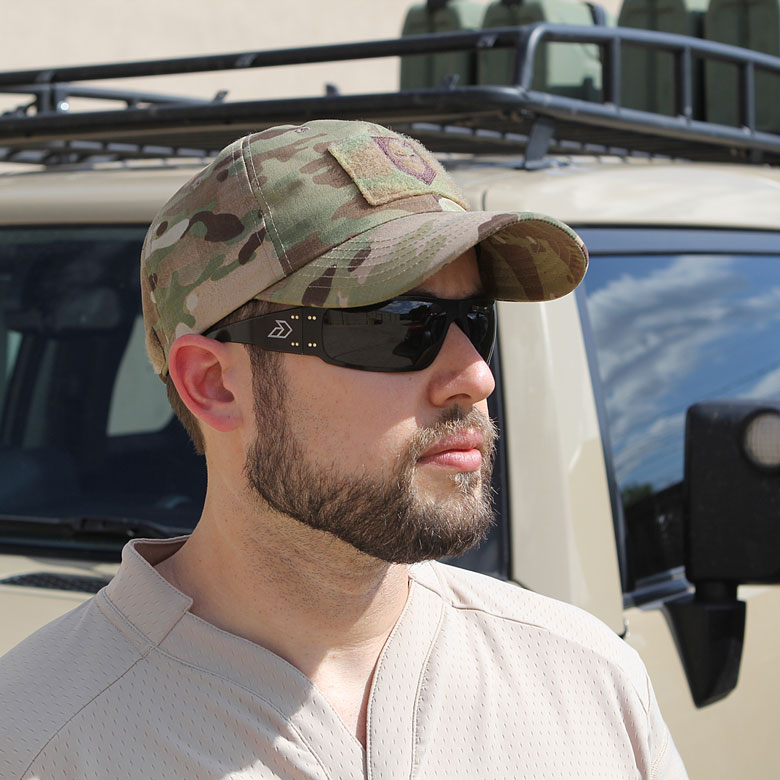 The ITS Crew Cover is many people's favorite hat! Each six-paneled unstructured hat is made in the USA from CORDURA® NYCO 50/50 ripstop fabric that's extremely durable. Additionally, the pre-curved visor is color-matched on both the top and the bottom.
The 2" x 3" front loop field is die-cut with rounded edges and features an embroidered ITS Logo. The rear of the ITS Crew Cover has a die-cut loop rocker for displaying your ITS Membership Rocker Patch and two rounded .75" x .75" loop fields for a pair of our ITS Cat Eye Morale Patches.
Pick up your new favorite hat on Amazon today!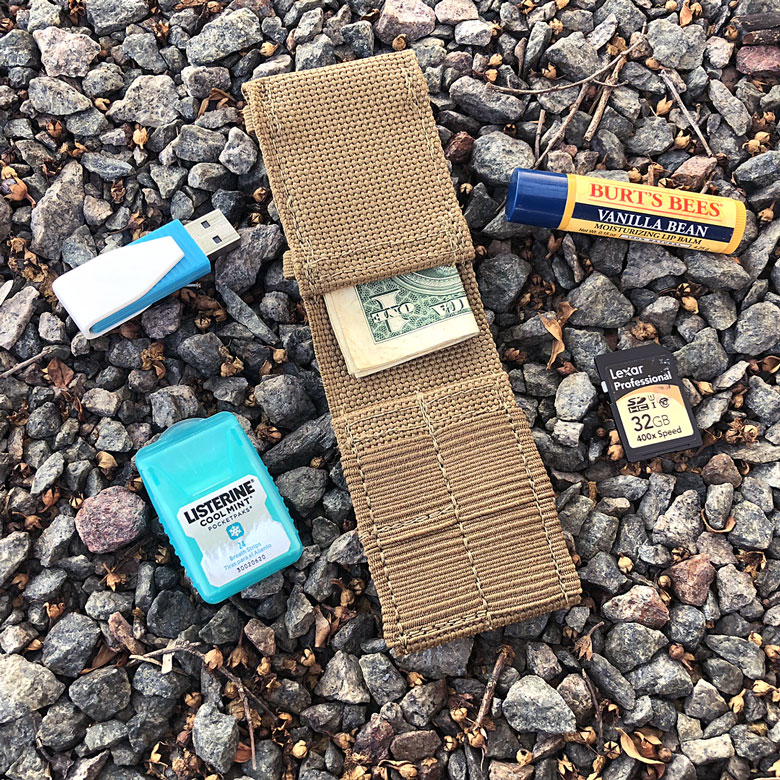 Our ITS SPIE Pouch™ is pocket-sized and versatile! Carrying everything from tools to everyday items like lip balm or flash drives, this pouch is made in the USA from durable nylon webbing and elastic.
The SPIE Pouch™ can be slipped into a pocket, routed horizontally on a belt through the elastic closure loops, or mounted vertically on a belt to facilitate working out of the pouch. Do your pockets a favor and pick up a SPIE Pouch™ today!
Visit Amazon to get your SPIE Pouch™ in Black, Coyote or MultiCam!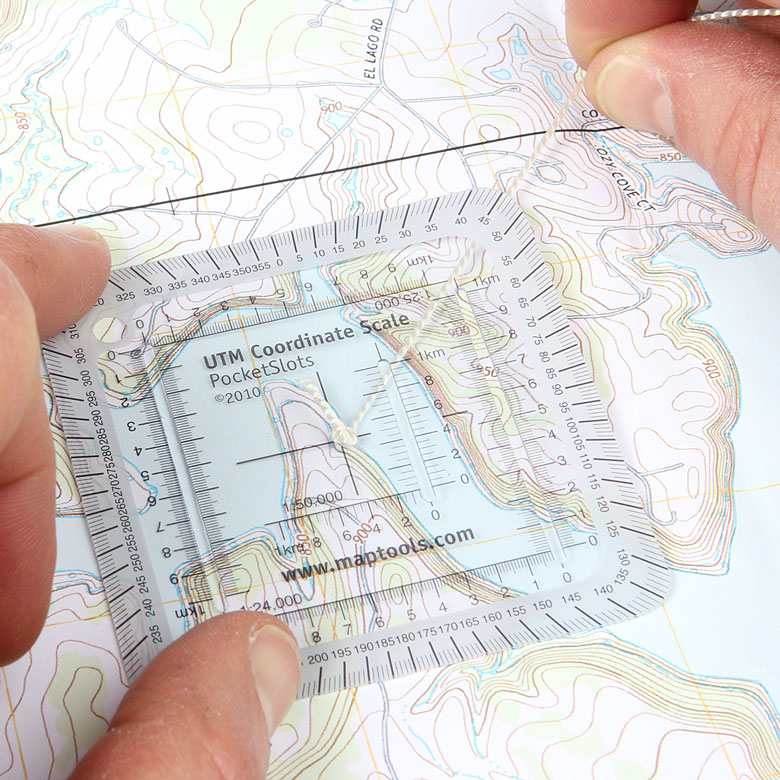 Navigating with a map and compass is becoming a lost art. Our goal with the ITS Land Navigation Starter Pack is to give you the tools you need to learn how to navigate with the Military Grid Reference System.
This handy pack includes reference guides and tools, the all-important protractor and everything needed to make your own pace count beads. All you'll need is a compass, as well as a local topographic map and you'll be ready to hit the trails!
Navigate over to Amazon to get your ITS Land Navigation Starter Pack!
Please Note: These products are available in the ITS Store, however Prime Day benefits are available through Amazon.com.