Simple Style: Help Support ITS with Our New Logo T-Shirts
Simple Style: Help Support ITS with Our New Logo T-Shirts
The daily content we provide at ITS has and always will be free, but it's with support like yours that we're able to keep the gears turning. As a way to show your support, we're proud to introduce our new ITS Logo T-Shirts, featuring the classic circular ITS Logo on the left front chest. Read on below for more information!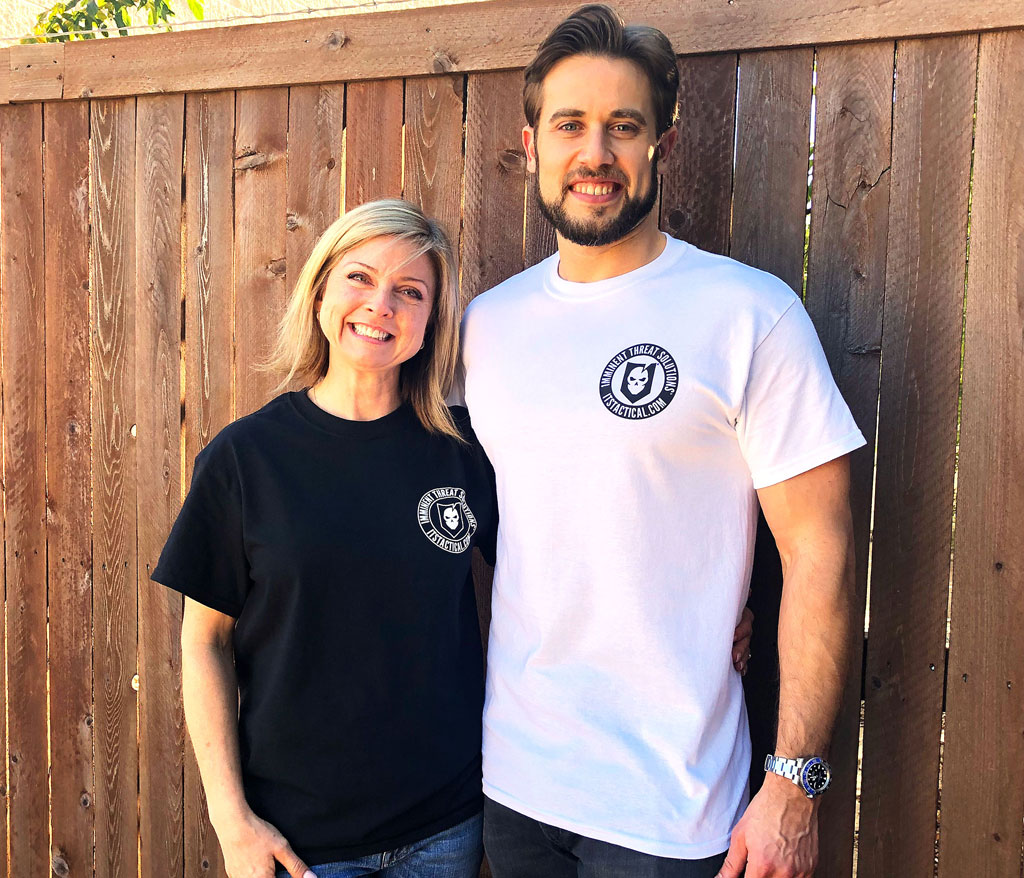 Available in both Black and White, the ITS Logo T-Shirts are made from 100% Preshrunk Cotton. Additionally, rather than an itchy tag, the shirts feature a custom ITS printed label.
Show your support by picking up an ITS Logo T-Shirt in the store today!