Simple Style: Help Support ITS with Our New Logo T-Shirts
Simple Style: Help Support ITS with Our New Logo T-Shirts
The daily content we provide at ITS has and always will be free, but it's with support like yours that we're able to keep the gears turning. As a way to show your support, we're proud to introduce our new ITS Logo T-Shirts, featuring the classic circular ITS Logo on the left front chest. Additionally this week, we've restocked the very popular OSS Tradecraft Toolset. Read on below for more information!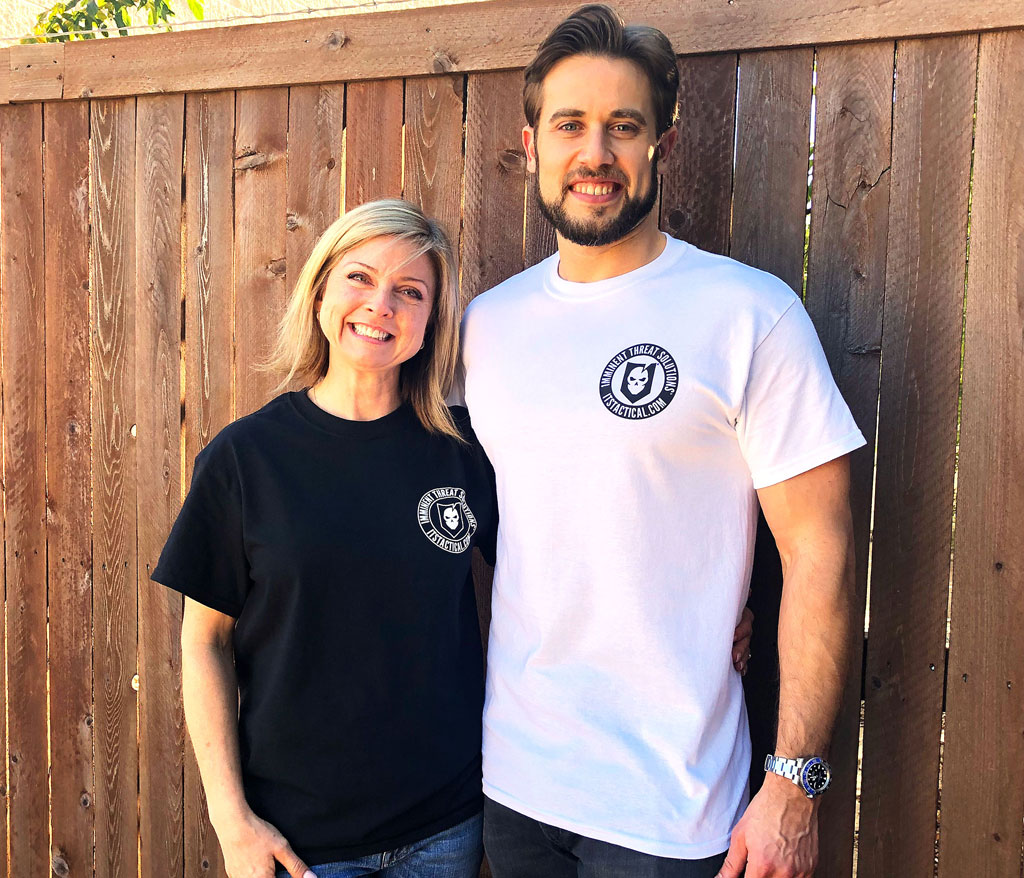 Available in both Black and White, the ITS Logo T-Shirts are made from 100% Preshrunk Cotton. Additionally, rather than an itchy tag, the shirts feature a custom ITS printed label.
Show your support by picking up an ITS Logo T-Shirt in the store today!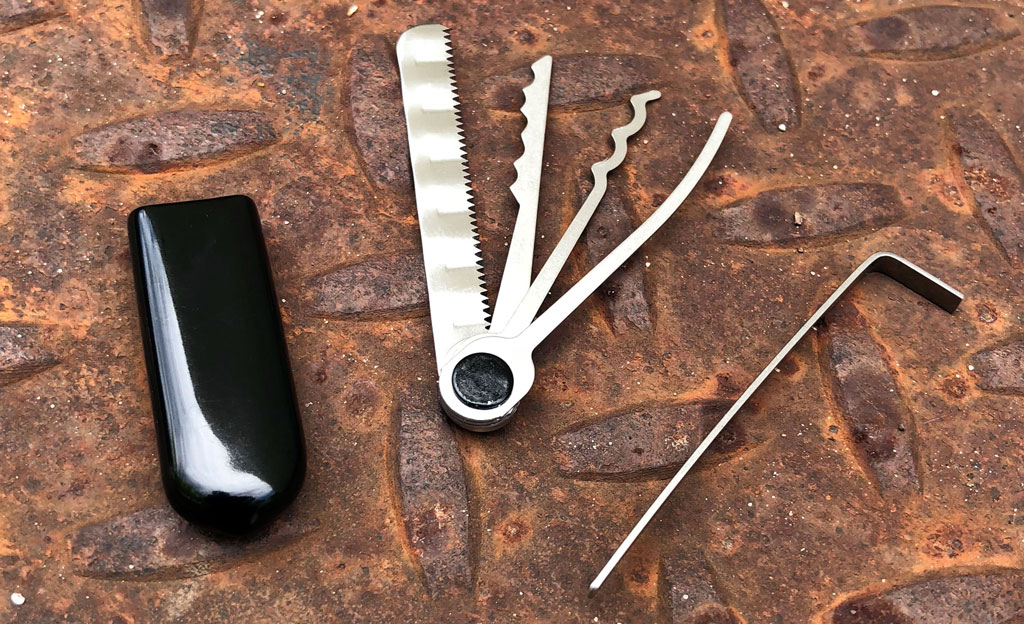 Now back in stock, the OSS Tradecraft Toolset is ultra-concealable and reminiscent of the covert devices used by America's WWII intelligence agency. This toolset measures only 2.25" long and features five effective entry/escape tools.
Each OSS Tradecraft Toolset is made from 301 Full Hard Stainless Steel and features a City Rake, Bogota® Triple Rake, Long Reach Hook, Escape Saw and Separate Tensioner.