Squawk Box Broadcast 007: The Past, The Future and Manliness
Squawk Box Broadcast 007: The Past, The Future and Manliness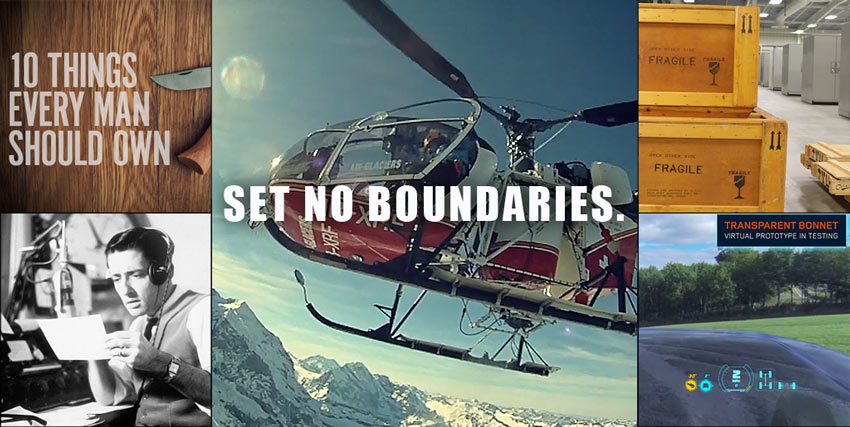 The Squawk Box Broadcast aims to highlight a few of the stories that have caught our attention recently. It's also a way to broaden your horizons and explore new ideas.
The Future is Ours >> Vimeo
Overlaying text from the LaunchGram Manifesto and paired with various audio and video clips from incredible thinkers and innovators, Michael Marantz edited together a sort of "trailer" for the future of mankind.
The future truly does hold an infinite number of possibilities. Working hard and committing to what's necessary will enable you to achieve your goals and dreams. The future is ours to create.
10 Things Every Man Should Own [Spring Edition] >> ManMade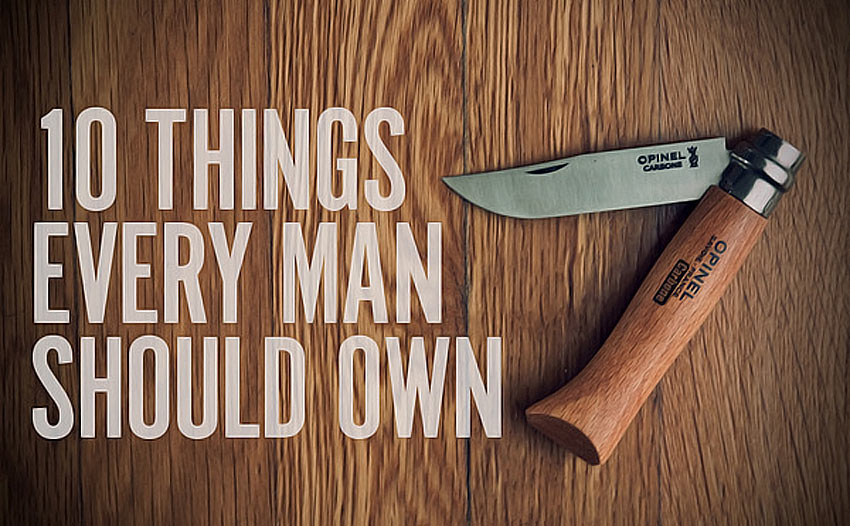 While the title is obviously geared toward men, the list provided is entirely applicable to women as well. Many ITS readers are familiar with the basic everyday carry philosophy and being prepared for most of life's situations on a daily basis.
Taking things a step further, the items listed aren't simply "EDC" in their nature but ones that will better you and provide value in life as well as in your home. This is the Spring series but they have different lists for each season.
AofM Podcast Episode #59: ITS Tactical with Bryan Black >> Art of Manliness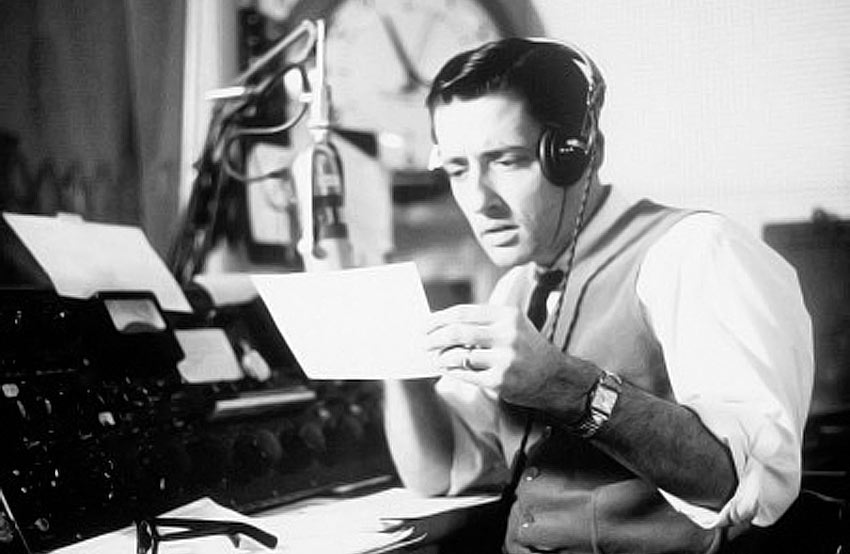 Brett McKay of The Art of Manliness recently asked our founder Bryan to come on the AofM podcast for a brief interview. This was an awesome invitation and we're proud to have a connection with The Art of Manliness and the work they do.
Some highlights of this episode include: How ITS got its start, what "tactical" actually means, why everyone should learn tactical skills, whether the zombie apocalypse is a fad and much more.
Inside The Army's Spectacular Hidden Treasure Room >> BuzzFeed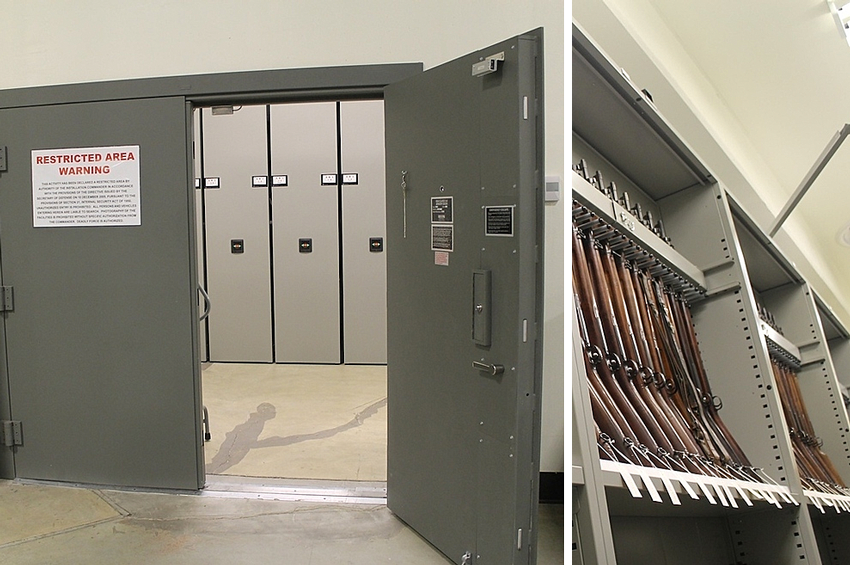 Just outside of Washington, D.C. is the Center of Military History. A sophisticated and secure building filled with incredible treasure. What treasure lies beyond the locked doors and sealed vaults? The priceless collection of artifacts owned by the U.S. Army.
Kept in storage is a mixture of collectibles including guns dating back to the Revolutionary War and even watercolor paintings done by Adolf Hitler himself. As of right now, all of these artifacts are protected and unavailable for public viewing but they're currently raising the funds to build a museum.
Land Rover's New Concept Can Make a Car Transparent >> The Verge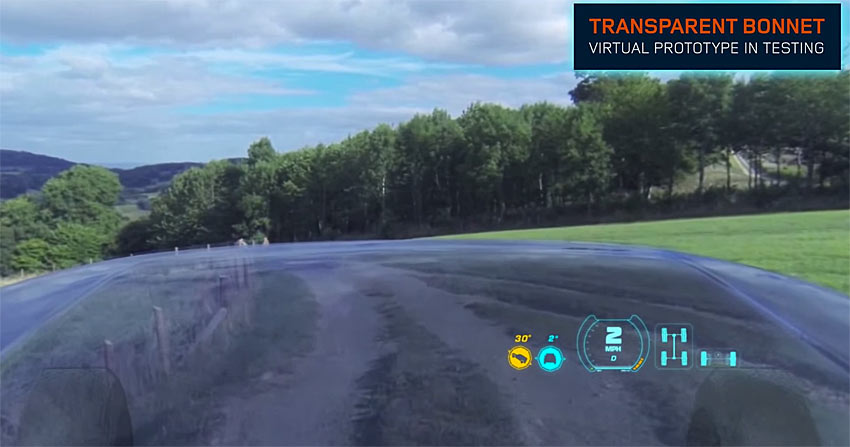 As a type of disclaimer, this is still only a virtual prototype so don't get your hopes up just yet. By way of a heads up display across the bottom of the interior front windscreen, the Transparent Bonnet Concept from Land Rover provides a view of the road underneath the vehicle.
While it may not be truly necessary, it's technology that could be extremely helpful in certain situations. Depending on how well it would work, you could save time from either guessing or having to physically check road conditions over rough terrain.
Like these posts? Stay up to date by following the Squawk Box daily.