Strike a Cord with the New Micro Cord and Micro Cord Dispenser
Strike a Cord with the New Micro Cord and Micro Cord Dispenser
Micro Cord is a high-tech braided cord that's small, incredibly strong and lightweight. It's the perfect solution for retaining or dummy cording gear and other equipment. (Don't be a dummy, tie in your gear!) In addition, the Micro Cord Dispenser is the perfect compliment and keeps your Micro Cord close at hand and ready to deploy. Read on below for more information on both of these new products!

Available in multiple colors, including Glow-in-the-Dark, Micro Cord is UV, rot and mildew resistant. It's constructed from Polyester and Nylon, with a tensile strength of 100 lbs.
Visit the ITS Store to get your Micro Cord Spools!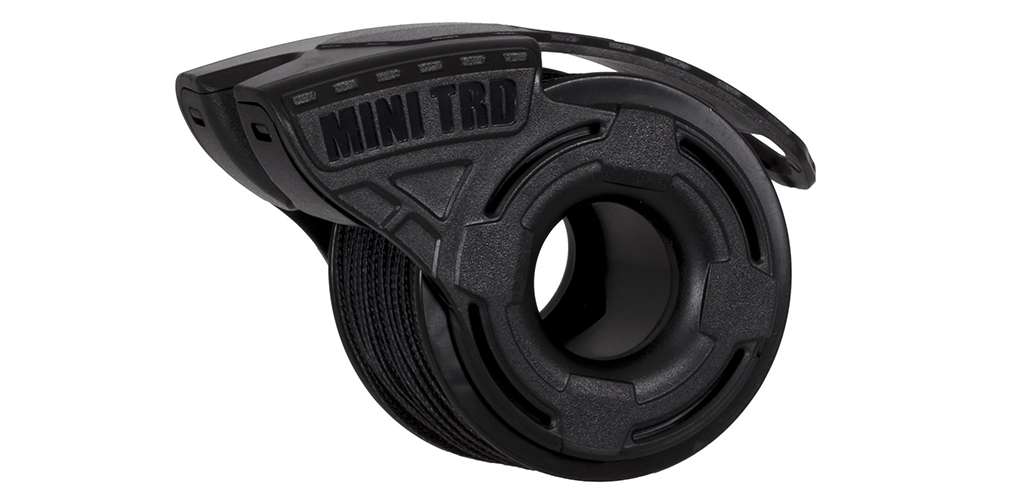 The compact design of the Micro Cord Dispenser provides manual tension control, to help prevent unspooling. Additionally, it features a recessed area to trap the Micro Cord, while the built-in cutting blade trims it effortlessly.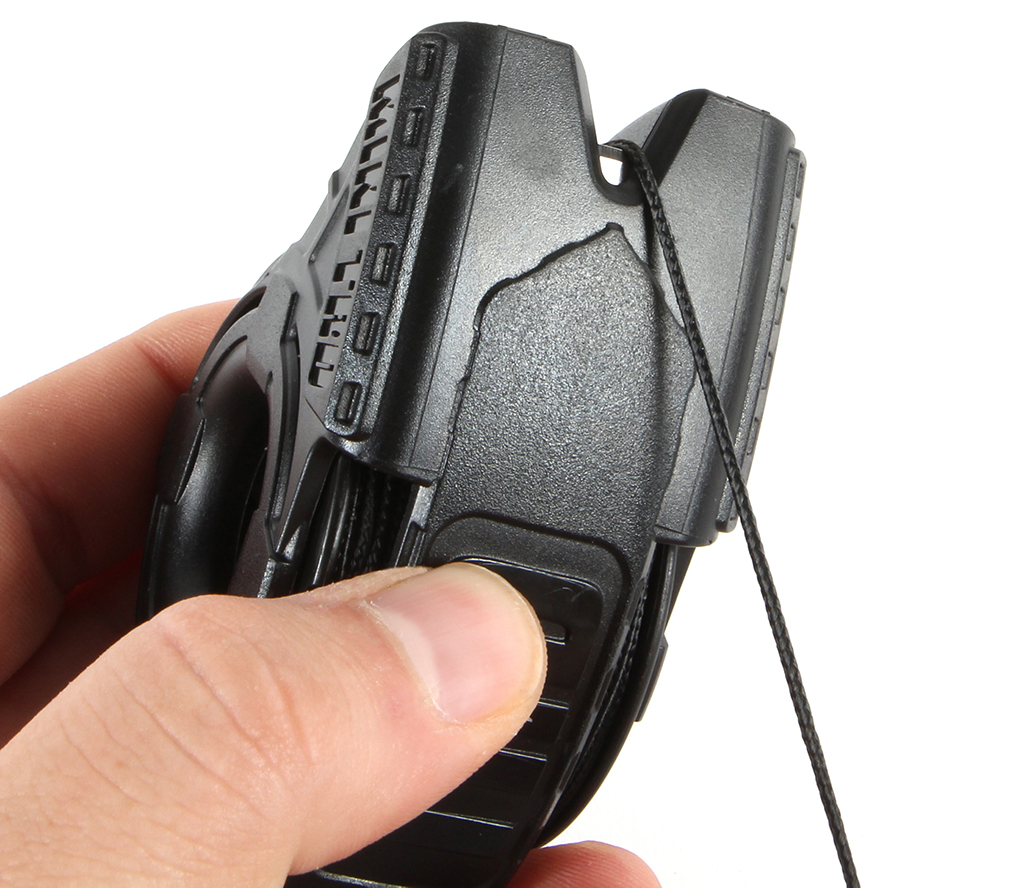 Each Micro Cord Dispenser is quickly reloadable for hot swapping colors and accepts 1.18mm Micro Cord Rolls. In addition, it comes preloaded with 125 ft. of 100 lb. tensile strength Black Micro Cord and additional colors are available as add-ons.