The 10th Annual ITS Pumpkin Carving Contest!
The 10th Annual ITS Pumpkin Carving Contest!
October has arrived and Halloween is right around the corner! Today, we're getting into the spirit and kicking off our 10th Annual ITS Pumpkin Carving Contest! This year's master carvers will have a shot at some awesome prizes and you can read on below for more information on the goodies and entry instructions.
Can't decide on what to carve? Check out last year's entries for some inspiration!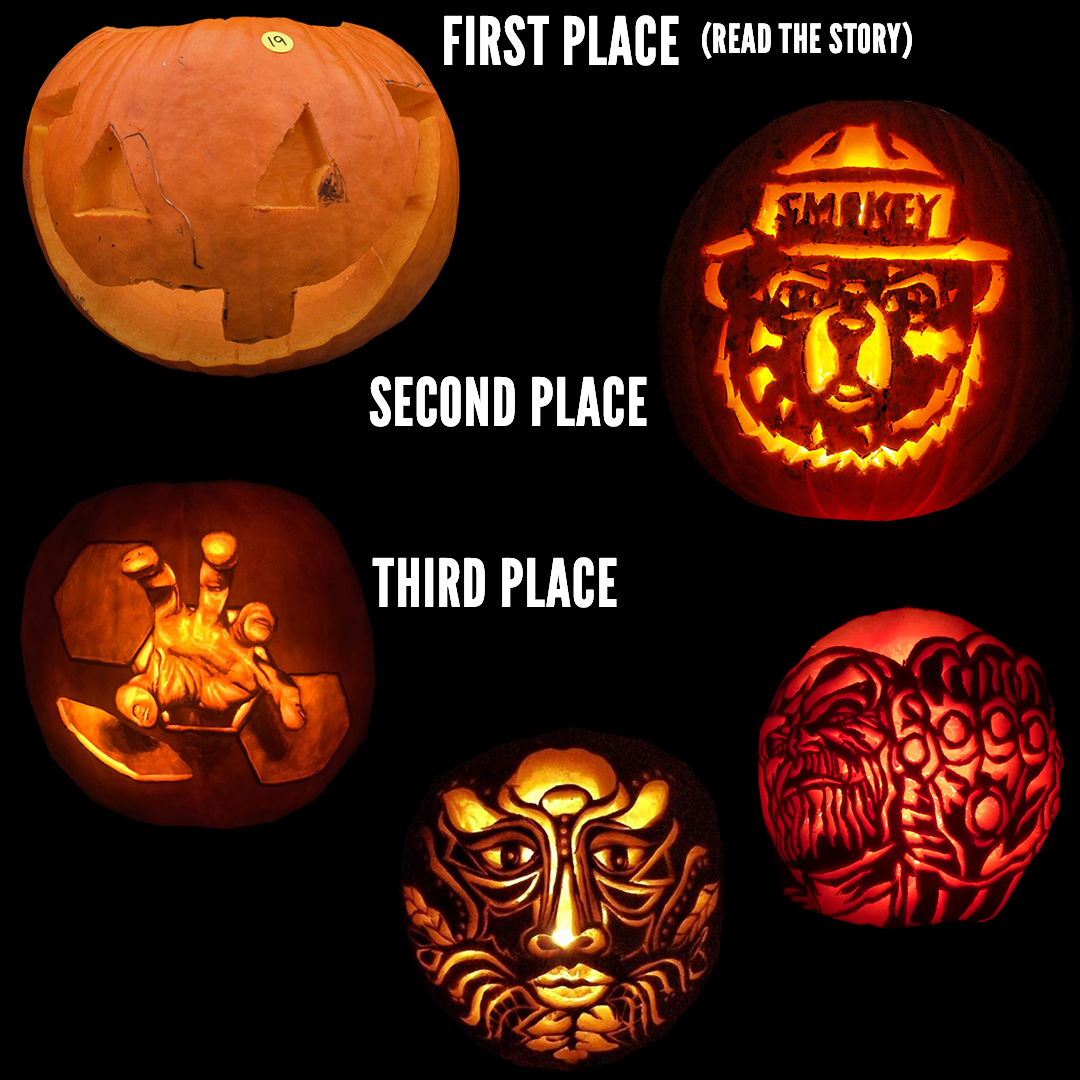 Update: Congratulations to our winners for this year's contest! Our first place winner this year has an interesting looking pumpkin with an even more interesting story. We'll let him take it from here to explain it.
"Now I will admit it is a simpler design than some. However, I can pretty much guarantee that no one else has as great a story as mine! This pumpkin was carved in a lake, smashed into the Canadian Shield called West Hawk Lake. The diving site is locally referred to as the Cat's Ass. The pumpkin was carved in about 40' of water with a temperature around 42 degrees. I was one of two people at this event who completed the task in neoprene and not a dry suit. Weather conditions were a slight wind and right around freezing with some flurries. I also had to overcome my regs free flowing due to freezing up. I mean anyone can carve a pumpkin in their backyard, but how often do you get a submission from a certified (yes this counted as a PADI continuing education for my dive master) underwater pumpkin carver?" – Dave H.
10th Annual Pumpkin Carving Contest Prizes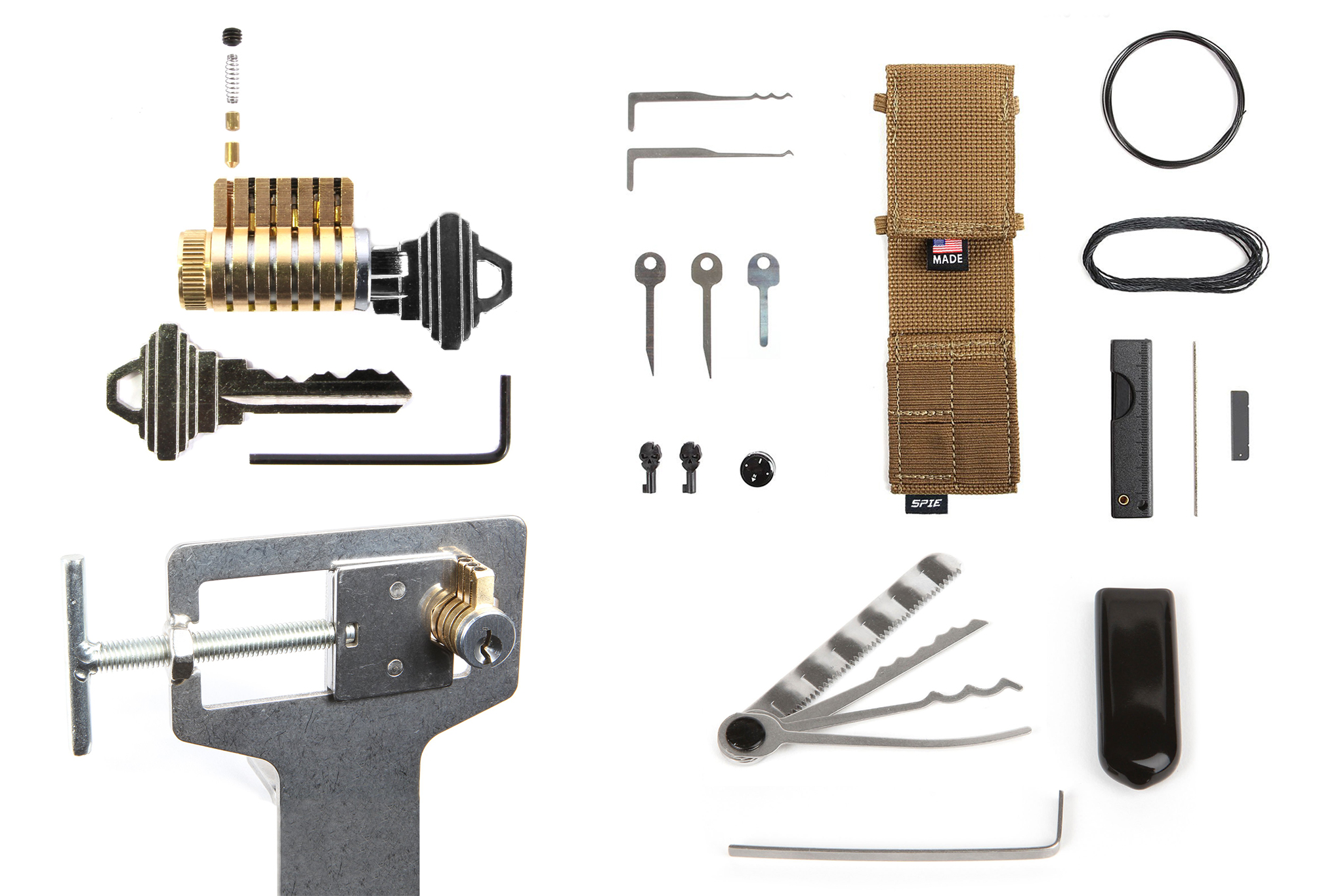 When you submit your entry, you'll be entered to win one of three awesome prize packs listed below, each including some awesome ITS Security Gear! The top three winners will receive prizes and have their pumpkins featured on our site for all to see.
1st Place
2nd Place
3rd Place
Resources
If you're looking for pumpkin patterns, check out ZombiePumpkins.com. While not all the patterns they offer are free, you can at least get some great design inspiration! Additionally, check out last year's entries for more ideas.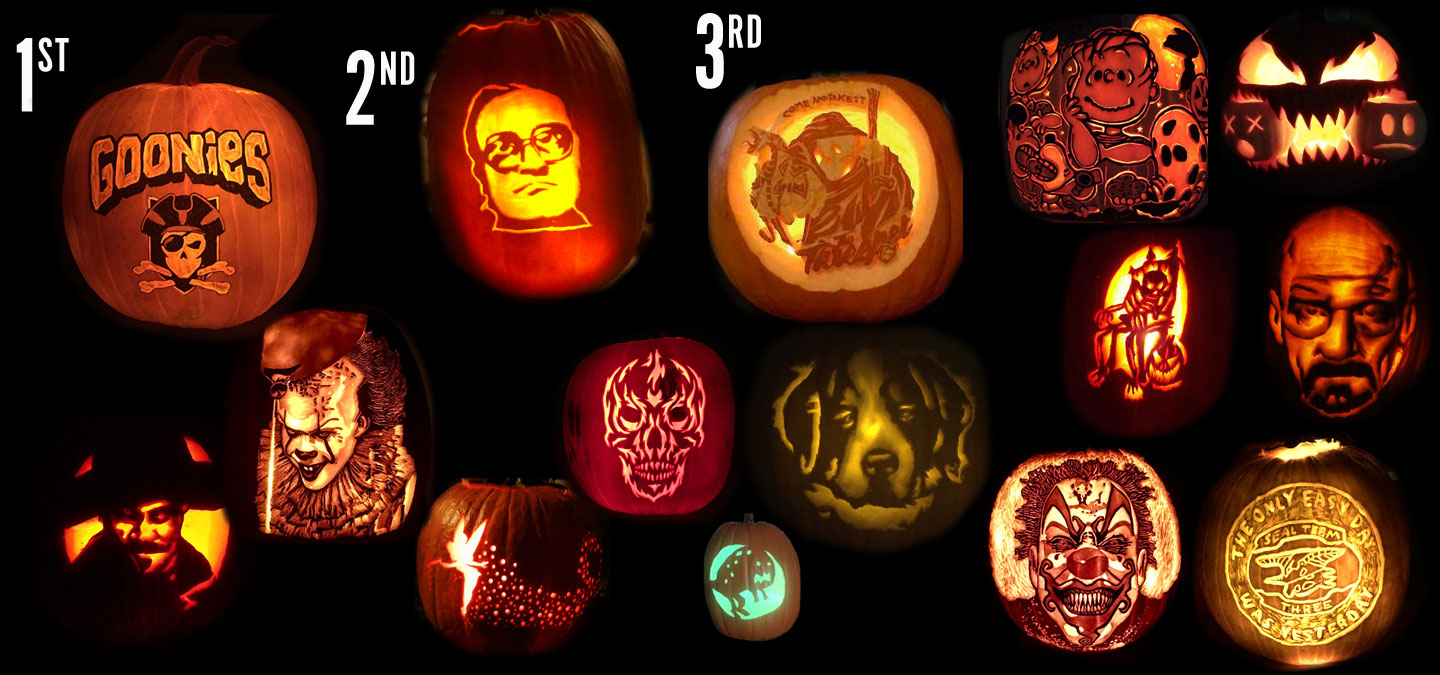 If an ITS-themed pumpkin is what you're looking for, you can click here to download a PDF pattern of the ITS Logo. It's not mandatory to use the logo in your carving, but we won't lie, it'll net you some cool points.

Be sure to check back as winners will be announced the day after Halloween. Happy Carving!
How to Enter
Step 1: Carve your pumpkin. (Yup. That's officially step one.)
Step 2: Email your photo submission to [email protected]
That's it!
Feel free to submit as many pumpkin carvings as you want, we can't wait to see what you come up with!
Fine Print: