Tough It Out with the Tough Hooks and a St. Patrick's Day Special
Tough It Out with the Tough Hooks and a St. Patrick's Day Special
Today we're adding an awesome gear storage solution in the ITS Store with the Tough Hook Heavy Duty Hangers! These nearly indestructible hangers are great for heavy items like plate carriers and chest rigs. In addition, we're also getting you geared up for St. Patrick's by offering a free ITS St. Patrick's Day Temporary Tattoo with every order in the ITS Store through March 16th. (While supplies last.) Read on below for more info on both the Tough Hooks and Temporary Tattoos!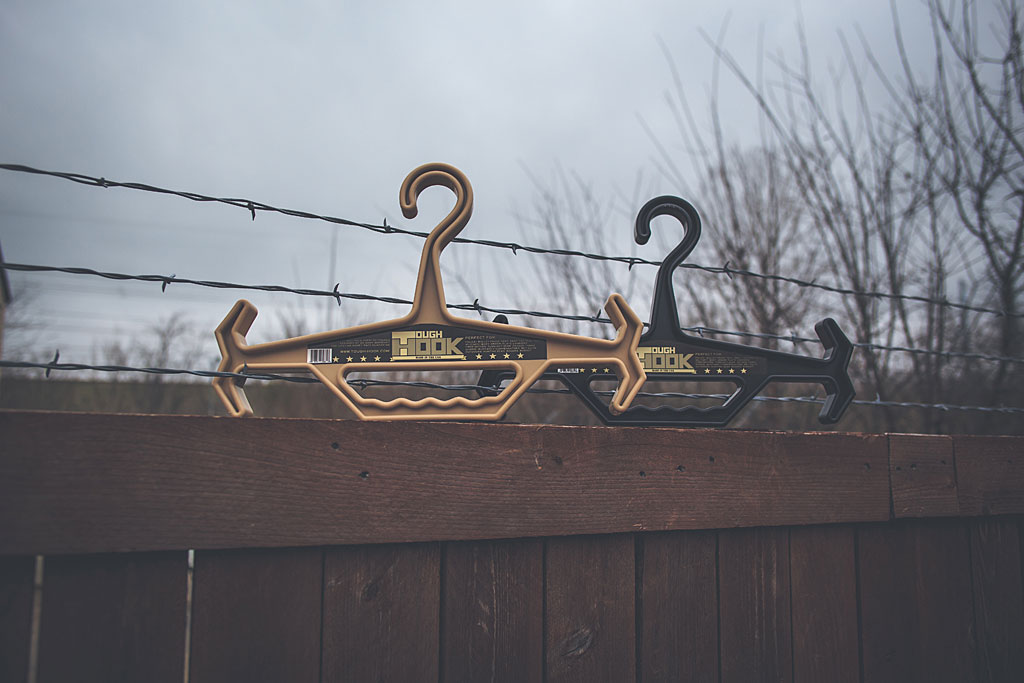 Tough Hook hangers are specially designed to hang, hold and carry heavy equipment weighing up to 150 pounds! Their impact resistant resin and I-beam construction make them nearly indestructible.
In addition to their use as a hanger, the Tough Hooks can be flipped over and used as a carrier for heavy equipment like armor carriers. Made in the USA, each Tough Hook is backed with a lifetime warranty!
Visit the ITS Store to get your Tough Hooks today!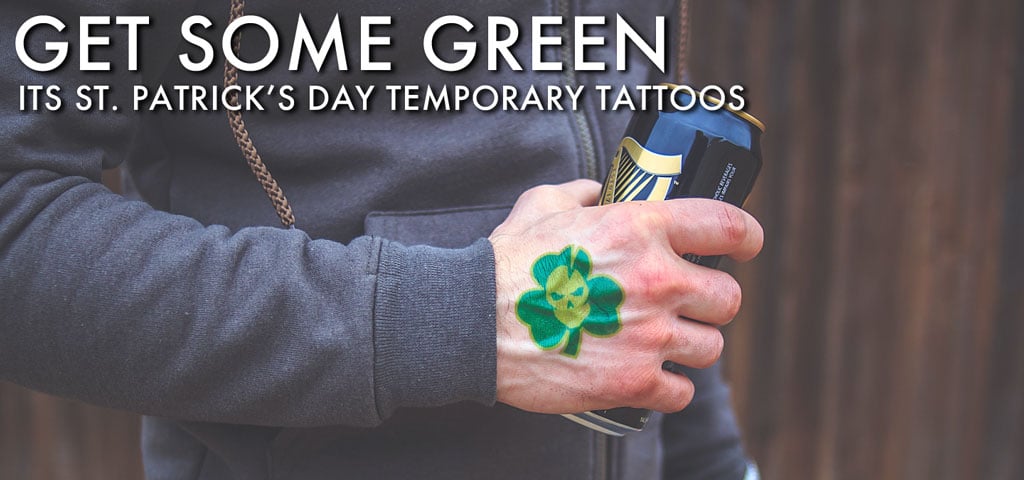 With St. Patrick's Day right around the corner, we've got the perfect item to make sure you stay pinch-free all day! Now through March 16th, all orders placed in the ITS Store will receive a free ITS St. Patrick's Day Temporary Tattoo! (While supplies last.)
These 2″ x 2″ temporary tattoos are easy to apply and feature our classic ITS Shamrock logo. Don't wait, get your order placed today!
Get inked by placing an order in the ITS Store now through March 16th!