Trigger Warning: The ITS Black Friday Sale Starts Now!
Trigger Warning: The ITS Black Friday Sale Starts Now!
Are you triggered by all the early Christmas decorations and celebration this year? Us too, it's not even Thanksgiving yet! As a way to stick it to the man (wait, is that us?) for this hopscotch over the holiday, our Black Friday Sale starts NOW! Through Monday, November 27th, you can save 20% in the ITS Store using the coupon code SNOWFLAKE and even snag yourself a participation trophy.
While supplies last, every order receives an ITS Murdered Out Morale Patch. Orders over $50 receive the patch, an ITS Rite in the Rain Memo Book and an ITS Deck of Cards! Spend $100 and we'll even throw in our choice of an ITS Waxed Canvas Cover, in addition to everything above.
Visit the ITS Store to get the savings started!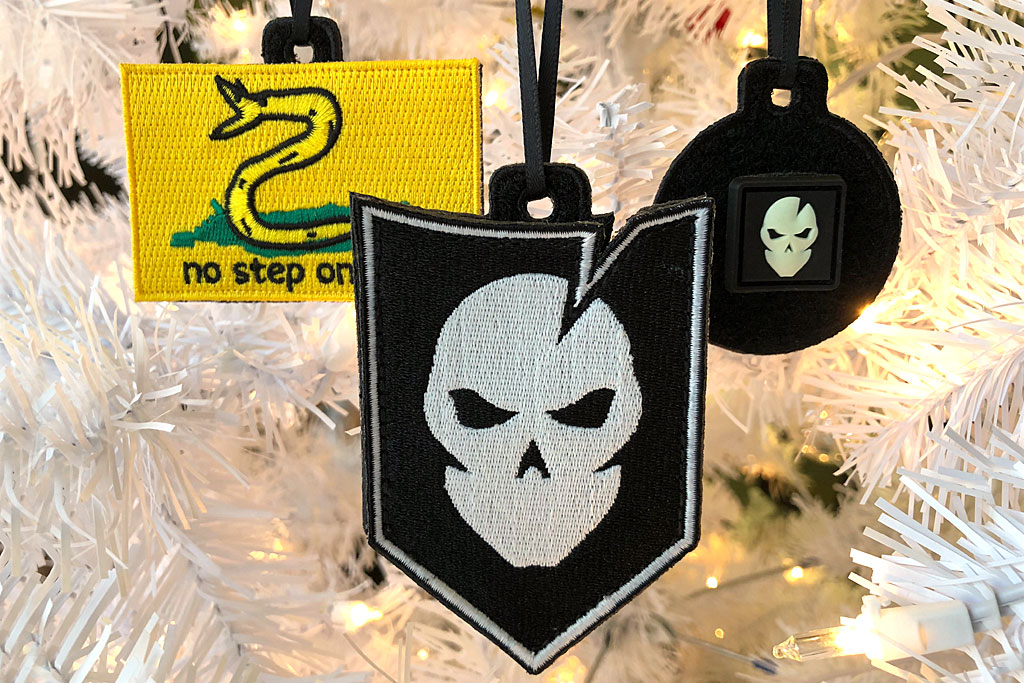 Spice up your Christmas tree this year with all your favorite morale patches! The ITS Morale Patch Ornament Hangers are double-sided loop hangers that allow you to display all your hook-backed morale patches alongside your standard ornaments.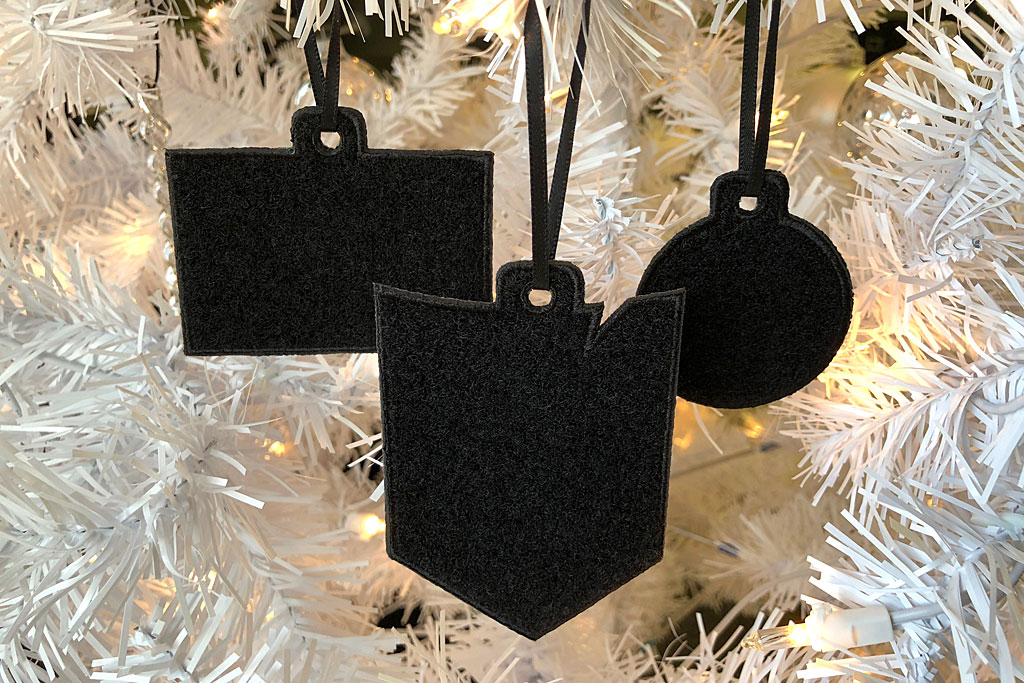 Available in a set of three, the ITS Morale Patch Ornament Hangers feature a 2" round circle, a 3" wide x 2" tall rectangle and a custom 2.5" wide x 3.5"  ITS Shield shape. Each set also includes three 8" strips of black polyester ribbon to hang each of them in your tree! (They'll also accept standard ornament hanger hooks)
Pick up your ITS Morale Patch Ornament Hangers today!
**Please Note: Black Friday discounts are our lowest prices and cannot be combined with existing offers. Discounts are not valid on the purchase of a new membership or existing sale items. Sale prices are limited to stock on hand, sorry no rainchecks. Free gifts with orders are while supplies last.