We're Sorry… for Partying with Our Newest Morale Patch!
We're Sorry… for Partying with Our Newest Morale Patch!
Ever go too hard when partying around friends? We're not talking about the "one shot too many at the company mixer," we're talking about the "you can still hear faint echoes of Boots and Pants music in your head" type of partying. If so, we've got a new patch in the ITS Store that's just for you! In addition, we're also bringing back our Inspirational Prints to the store, including a brand new version. Read on below for more information!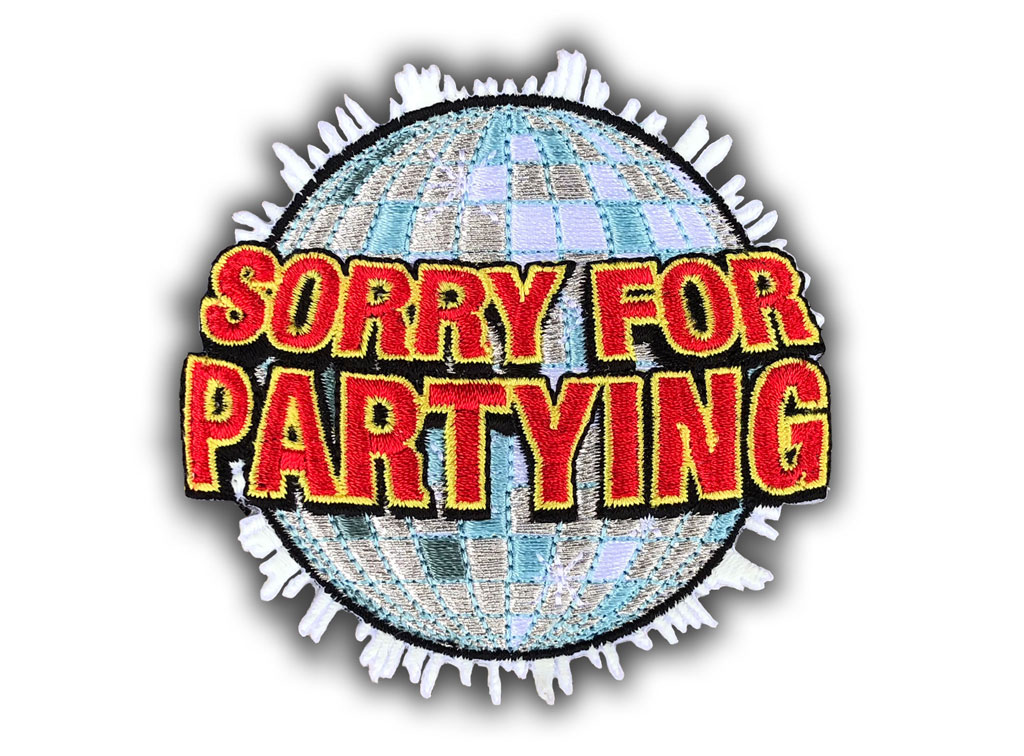 Rather than hitting send on that apology email, just pick up our new ITS Sorry for Partying Morale Patch and let people know that you're sorry, but not too sorry. This 100% embroidered morale patch ensures that even the inebriated folks can read the bold text.
Measuring 3" x 3", the ITS Sorry for Partying Morale Patch is sure to be one of the loudest morale patches hanging on your wall, hat or bag.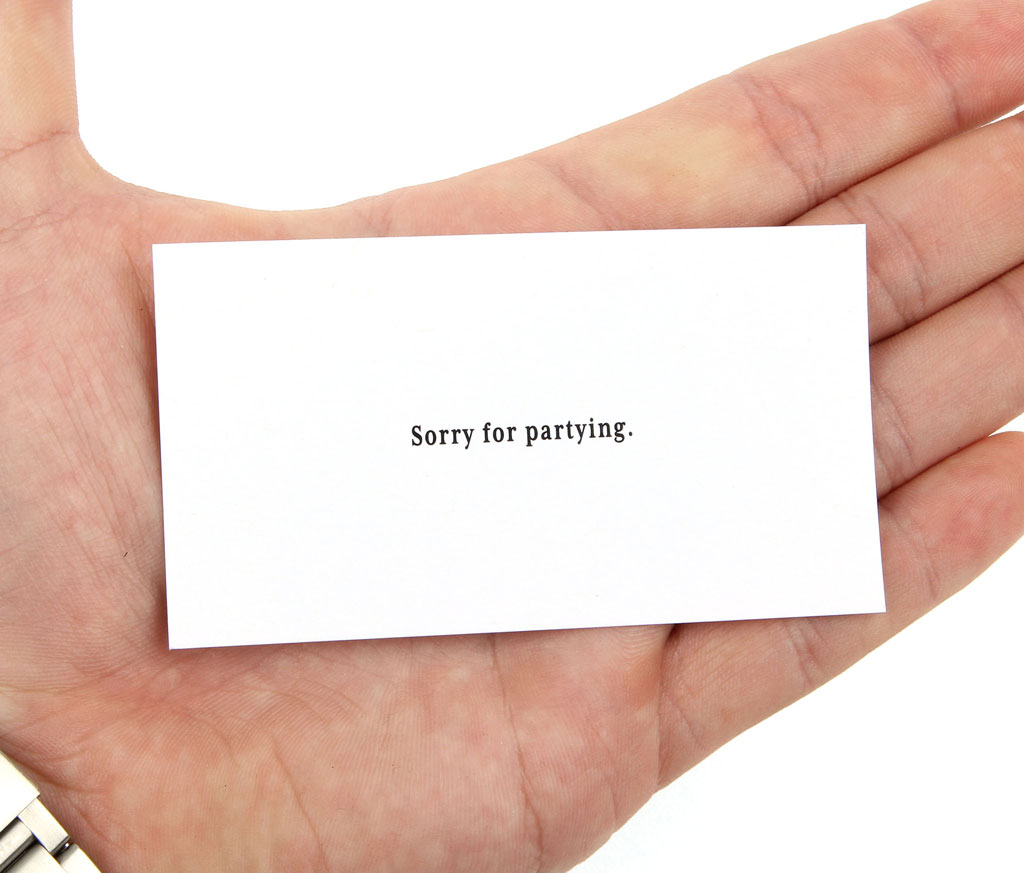 That's not all though! Each Sorry for Partying Morale Patch will also include two custom apology business cards to pass out at any place you might happen to cause a ruckus at.
Visit the ITS Store to get your Sorry for Partying Morale Patch before the party gets too rough!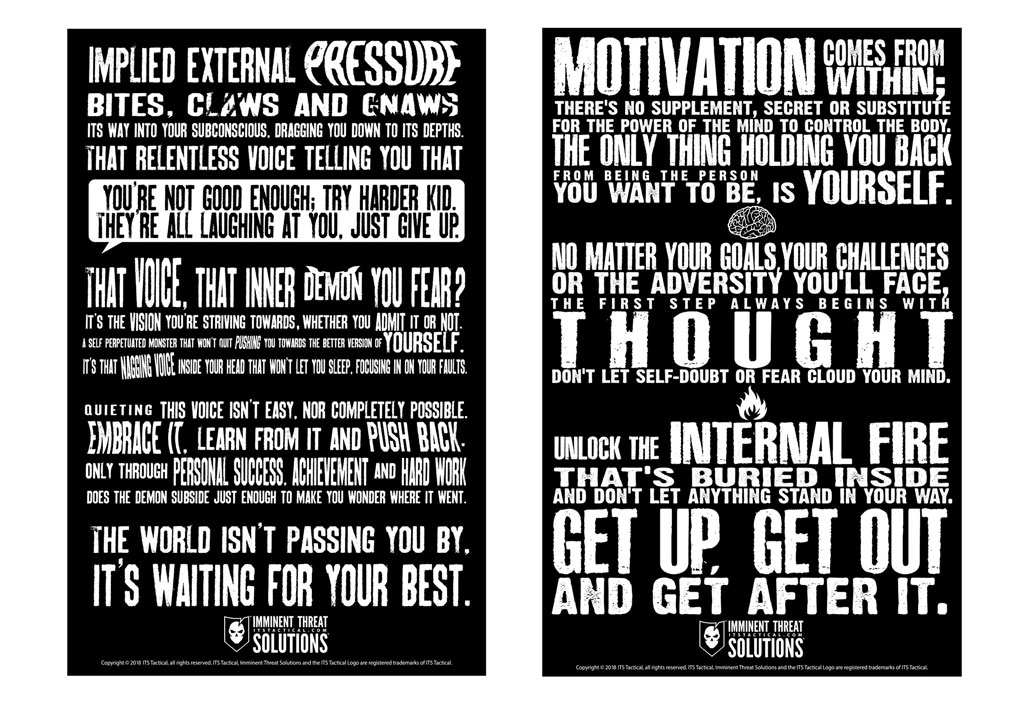 Our Inspirational Prints are back and now along with our Motivation Edition, we've produced a second edition, dubbed Fortitude. Now you can hang inspiration directly on your wall with these 11" x 17" high-quality prints.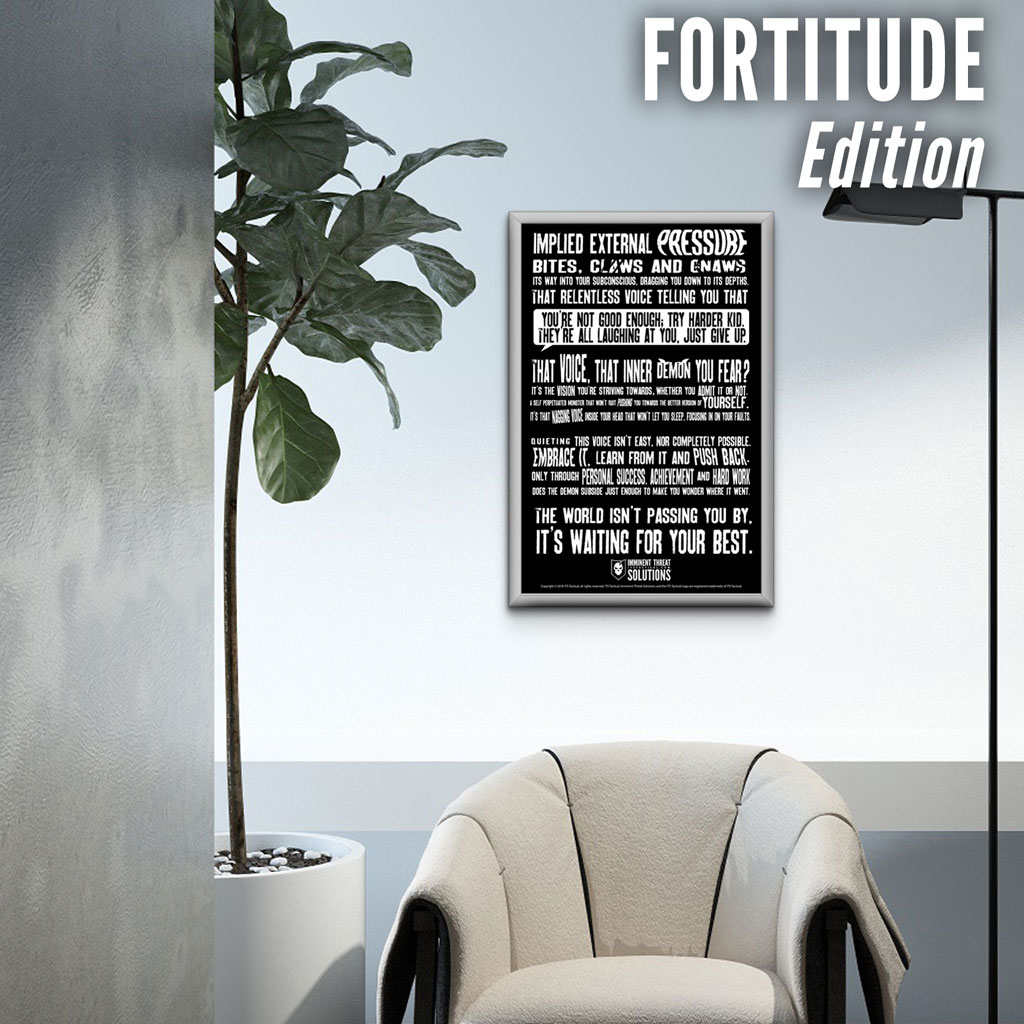 No matter what pressure you're facing, the Fortitude Edition print helps you to keep marching on. It encourages you to embrace that inner voice that's constantly nagging at you and harness it for good.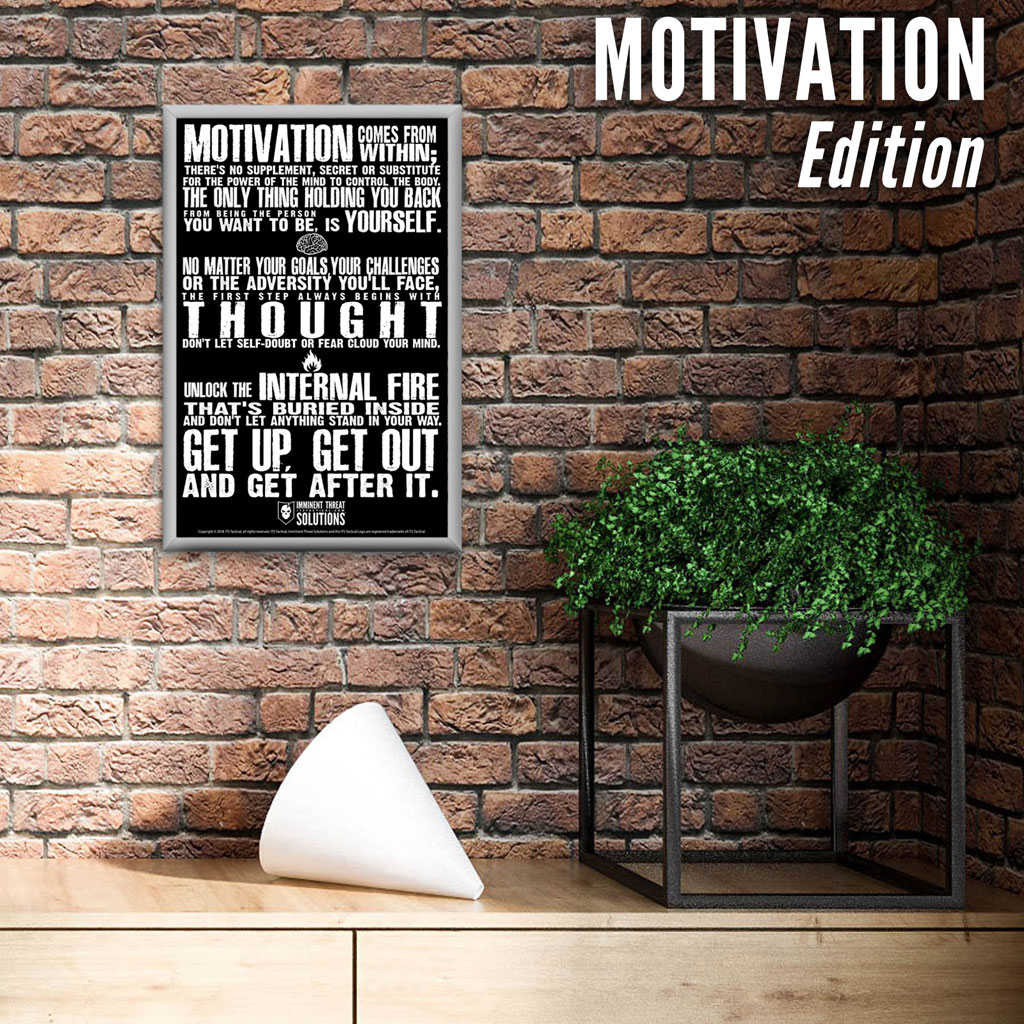 Motivation isn't something you can cheat your way to and the Motivation Edition print reminds you that it comes from within. It encourages you to unlock your own internal fire and not let anything stand in your way.
Each ITS Inspirational Print measures 11" x 17" and is printed on durable Satin Card Stock with UV Ink. Whether you're looking to frame these or just hang them on the wall, these prints are sturdy and sharp.