You Need This Field Guide
You Need This Field Guide
ITS strives to provide not only life-saving tools, but also the knowledge behind the tools. While this Tactical Medical Field Guide is no substitute for professional training, it offers an overview of fundamental field medical procedures and principles to increase your working knowledge.
This is one of the best all-encompassing guides we've found to support medical products and procedures. Written by a former FBI tactical paramedic/30-year wilderness medicine educator, this guide covers an extensive list of topics.
Visit the ITS Store to get your Tactical Medical Field Guide!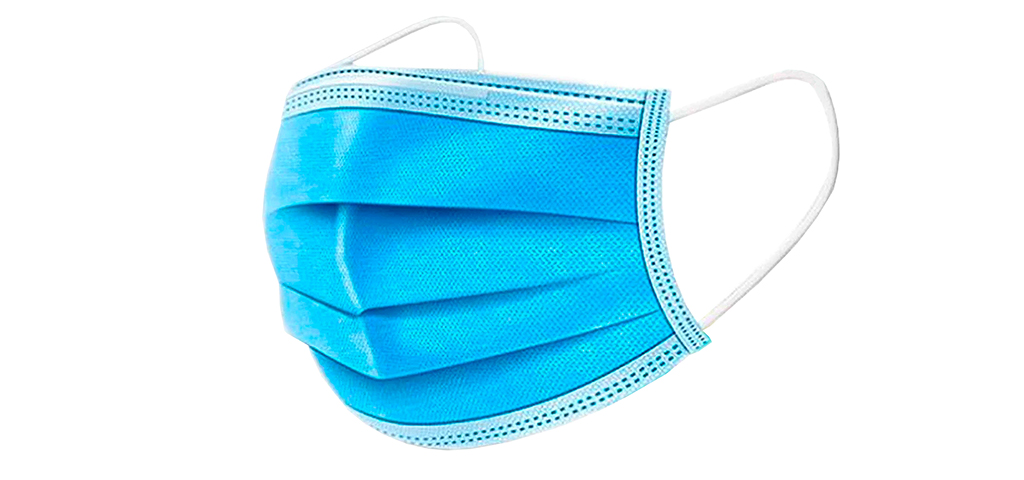 With the current issue we face as a company in obtaining the N95 masks we've carried for years, we wanted to offer a low-cost lightweight mask option. Note that these non-sterile masks are not a replacement for N95 masks, nor do they offer an NIOSH rating level of protection, however they fulfill the need many have currently with mask requirements in public.