Zip It Up: New ITS Nylon Zip Bags and Veterans Service Morale Patch in the ITS Store!
Zip It Up: New ITS Nylon Zip Bags and Veterans Service Morale Patch in the ITS Store!
We're excited to be adding some great new products into the ITS Store today! Now available in Coyote and MultiCam, our ITS Nylon Zip Bags represent our take on the classic zippered pouch and are 100% made in the USA.
In addition, with Veterans Day fast approaching we're proud to introduce our ITS Veterans Service Morale Patch, honoring those serving our nation. Finally, the Oni Gear Industries Gun Safe Declaration is now available as a sticker, as well as a magnet. Read on below for more information about our new products!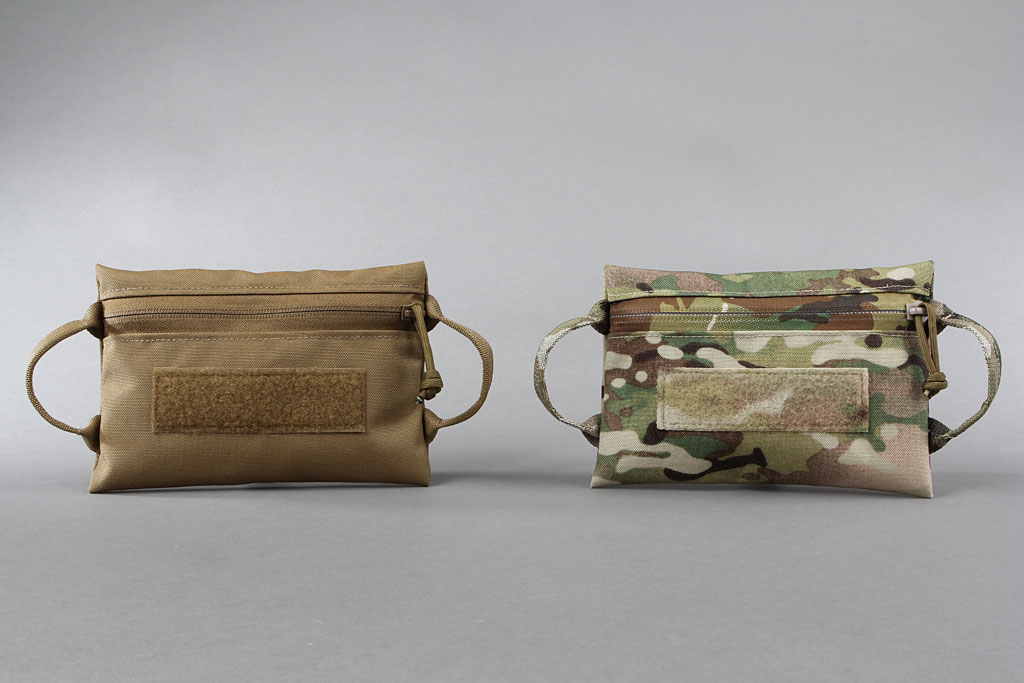 Built right here in Texas, our ITS Nylon Zip Bags feature sewn webbing handles on each side, not only facilitating easy retrieval from a bag, but also enabling a fixed grip-point to aid in opening and closing the zipper.
Additionally, we've sewn a 5" wide x 1.5" tall strip of color-matched loop VELCRO® brand fastener to the front of each bag to enable custom nametapes to be affixed for identification of contents.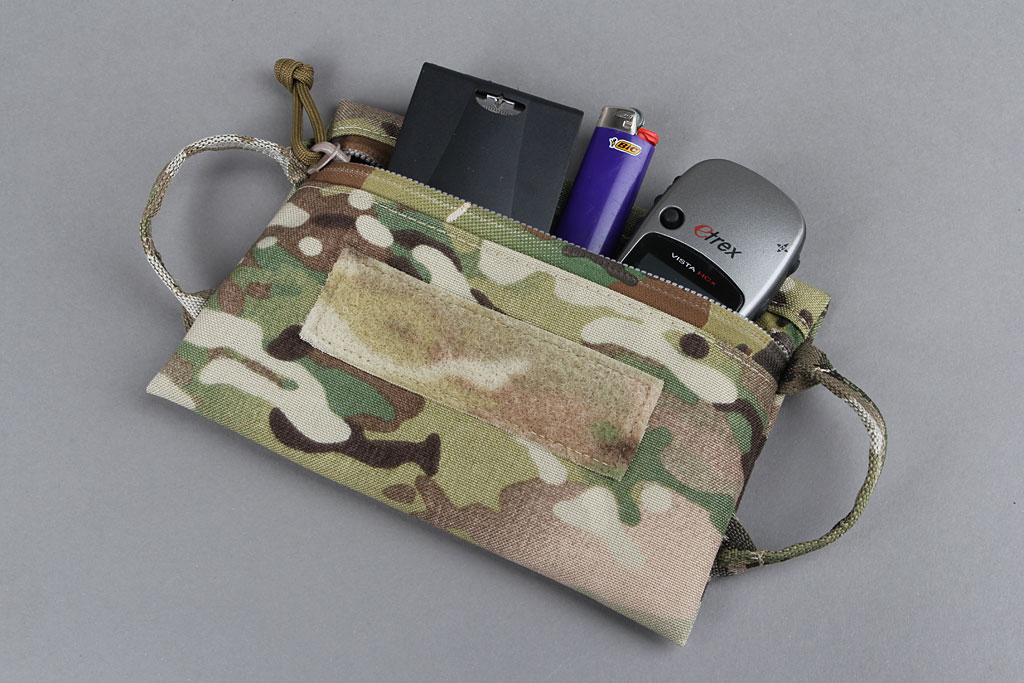 Available in Coyote and MultiCam, each ITS Nylon Zip Bag measures 8.5" wide x 6" tall. They're great for storing small items like charging cables and electronics in your bag or pack. ITS Nylon Zip Bags are also available in a special Medical Edition, purpose built to hold our ITS Boo Boo Kit Plus, but that will also fit in this edition as well.
Click here to pick up your ITS Nylon Zip Bag!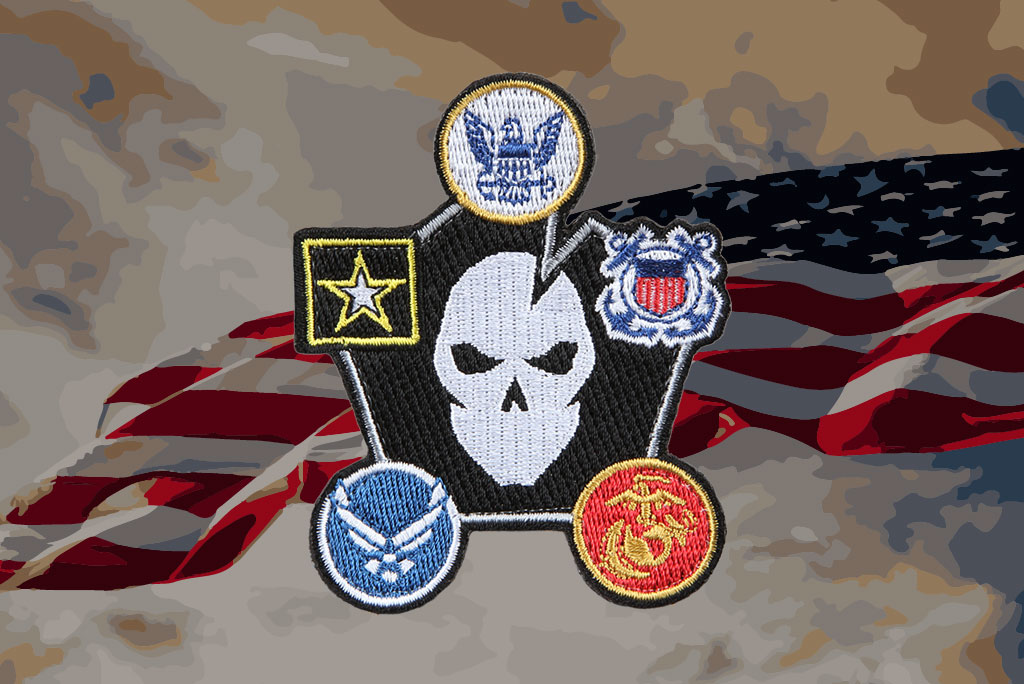 The United States established Veterans Day to celebrate and honor the brave men and women of our nation that serve in the Armed Forces. Their service and sacrifice allows us to enjoy the freedoms we do today. Not to be confused with Memorial Day, Veterans Day celebrates the service of all U.S. Military Veterans, while Memorial Day honors those that have died in Military service.
Our ITS Veterans Service Morale Patch honors members of the United States Coast Guard, Navy, Marine Corps, Air Force and Army. This 100% embroidered morale patch measures 2.5″ wide x 3″ tall and features a hook backing.
Click here to get your ITS Veterans Service Morale Patch in the ITS Store!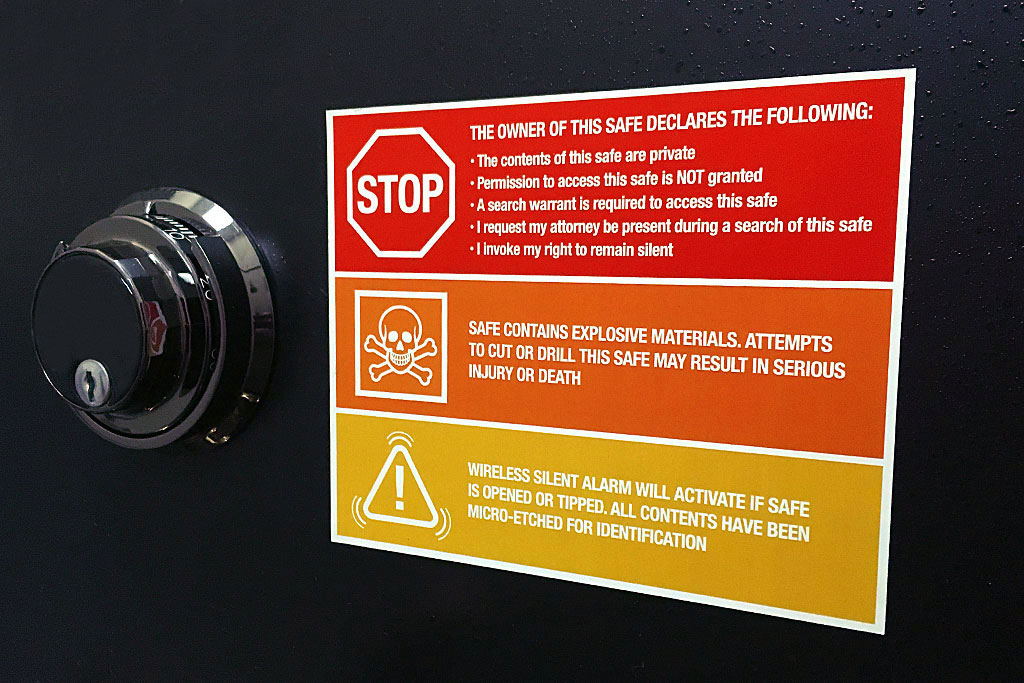 A must have for gun owners, the Gun Safe Declaration is a collaboration between Oni Gear Industries and graphic designer Scott Nakanishi. Available as a sticker or a magnet, these declarations measure 5.5″ tall x 6.75″ wide and the bright background colors of red, orange and yellow ensure that it stands out on your gun safe.
As a warning to any unauthorized people attempting to access the safe, this declaration warns that the contents are private, the owner does not grant permission for entry and that a search warrant is required to access the contents. Additionally, the declaration warns that the safe contains explosive material that could cause serious injury or death if attempts to cut or drill are made.
Finally, the declaration informs users that a wireless, silent alarm will activate if the safe is opened or tipped and that all contents have been micro-etched for identification.