Facial Recognition Concerns and Life-Saving Taco Sauce? – Hump Day Happenings
Facial Recognition Concerns and Life-Saving Taco Sauce? – Hump Day Happenings
With Wednesday upon us, it's time for another edition of our Hump Day Happenings, where we provide topical skill-related news, events and products across the web. This week we're discussing the privacy concerns of facial recognition software, new TECC civilian training and how one man took taco sauce to new limits.
A new piece of software from Amazon, dubbed "Rekognition," is raising privacy concerns from groups like the ACLU and even Congress. Amazon is using artificial intelligence and machine learning to train the software to identify objects and provide facial analysis in images or videos. This technology is set to be rapidly adopted by numerous organizations, including Law Enforcement Agencies.
Last year, in an effort to showcase some of the detractors of the Rekognition software, the ACLU released a report that noted 28 members of Congress had been falsely identified as criminals when the confidence rate was set to 80%. However, Amazon maintains that the confidence rate for any type of public safety applications should always be set by users at 99%.
We've covered some facial recognition technology before with Apple's FaceID. With more and more companies getting onboard things like facial recognition, it's important to keep privacy and security in mind.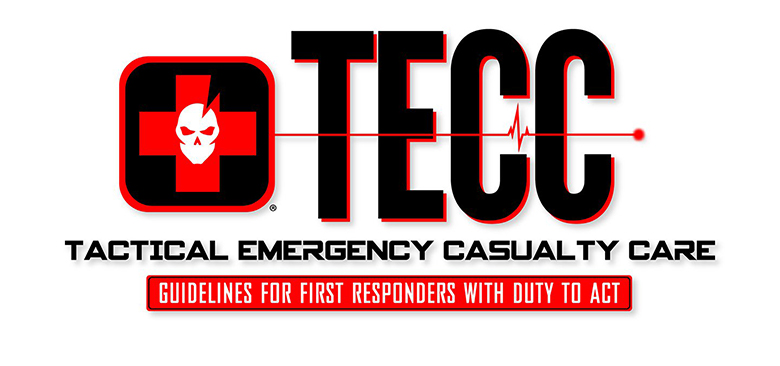 For civilians looking for additional medical training, FEMA is now offering an online-based TECC course. This course provides an overview of civilian high threat medical principles during acts of violence and mass casualty events.
This is a great step forward in medical training and we're glad to see that FEMA is making this available. You can learn more about the course and get signed up by visiting FEMA's website.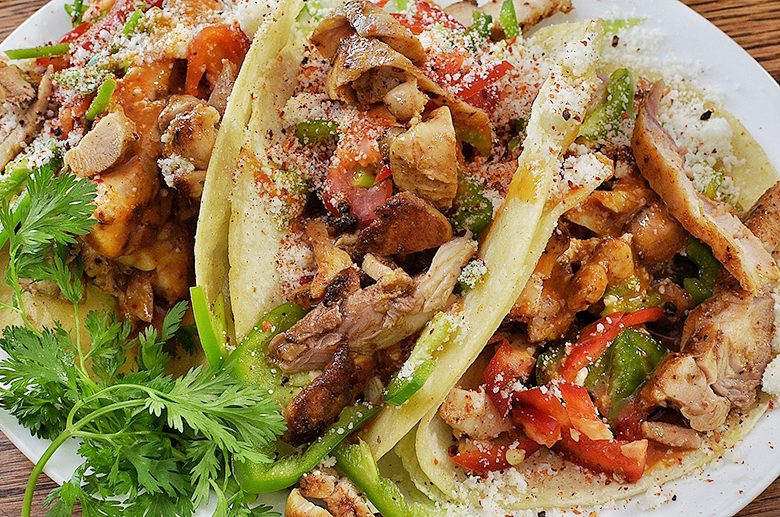 An Oregon man and his dog were recently stranded on a forest service road after his vehicle became stuck in the snow. Jeremy Taylor remained with his vehicle and periodically started it to stay warm. However, it was his food source that drew nationwide attention, as the only thing he had available was packets of taco sauce.
Luckily for Jeremy, after five days a snowmobiler spotted the stuck vehicle and contacted rescuers. Jeremy was quickly located and reunited with his friends and family. As tasty as taco sauce is, it never hurts to be better prepared in case you're ever stuck in a vehicle for a bit. We've actually put together a piece on what we consider essential for a Winter Vehicle Emergency Kit.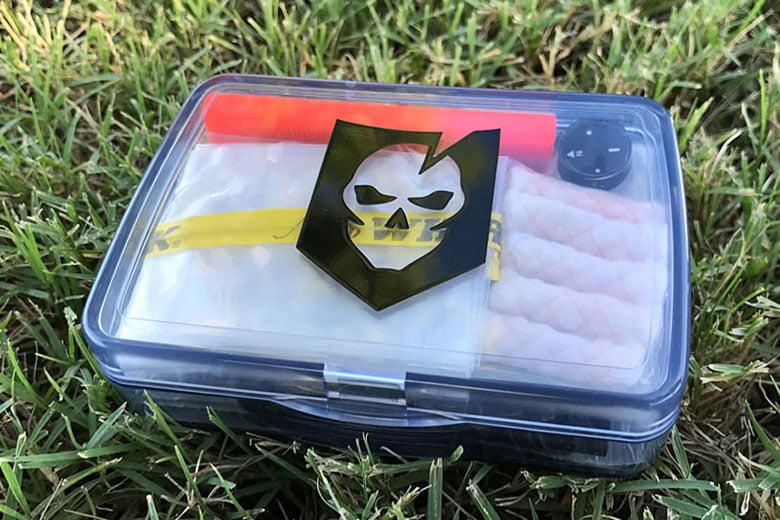 Now back in stock! We spent years evaluating and tweaking the contents in our Mini Survival Kit to create a pocket-sized kit that's minimal and affordable. The majority of items in the Mini Survival Kit are individually poly-bagged for water resistance and the whole kit is contained inside the ITS Crush-Proof Case.
Pick up your Mini Survival Kit in the ITS Store today!
If you haven't seen the first two seasons of the Netflix show Stranger Things, you're seriously missing out. Today, Netflix officially dropped the trailer for their newest season which premiers July 4th. We can't wait until then!