SITREP 04: NASA Spacecraft Emergency // Navy Officer Accused of Spying // Amazon Cameras Hacked
SITREP 04: NASA Spacecraft Emergency // Navy Officer Accused of Spying // Amazon Cameras Hacked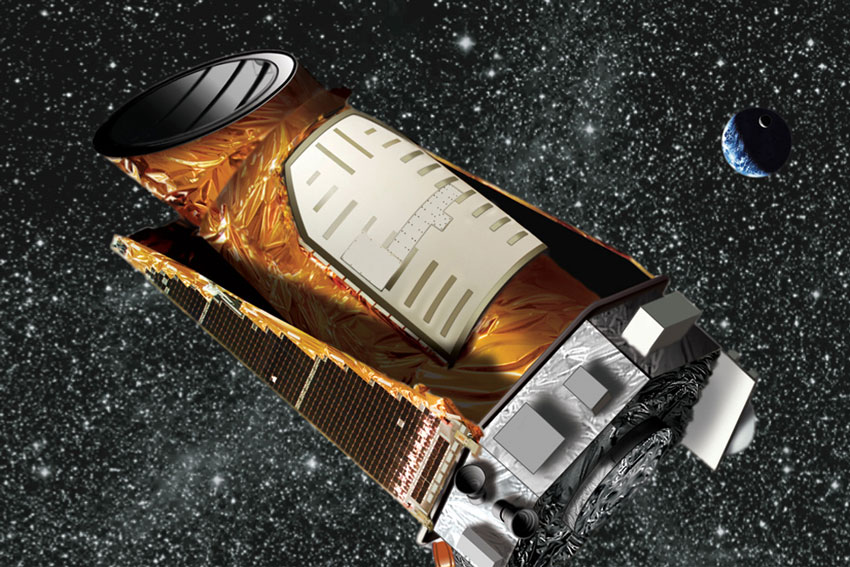 Charlie Sobeck, mission manager at NASA, has confirmed that the Kepler Spacecraft has unexpectedly gone into an emergency operations mode. Launched in 2009, the Kepler Spacecraft was designed to search for undiscovered planets and since its launch, has confirmed over 1,040 planets and more than 4,700 planet candidates.
This emergency mode activation comes right before Kepler was to begin a new campaign of planet hunting from April to July. In this emergency mode, the spacecraft burns more of its fuel supply and prior to the activation, it had not executed the turning move that would have started the search for new planets.
Click here to read the full article on Scientific American.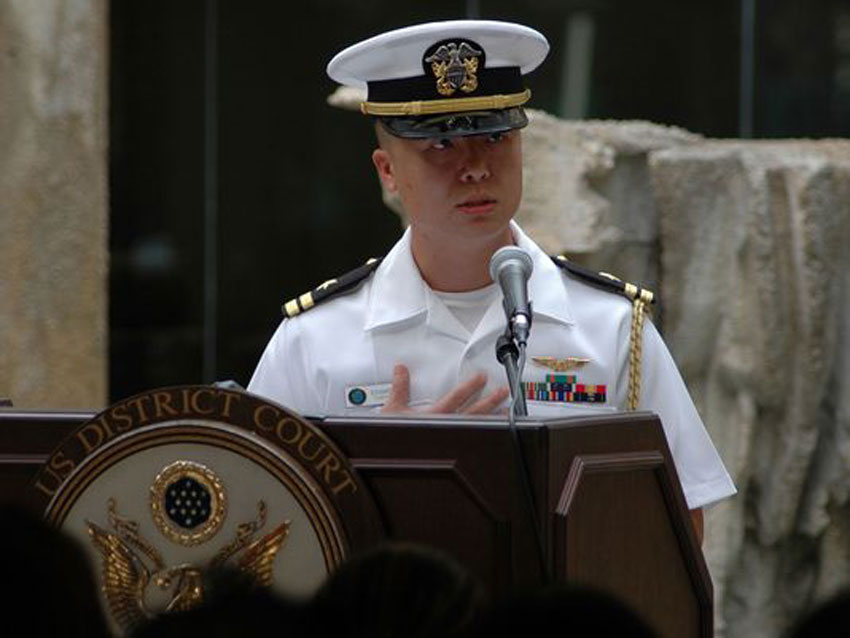 According to a Navy charge sheet, Lt. Cmdr. Edward Lin is being held in Chesapeake, Virginia, on multiple counts of espionage, communicating defense information and making false official statements. Born in Taiwan, Lin moved to the U.S. when he was 14 and was naturalized in 2008.
Officials said that the country receiving the information could be Lin's native Taiwan or the People's Republic of China. The judge presiding over the case has 10 days to submit his recommendation to a court-martial convening authority.
Click here to read the full article on Military Times.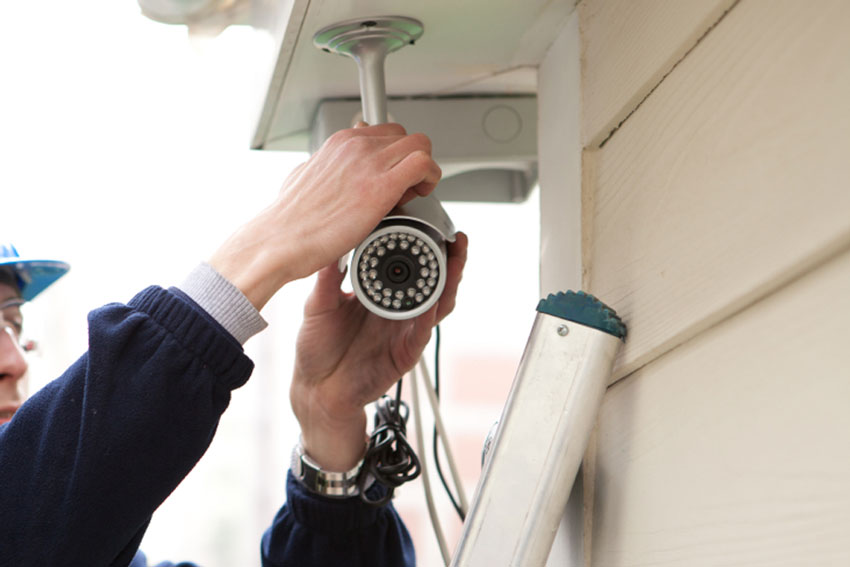 In a post on Artful Hacker, Mike Olsen details his discovery of pre-installed malware on six surveillance cameras he purchased on Amazon for a friend's home. He first noticed the standard control interface for the cameras was missing and suspecting bad code, Olsen opened up the developer tools. Through these tools, he discovered a piece of code that routed to a Polish address of a well known malware host.
The most concerning thing about the incident is these cameras were purchased on Amazon from a high rated seller. As with all security products, due diligence is necessary to ensure that your setup is 100% secure and this incident just showcases that you can't always trust items sold through outlets like Amazon.
Click here to read the full post on Artful Hacker.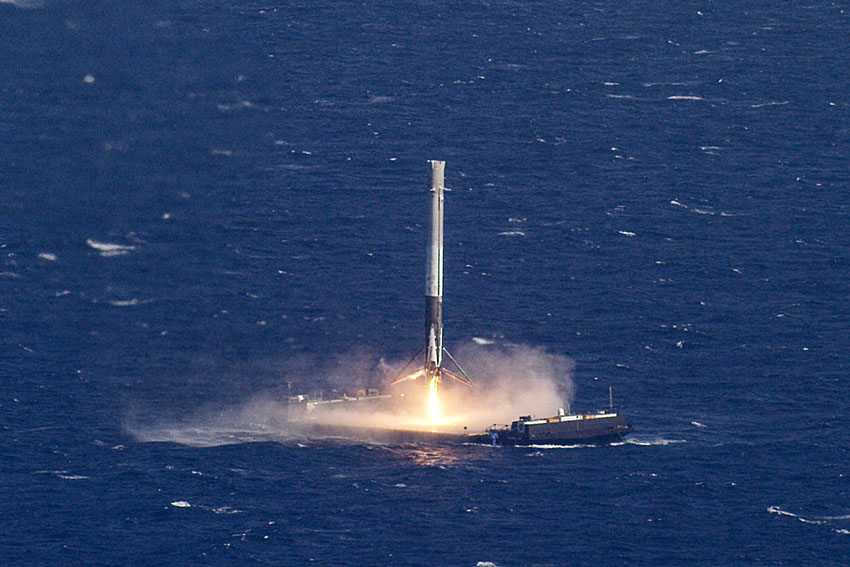 Friday, SpaceX successfully launched their Dragon Rocket with its payload of supplies and gear destined for the International Space Station. While the launch was a resounding success and the supplies were received aboard the ISS, one of the larger stories to come from the launch is the Falcon 9 booster module's successful landing on a sea-based landing platform.
While SpaceX has successfully landed a rocket on a ground pad before, this is the first time that it has successfully landed on a moving drone ship at sea. The Dragon module will remain docked to the ISS until May, when it will return to Earth carrying experiments and other gear. Once it's returned, it will mark SpaceX's eighth cargo mission for NASA.
Click here to read the full article on Space.com
Star Wars Rouge One Teaser Trailer Released
Being huge Star Wars fan here at ITS, we were overjoyed to see the new teaser trailer for the upcoming Star Wars story, Rogue One. We won't spoil it, but it's safe to say there's some really exciting moments throughout!
Click here if the embedded video isn't working.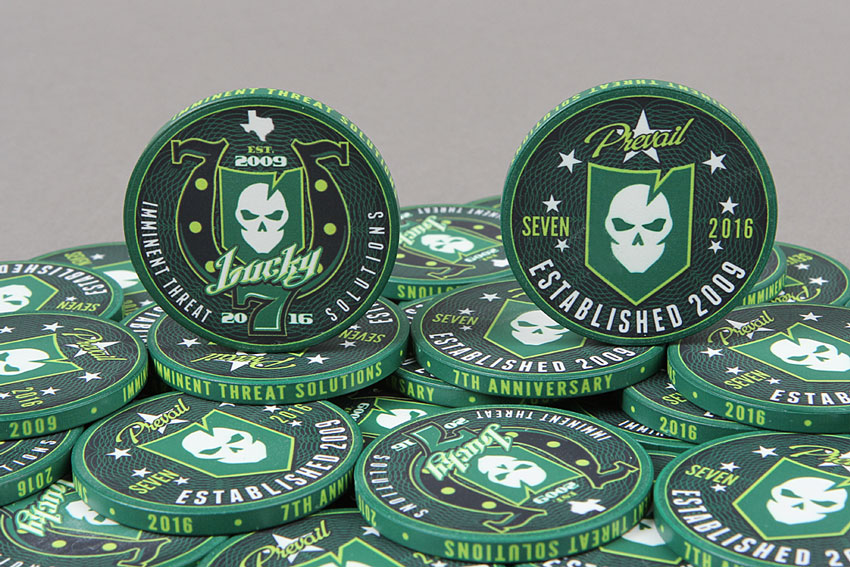 April marks the 7th year in business for ITS! To celebrate, we're adding a free 7th Anniversary Poker Chip into each order through April 15th (while supplies last.) In addition, each order you place from now until the 15th will count as a separate entry into our Lucky Number 7 Sweepstakes.
Three awesome prize packs are up for grabs and you can click here for the full details on what we're giving away in each Prize Pack!
SITREPs are our timely updates on developing news and interests discovered on our journey through the Interwebs.