SITREP 02: Top Donor Calls for Wounded Warrior CEO's Resignation // SEALs Running Out of Rifles
SITREP 02: Top Donor Calls for Wounded Warrior CEO's Resignation // SEALs Running Out of Rifles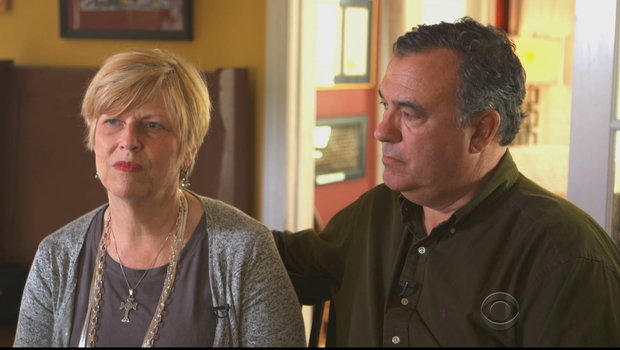 Image courtesy of CBS News
We've spoken before on ITS about the high salaries and other questionable practices of the Wounded Warrior Project. Today, CBS News is reporting that the top donors to the project, Fred and Dianne Kane are halting their donations and calling for the resignation of the CEO of WWP.
The Kane's Charity golf tournaments, "Tee-off for a Cause" have raised $325,000 since 2009. The article mentions that the allegations that only a little over half of donations went to help wounded vets came as a blow to the Kane's. Some of the questionable spending by the Wounded Warrior Project included things like $26 million dollars claimed on tax forms as conferences and staff meetings.
Fred and Dianne have cancelled this year's golf tournament and have created a petition on Change.org calling for a public audit of the Wounded Warrior Project.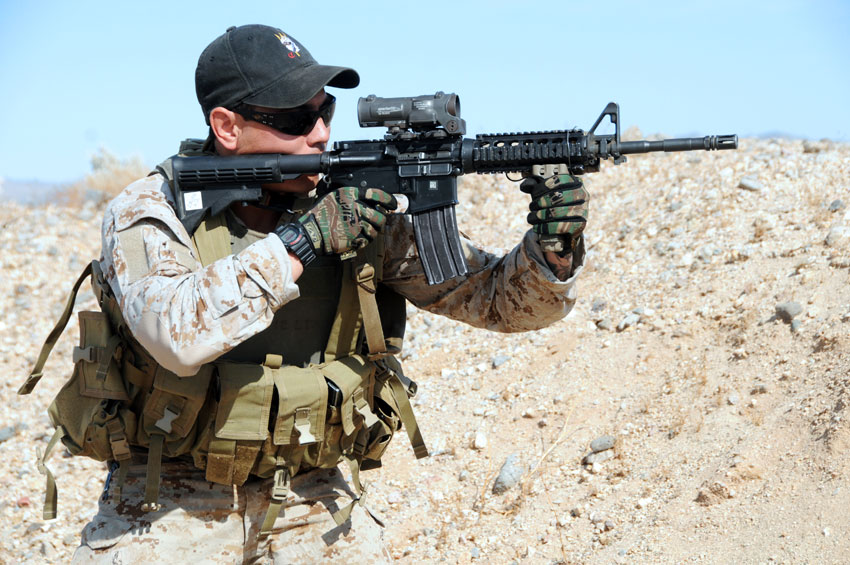 California Congressman Duncan Hunter is currently pushing several top Military leaders to account for the lack of combat rifles available to Navy SEALs. Duncan reports that several SEALs have informed him of the shortage and the Naval Special Warfare Command leader, Rear Admiral Brian Losey has promised the Congressman a response by Wednesday.
Hunter was quoted as saying, "They want their rifles. It's their lifeline. So let them keep their guns until they're assigned desk jobs at the Pentagon." Hunter also cited that the lack of rifles isn't due to a lack of money, as Congress has frequently boosted the budget of the Special Operations Forces.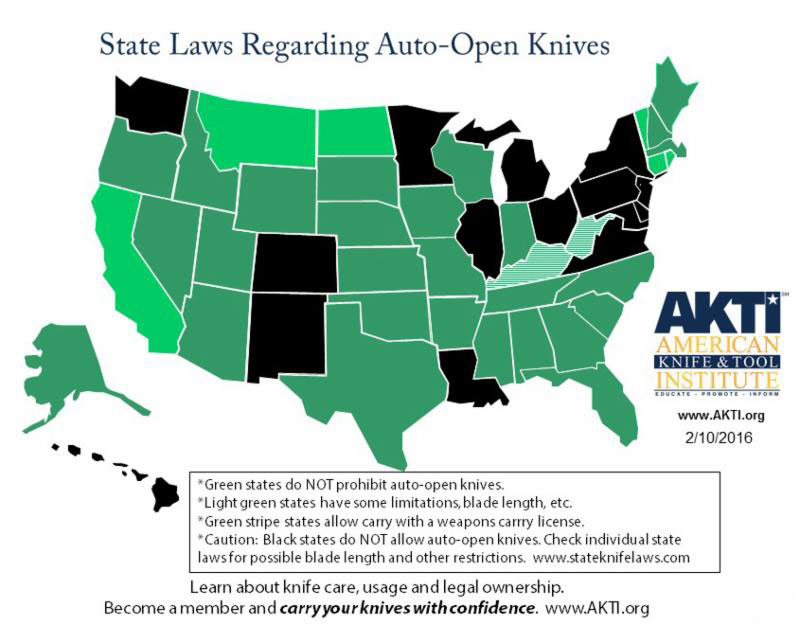 The American Knife and Tool Institute has created this helpful guide dealing with state by state laws regarding auto-open knives. This is extremely helpful for understanding individual state's restrictions so you can always be within the law.
The AKTI's mission is to ensure that Americans will always be able to make, buy, sell, own, carry and use knives and edged tools. If you're interested in helping their cause, considering becoming a member and allow them to continue to fight for your freedoms!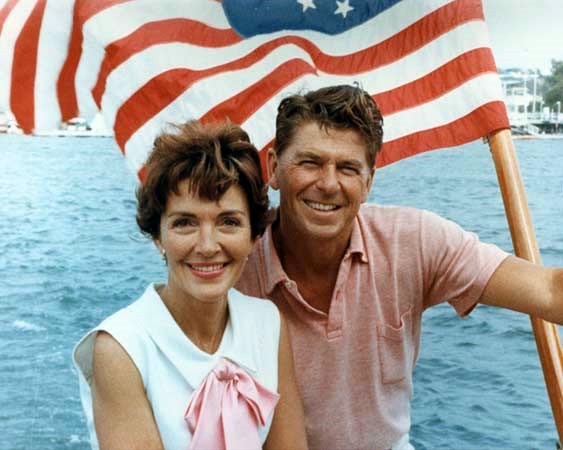 The President has ordered that all United States flags be flown at half-staff as a mark of respect for the memory of Nancy Reagan. Mrs. Reagan passed away Sunday morning at the age of 94.
In her time as the First Lady, she was active in not only a campaign against drugs, but also the better treatment of Veterans. She is survived by two children, Patti Davis and Ronald Reagan Jr.
SITREPs are our timely updates on developing news and interests discovered on our journey through the Interwebs.