SITREP 05: Taliban Attack in Kabul // Marine Budget Cuts Ground Aircraft // Urgent Windows Vulnerability
SITREP 05: Taliban Attack in Kabul // Marine Budget Cuts Ground Aircraft // Urgent Windows Vulnerability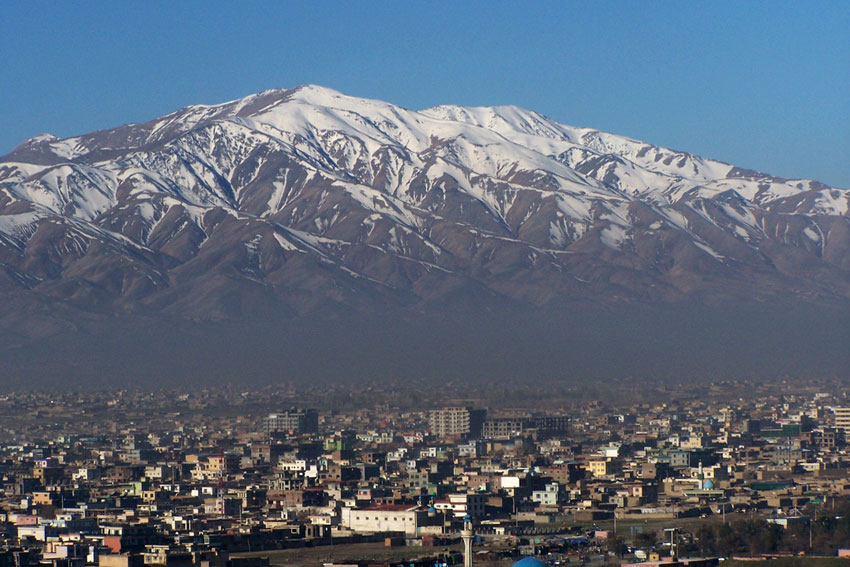 An explosion in the city of Kabul, Afghanistan killed at least 28 and wounded over 300 on Tuesday morning. The Afghan Taliban has claimed responsibility for the attack, only a week after they declared the start of their "spring offensive."
General John W. Nicholson, commander of NATO forces in Afghanistan, believes the attack shows weakness saying, "Today's attack shows the insurgents are unable to meet Afghan forces on the battlefield and must resort to these terrorist attacks."
Click here to read the full story on CNN.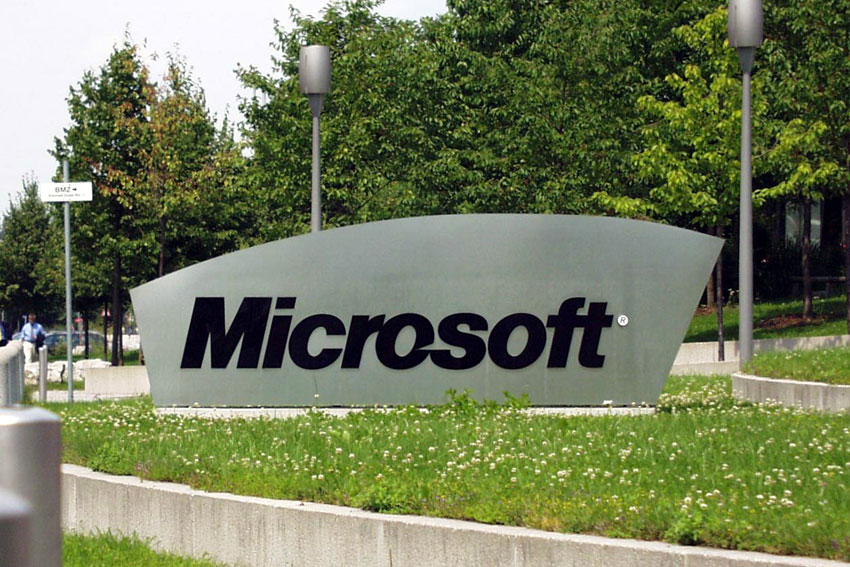 The Department of Homeland Security has issued an alert to users of Windows, warning that QuickTime on Windows environments is no longer secure. Apple will no longer be providing security updates to QuickTime on Windows, leaving the program vulnerable  to attacks.
Two vulnerabilities have been found in the software so far, with more likely on the way. Users can find instructions on removing QuickTime on Apple's Uninstalling QuickTime page.
Click here to read the full alert from Homeland Security.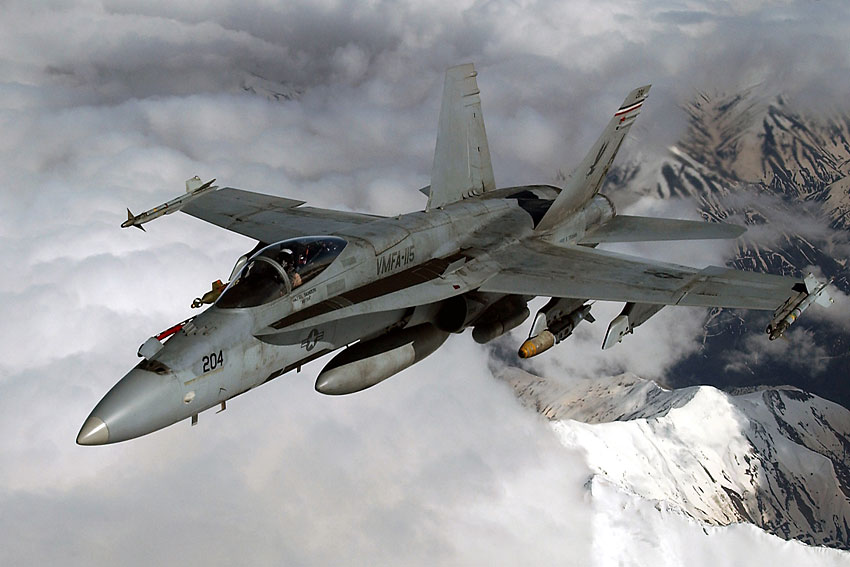 According to a report from Fox News, due to Military budget cuts, only 30% of Marine F/A-18 Hornets are ready to fly. Lack of funding has forced the Marines to procure needed parts outside the normal supply chain. This includes reclaiming parts from aircraft currently in museums.
The Marine Corps Hornets are supposed to have a shelf life of 6,000 hours, but are being refurbished to stretch to 8,000. Marine Corps Commandant, General Robert Neller told Congress, "Our aviation readiness is really my No. 1 concern, we don't have enough airplanes that we would call 'ready basic aircraft."
Click here to read the full story on Fox News.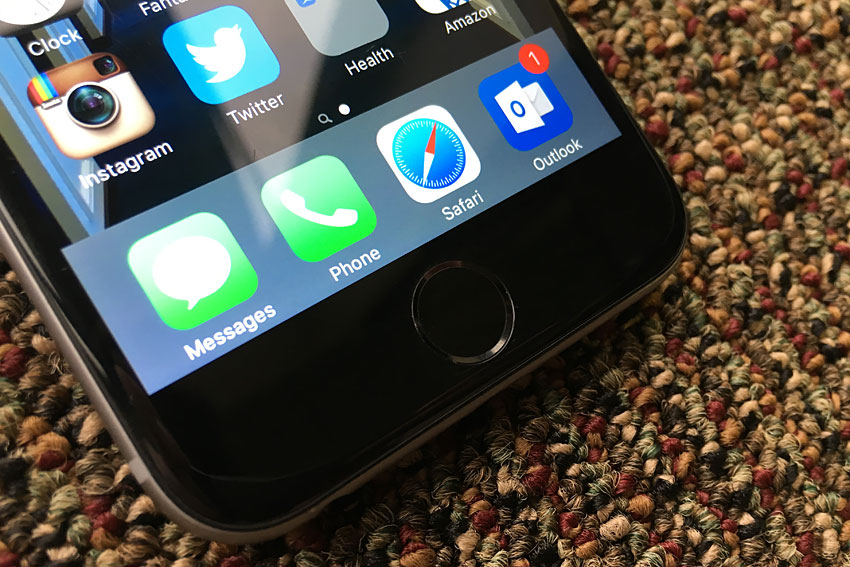 At a press briefing Friday, Apple shared a statistic that on average, iPhone users unlock their device 80 times a day. Apple used this statistic to showcase that 89% of iPhone users use a passcode or fingerprint to unlock their devices. This comes as the fight continues between tech companies and government organizations over encryption and data privacy.
This information was gathered using Apple's Diagnostics & Usage information that users can opt in or out of when setting up a new iOS device. Current iOS users that don't wish to share this kind of information can select "Don't Send" under the Diagnostics & Usage option, listed under the Privacy category in the Settings app.
Click here to read more about Apple's Security Press Briefing on The Verge.
As part of Navy Week, members of the U.S. Navy Parachute Team, the Leap Frogs, jump into Neyland Stadium to kick off the Orange vs. White UT Vols Spring Scrimmage football game.
Click here for more information on Navy Week.
SITREPs are our timely updates on developing news and interests discovered on our journey through the Interwebs.