Team Rubicon Responds to Philippines Typhoon Haiyan with Operation Seabird
Team Rubicon Responds to Philippines Typhoon Haiyan with Operation Seabird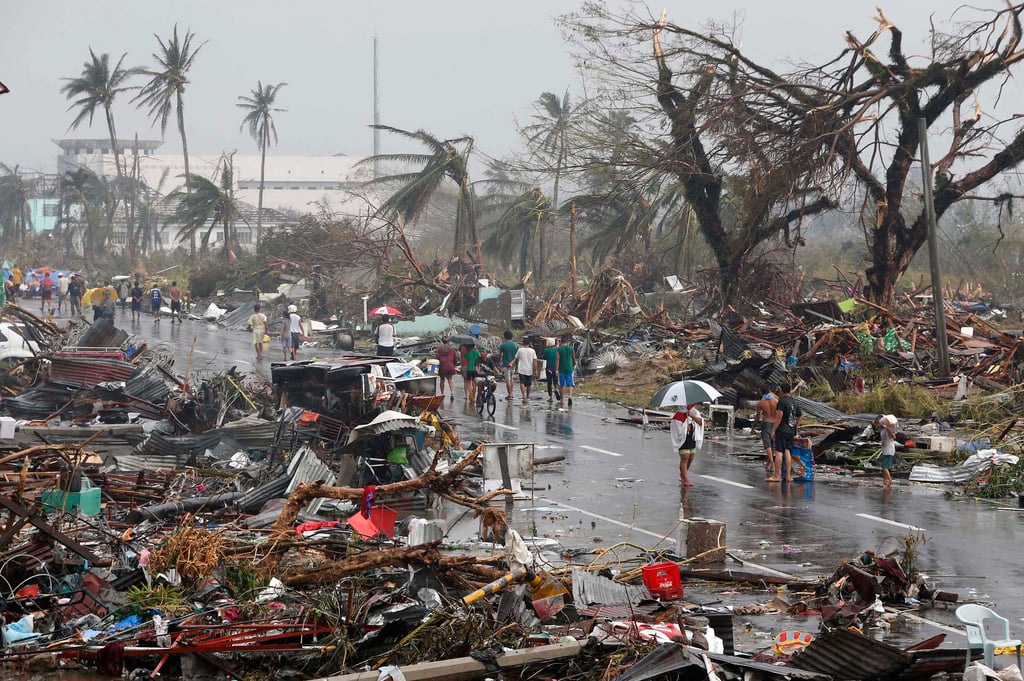 With an immediate show of force, the veteran service organization Team Rubicon deployed a strike team to the Philippines yesterday. You read that right, on Veterans Day, 15 veteran volunteers selflessly boarded a plane bound for Tacloban to do what they can to help. When the Typhoon hit the Philippines on November 8th, the eastern city of Tacloban was the first hit with Haiyan's 195 mph winds and sustained the worst damage.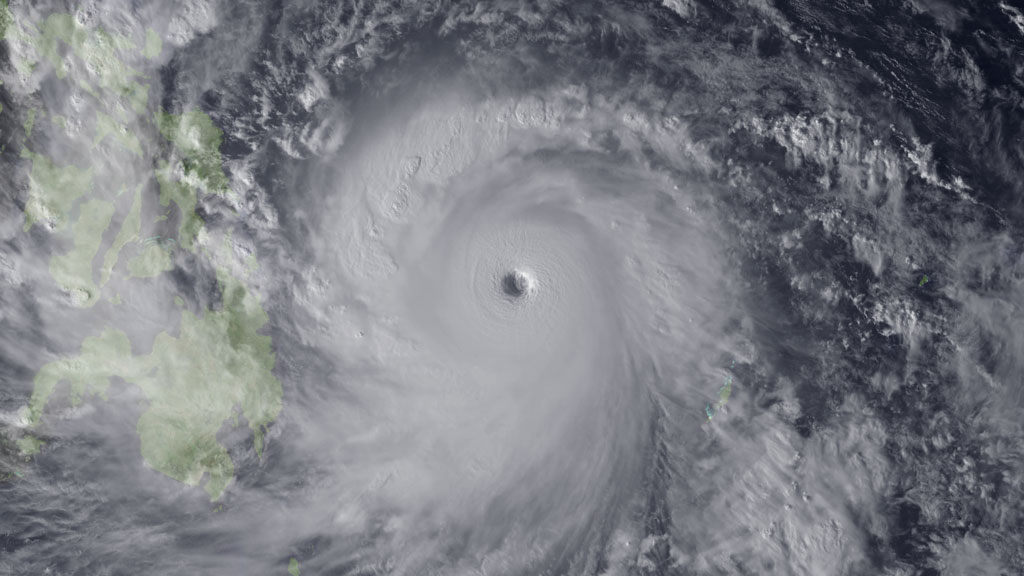 The damage was exacerbated by the fact that Tacloban is extremely low-lying at only a few feet at the most above sea level. The storm surge created by the Typhoon was estimated near 8 feet, which is considerably overhead of downtown elevation and many areas of Tacloban. It's also estimated that over 10,000 have died as a result of the Typhoon and another 11 million have been affected, many left homeless.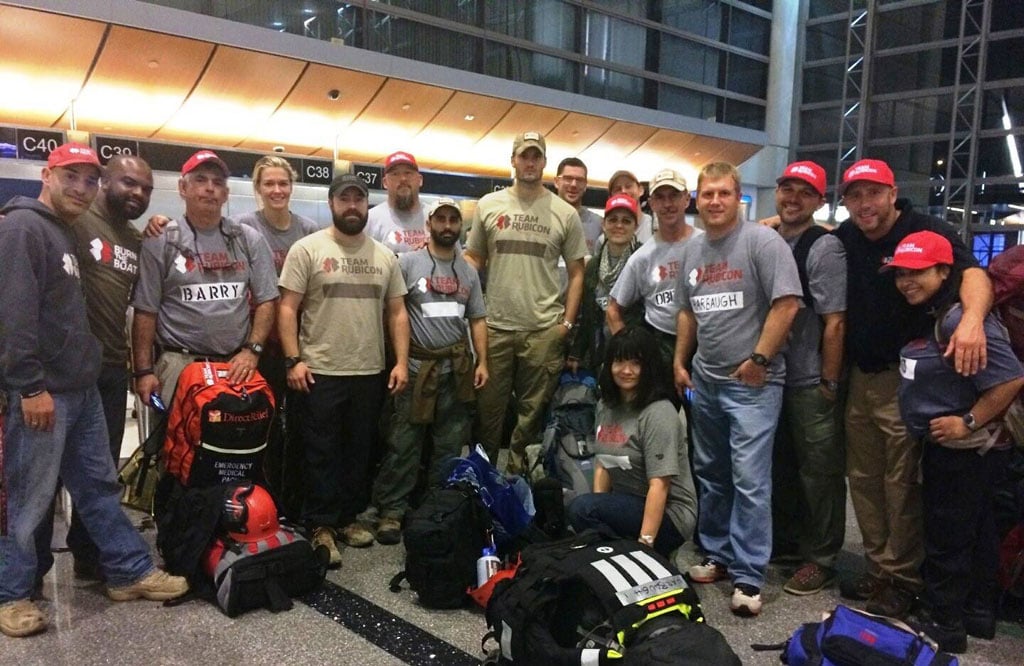 Team Rubicon's first strike team has just touched down in Tacloban after a long journey that took them through Manila. The initial focus of Operation: Seabird will be search and rescue, patient extraction and medical triage supporting a field hospital stood up by Mammoth Medical Missions, whose staff have already conducted 55 surgeries. A second strike team has already been assembled at Team Rubicon HQ and will deploy for the Philippines today to establish a supply chain for the team in the field.
Those who are seeking loved ones in the Philippines are encouraged to utilize the Google Person Finder for Typhoon Haiyan as well as the Philippine Red Cross Tracing Form.
According to Philippine officials in Manila, Team Rubicon is the only confirmed official search and rescue organization in the area and we couldn't be more proud to do what we can to help them out. In coordination with Team Rubicon, we overnighted multiple ETA Trauma Kits, Tourniquets and Microfiber Towels Friday with enough time to be packed up by their first strike team to deploy.
Please do what you can to help Team Rubicon by clicking here to donate directly to Operation: Seabird and also to those affected by the devastation in the Philippines. We'll continue to provide additional resources and ways that you can help to this article, so please check back.
Philippines damage photo by Erik de Castro, via creative commons