LifeProof iPhone Case: Protecting Against Water, Dirt, Snow and Shock
LifeProof iPhone Case: Protecting Against Water, Dirt, Snow and Shock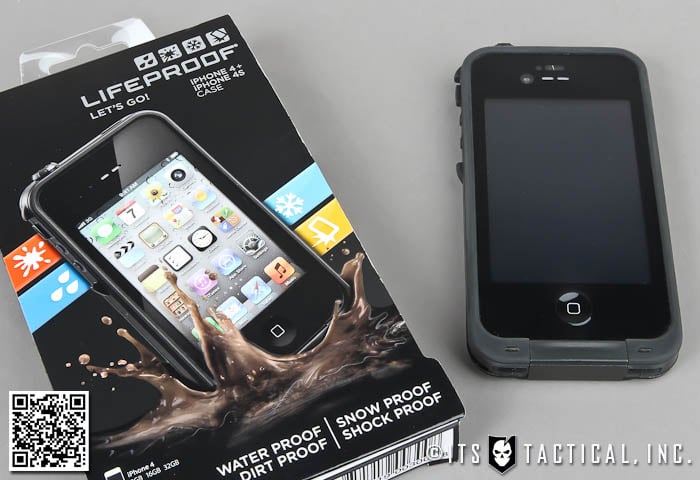 When I first heard about the LifeProof case, I was hesitant to believe the hype surrounding it, but anxious to try one out for myself. I'd been wanting something that protected my iPhone from not just the daily abuse and pocket lint, but insured my investment against tragedies like I'm about to explain.
Around a year ago I was checking email first thing in the morning, standing over the toilet, when my still asleep fingers dropped my iPhone into the water like a depth charge. I then did what any self-respecting individual would do when they drop a four hundred dollar electronic device into the toilet. I grabbed it as fast as I could, gave it a quick rinse and tried to do what I could to dry it out.
Get rid of that scowl, you know you'd do the same thing! While it did function for a few weeks afterwards, I vowed to protect my replacement phone a little better and also not to take my iPhone anywhere near the toilet. I've since found the LifeProof case and have great things to say about it, so let's get right into the review.
LifeProof iPhone Case
The LifeProof case is made of a tough polycarbonate frame and shock absorbing elastomer for a high degree of shock and impact protection. A benefit (or a downside) to the polycarbonate is that it doesn't grip. This means that it slides in and out of a pocket easily, but definitely moves around on the dash of a vehicle.
Utilizing a clamshell like design, the two halves of the case snap together between a thin rubber gasket, which keeps the case sealed and the water, dirt and debris out. I've noticed in the time that I've had my LifeProof case, the bottom is starting to bow out on either side. Particularly around the notch cutout that allows you to get a finger in to start breaking the seal to open the case up. I'm hoping that this doesn't start to effect the waterproofness of the case, but it hasn't so far.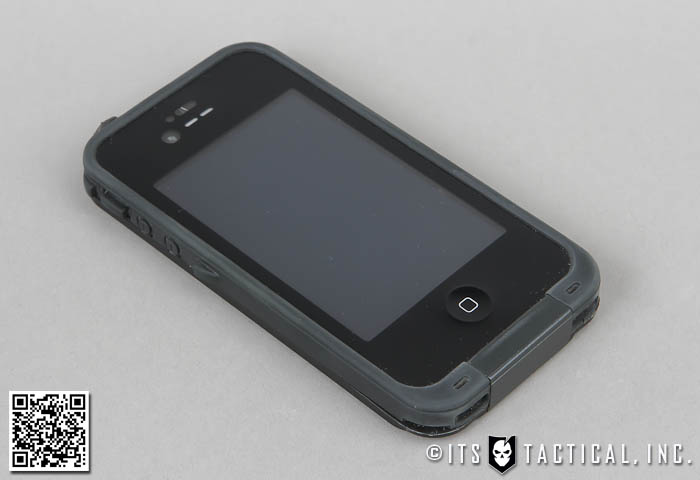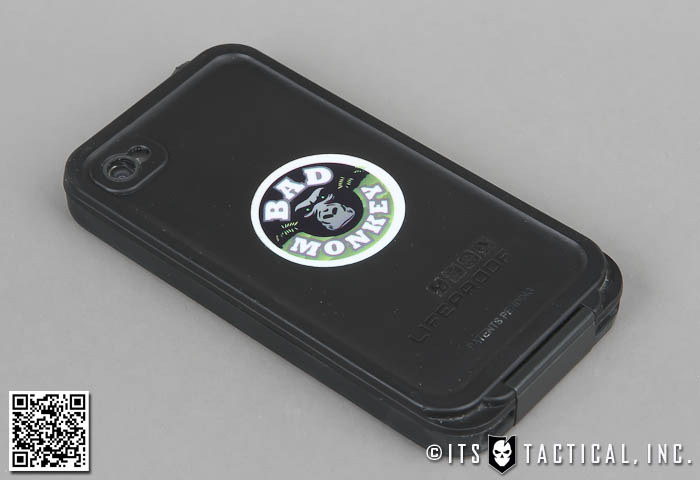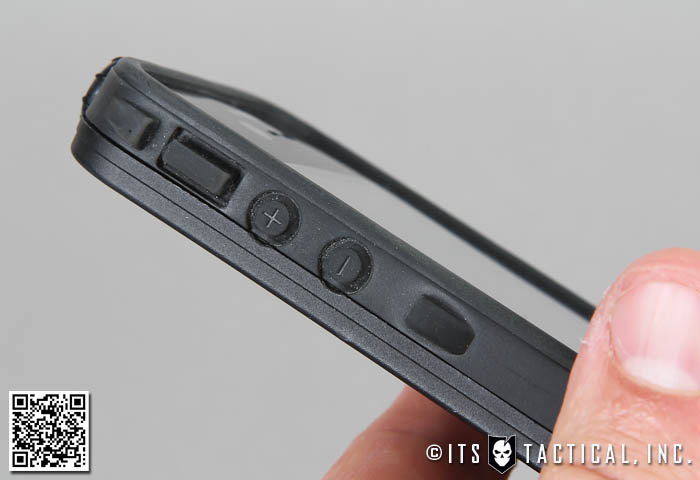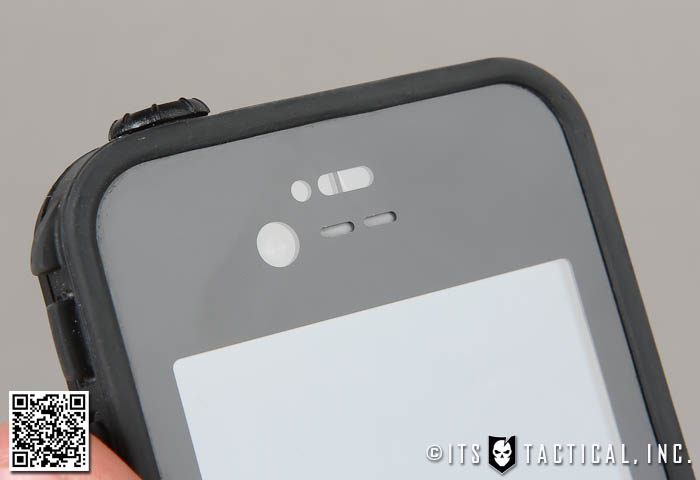 Speaking of which, as you'll see in the video review above, I've taken my iPhone swimming at the bottom of an 8 ft. pool to further test the waterproofness. LifeProof states that you can swim and take it underwater up to 2m (6.6 ft.) and I even recorded video underwater as well. I was able to utilize all the functionality of the iPhone while underwater, including pushing buttons and even recording sound.
I've also tested the ruggedness of the case by dropping it on concrete from waist height a few times and it came out unscathed. The lens over the iPhone's camera is actually double AR coated glass to ensure your photos aren't degraded. The screen protector is mostly scratch resistant as well and allows you to utilize multitouch gestures easily.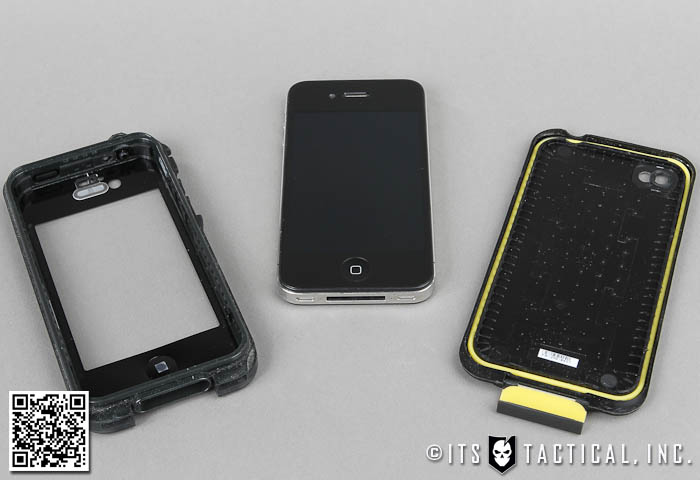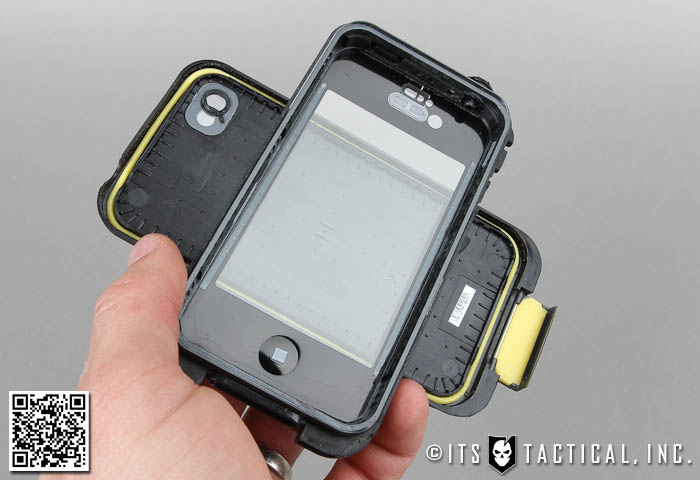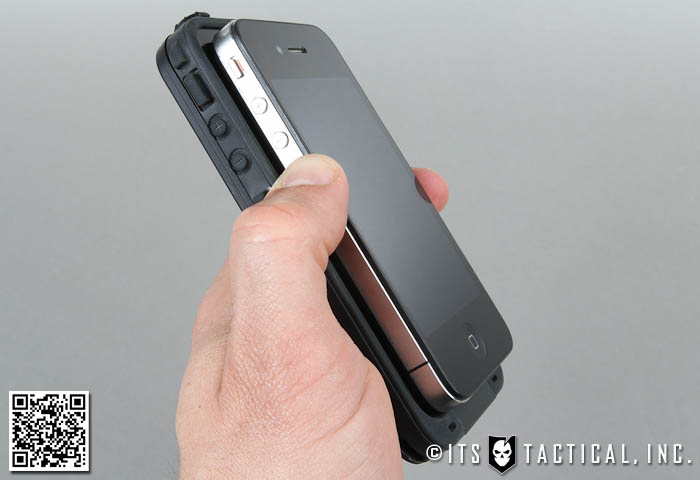 I have had some issues with the screen though. There's an oil-slick looking formation that can show up through repeated use, but I've noticed that if you squeeze the sides of the case it disappears. I've also accidentally depressed the button on the iPhone while it's in my pocket. This occurs while crouching over and activates the voice control on an iPhone 4 and Siri on an iPhone 4s. I found that if I put my iPhone in my front pocket with the screen facing out this issue doesn't seem to occur much at all. I believe it stems from the button being raised on the screen protector.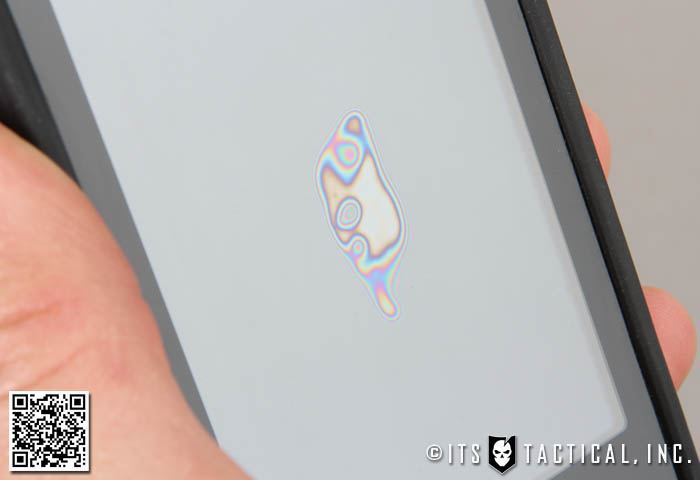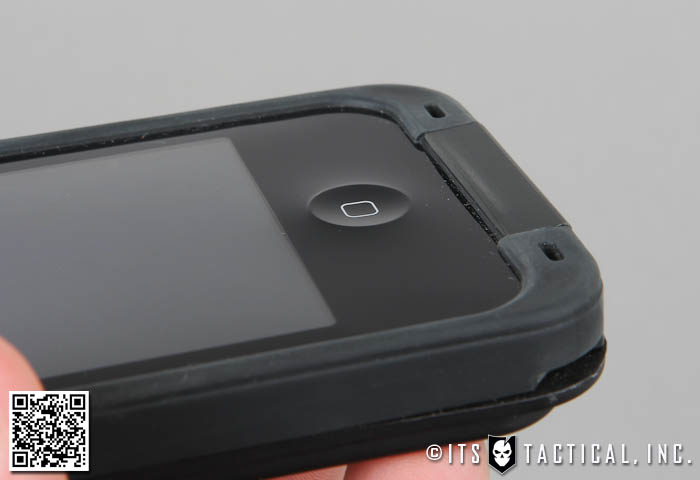 A few last things to note on the LifeProof case are the headphone adapter and the fit of the charger. The included headphone adapter is necessary to install if you use headphones, as a standard headphone jack won't reach the depth needed on the LifeProof case to plug in. It's understandable that the adapter is needed, but a pain sometimes when you want to plug in headphones. A nice feature of the adapter is that there's a spare headphone jack cover clipped on to it, which is good if you happen to lose the one you unscrewed to plug in headphones.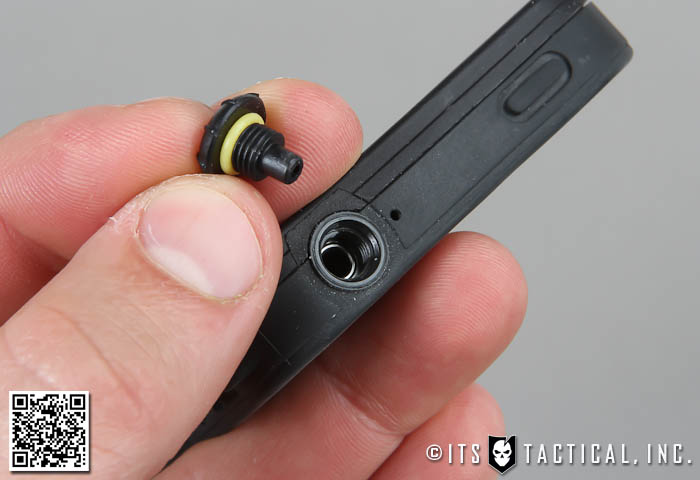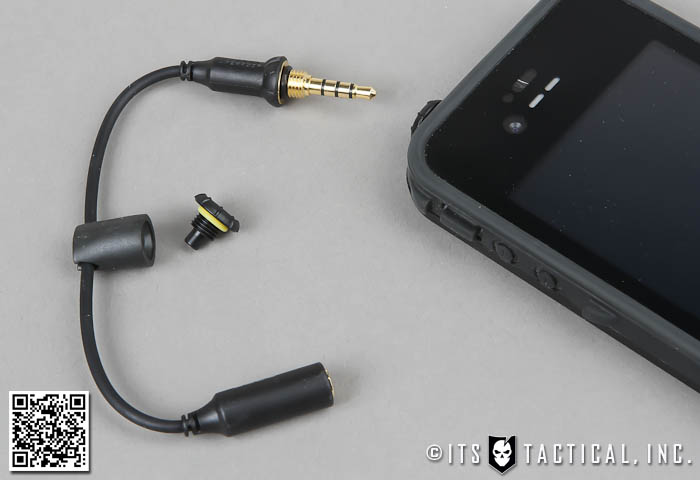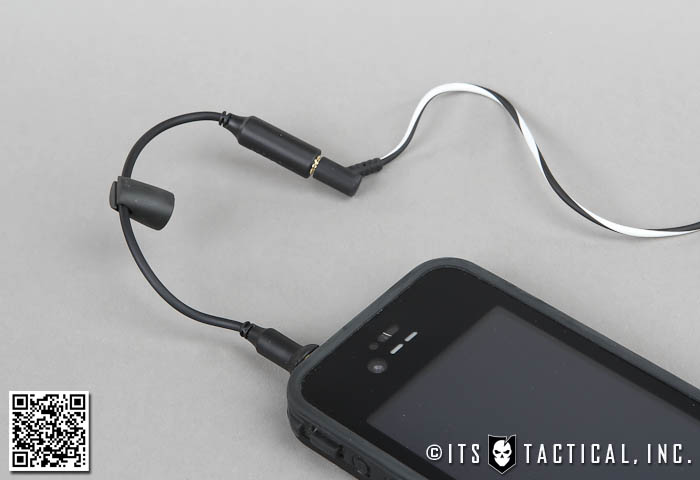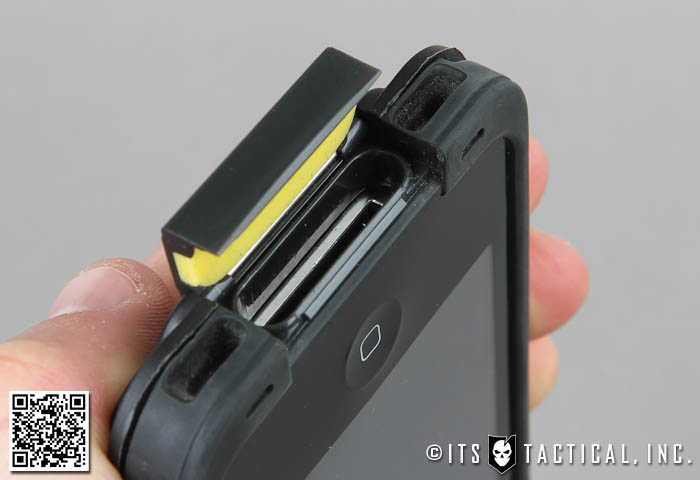 Standard iPhone chargers will fit though the charger port cover, so there's no reason to take the case off to charge. A caveat to this is that the old style iPhone charger cables are a tough fit, these are the kind with the locking tabs that require a press to the sides to release it. You also won't be able to use any kind of dock with the LifeProof case. I've also noticed the sound is better if you flip open the charger port, but pretty good overall even if it's closed. It's kind of neat to listen to music underwater too.
Some accessories that LifeProof now offers are the swimming headphone adapter to mate with H2O waterproof headphones for a completely waterproof listening experience. You can also pick up an armband or belt clip to keep your case on you while swimming.
In all I have to say I'm very impressed with the LifeProof case for my iPhone and wouldn't hesitate recommending them with the caveats I've listed above. The LifeProof case for iPhone retails on their Website for 79.99, but you can pick one up here on Amazon for around $57.