Down Range Gear PALS Belt Platform: Solutions for Mounting MOLLE to your Belt
Down Range Gear PALS Belt Platform: Solutions for Mounting MOLLE to your Belt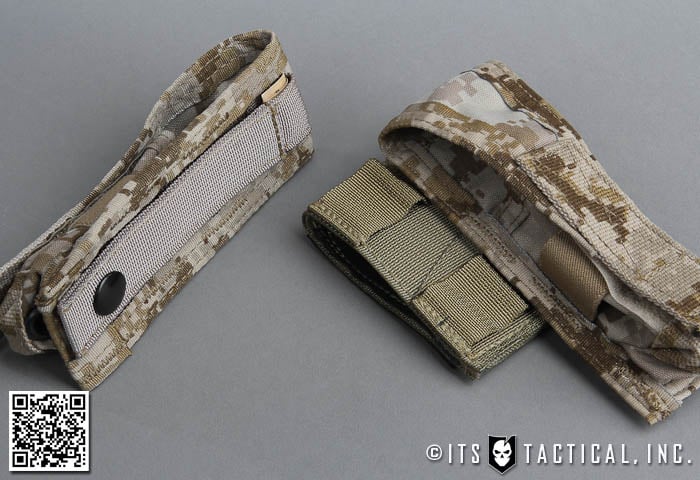 A few years back you may remember us reviewing the PALS Belt Stabilizer from Down Range Gear, a sturdy way to mount pouches that rely on MALICE Clips to your belt. This was and still is a revolutionary product from DRG, as at the time trying to mount a MOLLE compatible pouch on your belt was and still is less than ideal.
While the PALS Belt Stabilizer was certainly ahead of its time, it could be less than ideal for pouches that had their own proprietary MOLLE/PALS interface versus utilizing MALICE clips, as there was some play in the stabilizer channels. Down Range Gear once again stepped up with their PALS Belt Platform and gave everyone an option for mounting these type of pouches to the belt.
PALS Belt Platform
Keeping in line with the rigid nature of the original Belt Stabilizer, as well as the non-slip material to keep it from sliding on your belt, the PALS Belt Platform adds a 2 x 2 PALS grid to weave two pistol magazine pouches in tandem. This can also be used to mount a single rifle magazine pouch.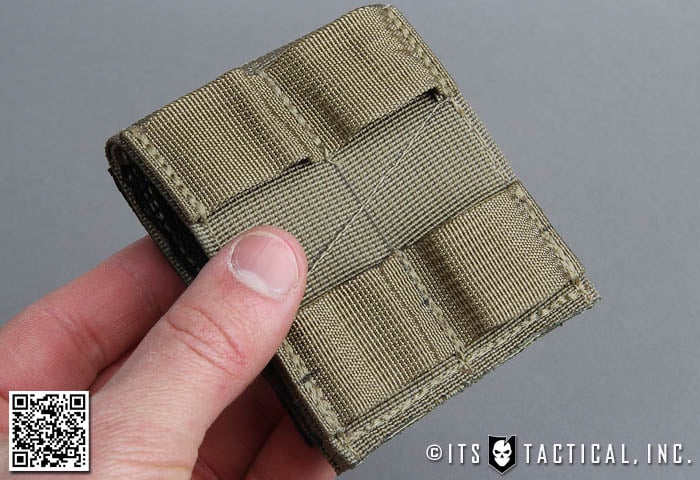 Overall the platform measures 3″ wide and 3 1/2″ tall and something great to note is that when DRG sews the PALS webbing into channels, there's space left so that it's nice and easy to weave pouches.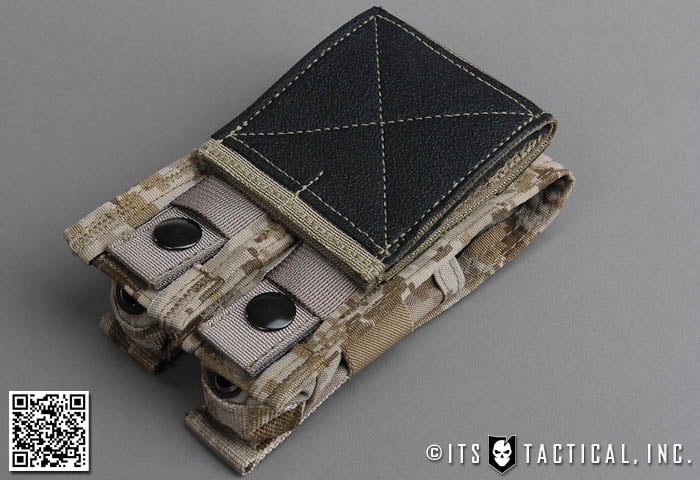 I've been running the PALS Belt Platform with two single pistol magazine pouches and it's worked very well for this application. The non-slip definitely adds a high-friction coefficient to an otherwise slippery nylon material. I've noticed that the platform seems to hold even better when you start adding sweat and heat. This may seem contrary to the non-slip material's ability to do work, but it's an observation that I've seemed to substantiate.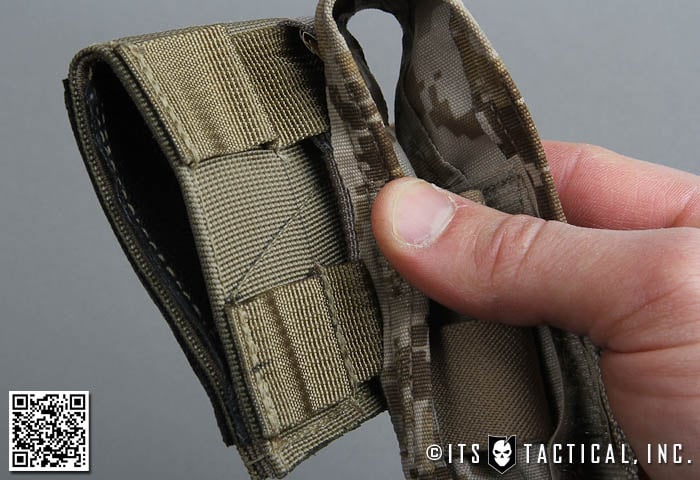 If you're looking for an alternative to kydex mag pouches or want to utilize your existing MOLLE compatible mag pouches, definitely give the Down Range gear PALS Belt Platform a look.