Can Someone Truly Disappear?
Can Someone Truly Disappear?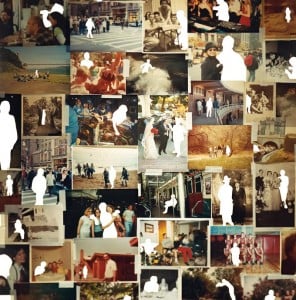 We've often talked about certain aspects of disappearing here at ITS, such as an untraceable cell phone and how to escape and evade in an urban environment, but never putting it all together and outright vanishing.
One of our readers clued us in to a fantastic article on Wired Magazine's Web site titled "Writer Evan Ratliff Tried to Vanish: Here's What Happened."
Ratliff, a contributing editor for Wired, had previously written an article about people who fake death back in August,  and started asking himself questions about whether someone can really vanish in the digital age.
So, he put his money where his mouth is, literally. Wired offered a $5,000 bounty, $3,000 which would come out of Ratliff's own pocket, to anyone who could locate him, take his picture and say a password.
Ratliff decided to vanish for a month, from August 15th to September 15th. He wasn't going off the grid, but trying to drop his current life and pick up another. He opened up his personal details to the public and challenged them to find him.
The article is full of daily disguises, false identities, pre-paid cell phones and using cash for as many things as possible. It's about true privacy and avoiding digital fingerprints.
If anything, the article poses some interesting questions, many are what we have talked about here and will talk about in the future.
Head on over to Wired magazine and give the articles a read and let us know what you think in the comments.
Specifically, what do you think of the methods used and do you feel he truly succeeded in vanishing?