MAC 2: A Hardworking EDC Folder from McNees
MAC 2: A Hardworking EDC Folder from McNees
If I've learned one thing in my lifelong search for the perfect EDC folding knife, it's that there isn't one. If a folder shines in outdoor use, it's usually too big for urban EDC. If it's the king of the urban jungle, then it's usually too delicate for real backcountry tasks. However, Johnathan McNees has been making knives for over a decade now and has made an effort to combine key areas of both environments. The result is the MAC 2, a mid-tech folding workhorse, entirely made in his custom shop in Alabama.
Three inches is my sweet spot for an all-around folding knife. Less than that and you'll be largely crippled for many outdoor tasks, but any longer and it's just too much for urban use. The three-inch blade of the MAC 2 is made from CPM-20CV stainless steel, which is essentially a US-made variant of the popular Böhler M390 Steel. (There's actually just a .4% difference in the silicon content.) It's a darn tough steel with a great reputation and takes a keen edge that it keeps for a long time.
In addition, the corrosion resistance is high, which is ideal for a true hard-working knife. I would say it's one of the best steel choices for an EDC folder today. As you might've guessed, it does require a bit more skill to hand sharpen, but you can simply buy a guided-angle sharpener like the Spyderco Triangle and call it a day.
Fit and Finish of the MAC 2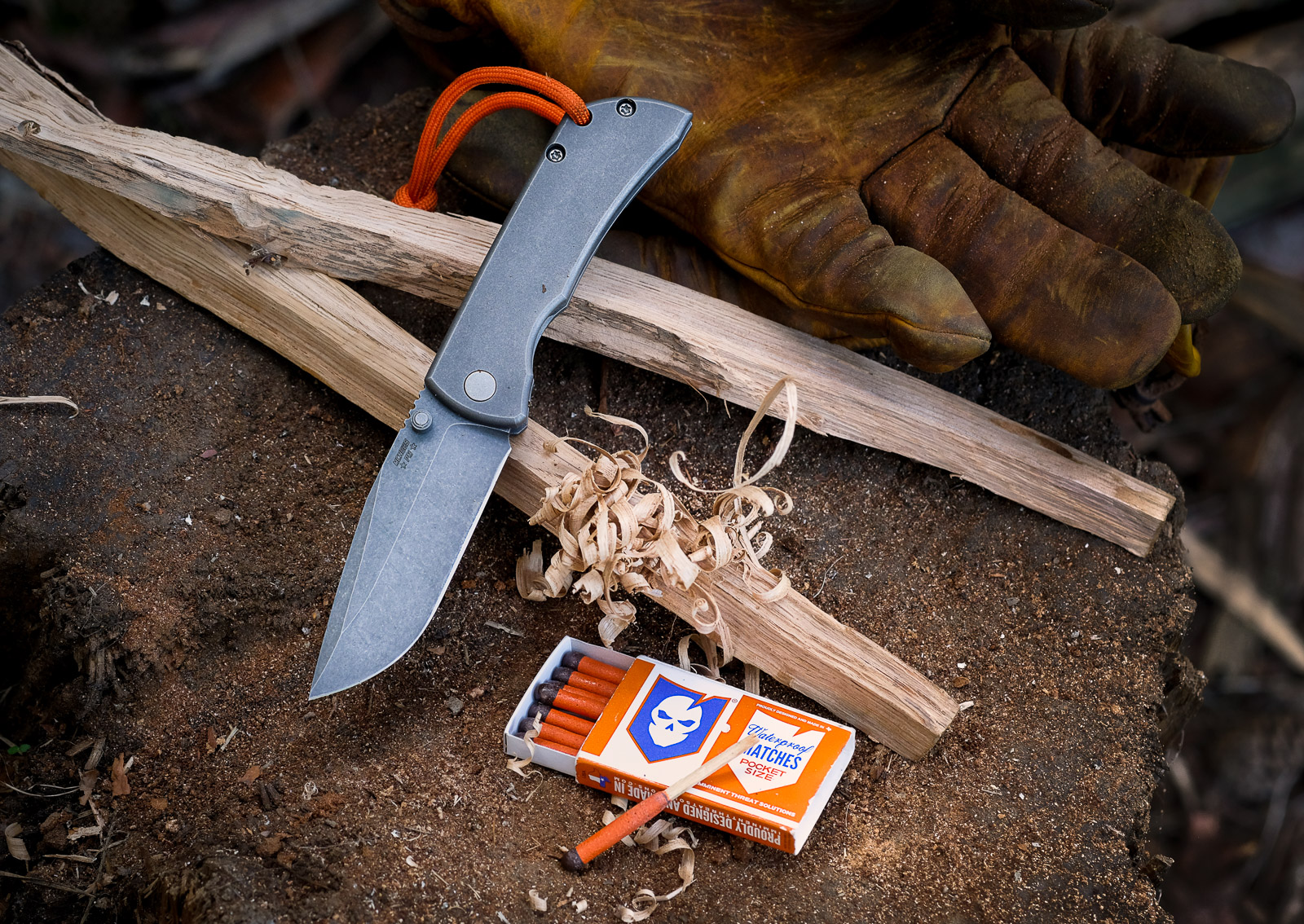 The MAC 2's dark-etched matte surface, combined with the stonewash finish, gives it a very nice tool-looking appearance. The scratches I noticed weren't invisible but blended quite well with the dark stone washing. Of course, I'm not actually concerned with scratches on a working knife like this, as it's a tool that should be treated like one. The MAC 2 is also available in other finish styles, but I elected for the matte surface, as I didn't want anything that shined too much. (Especially in public.)
If I had to quickly describe the titanium handle of the MAC 2, I'd say it's as tough as an M1 Abrams tank. It's wide, beefy and despite the 3.5-inch finger length, it fills the hand very well. This is mainly thanks to the last half-finger angled support for the pinky. The handle is straight, flat and chamfered with two shallow double finger cutouts, so it fits in most hands and allows virtually any grip.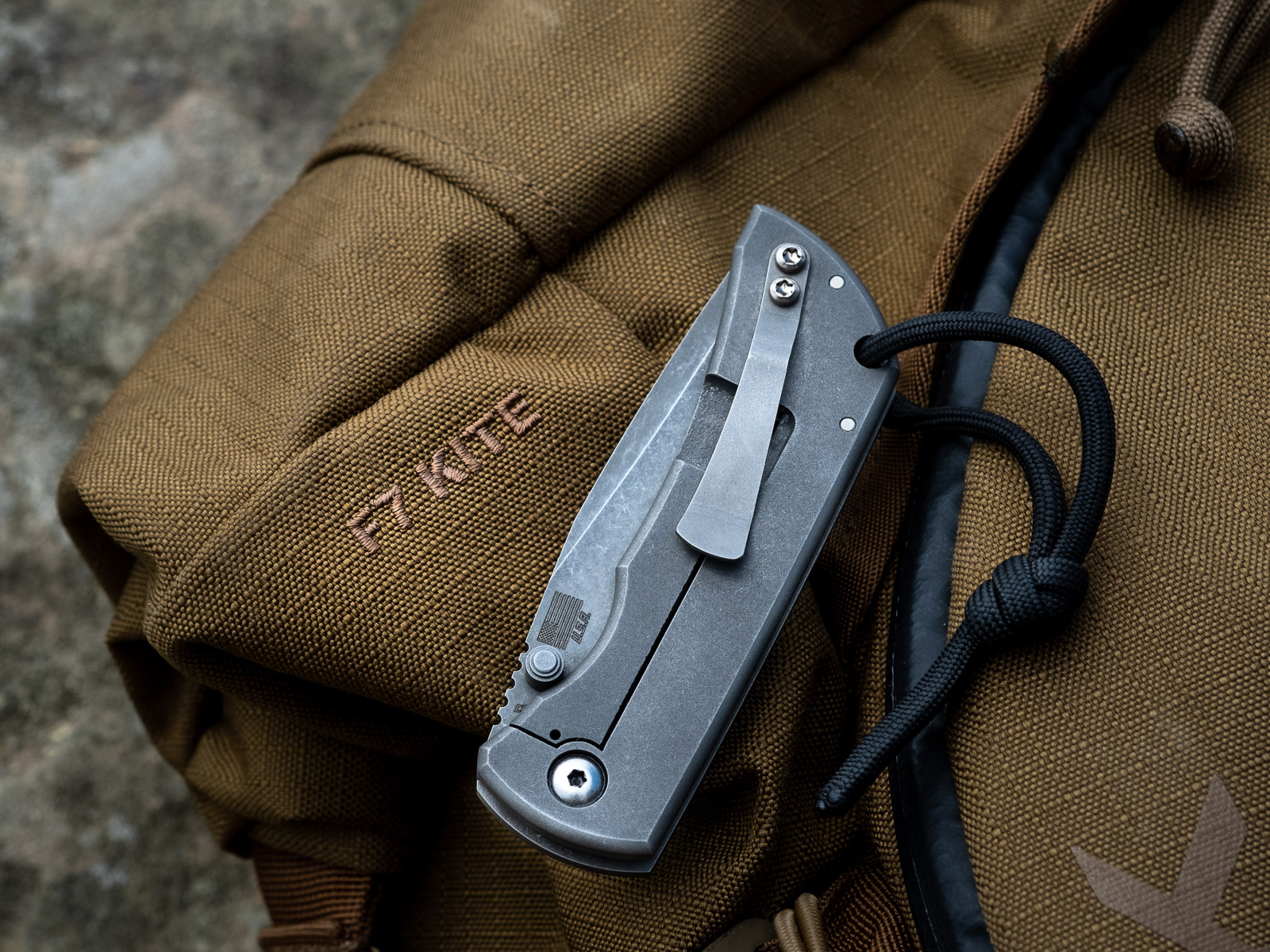 The clip on the MAC 2 is strong, but still springy and is custom-shaped to fit the overall contemporary styling of the knife. Additionally, the lanyard hole is big enough for 550 Type III paracord. It might look simple at first, but it takes a lot of time and experience to make things look simple and functional. Johnathan truly knows his craft and his knives are recognized as some of the most comfortable in the industry.
Locking it Down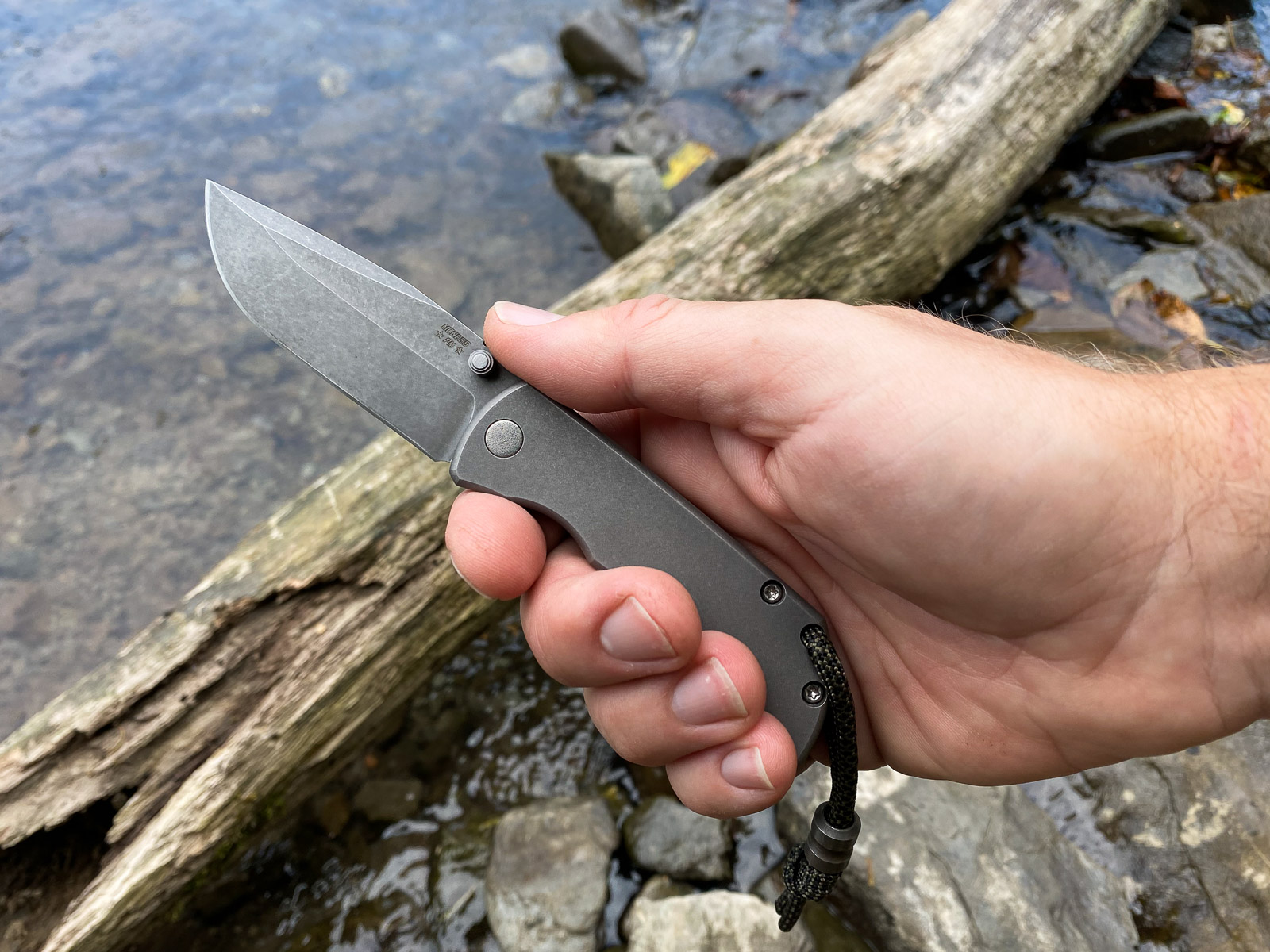 I'm a big believer in framelock knives. They have the advantage of being the most reliable and it's exactly what you need in a working knife. The MAC 2 locks up rock solid and the blade runs on ball bearings, rotating on a strong (almost oversized) pivot, so the action is smooth and snappy.
Thanks to the perfect detent placement and correct strength, it springs open like an assisted knife, which it's not. It might be the most fidgety action of all the non-flipper folders I've played with so far. The action on the MAC 2 is simply wonderful and the ambidextrous, oversized thumb stud makes opening a cinch, even in gloves.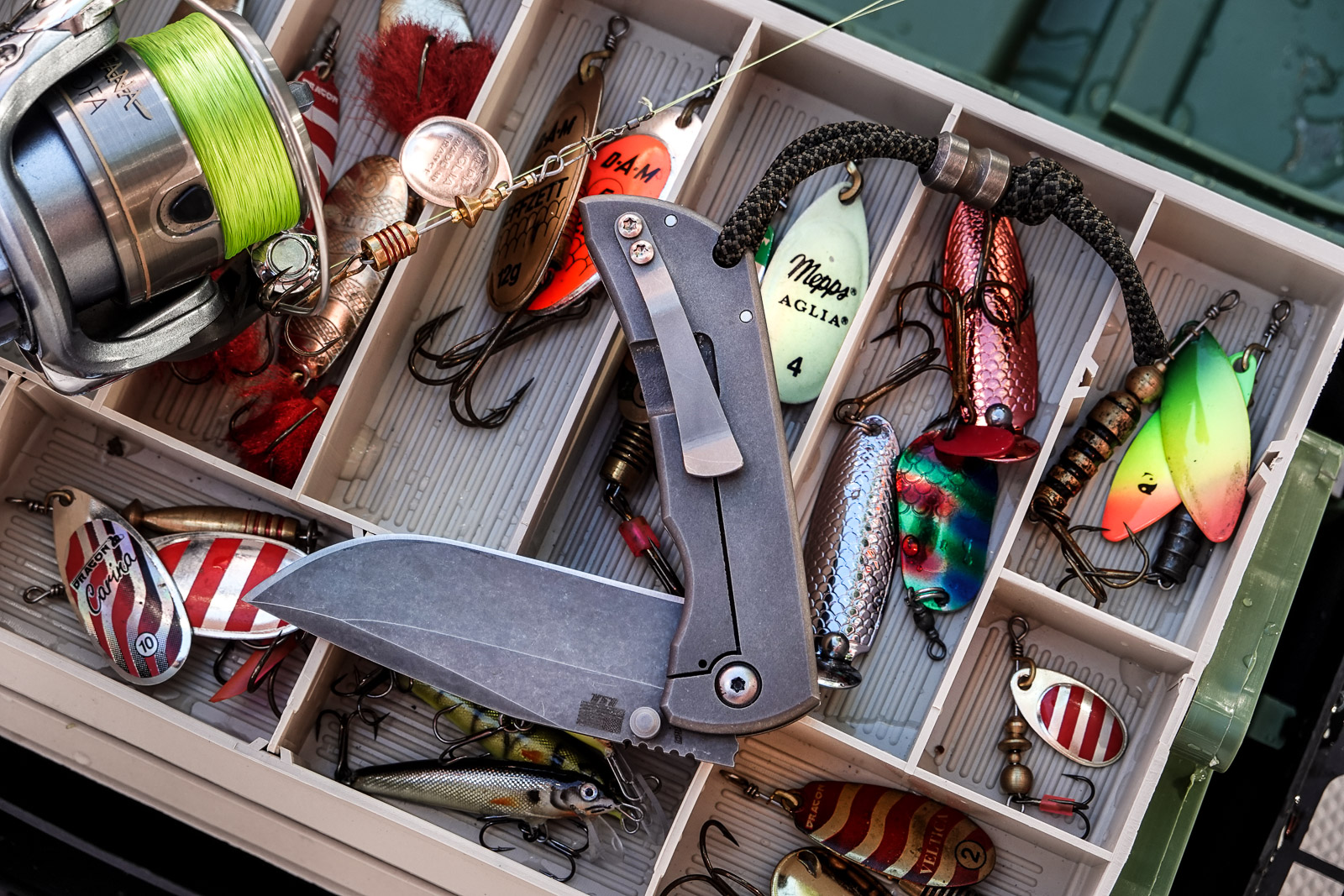 I've been using my MAC 2 quite a bit this summer, both in the wild and in the city. Needless to say, a tough 3-inch blade with a saber grind would never outperform a thin and flat kitchen knife at carrot slicing, but the MAC 2 isn't a kitchen knife. It shines when used around camp, on a hike, or as an EDC tool for any quick jobs in daily life. Things like cutting string, opening boxes, whittling and feathering sticks, or even cleaning your fresh catch.
The MAC 2 also serves as a folding bushcraft knife, as the blade is wide enough to allow you to choke up on it for precise cuts or drilling holes with the tip. Speaking of the tip, it's pointy but very strong and very usable. It's almost a classic Bowie shape but has been modified with a long (but not too deep) swedge that makes the tip strong, but still fine.
Conclusion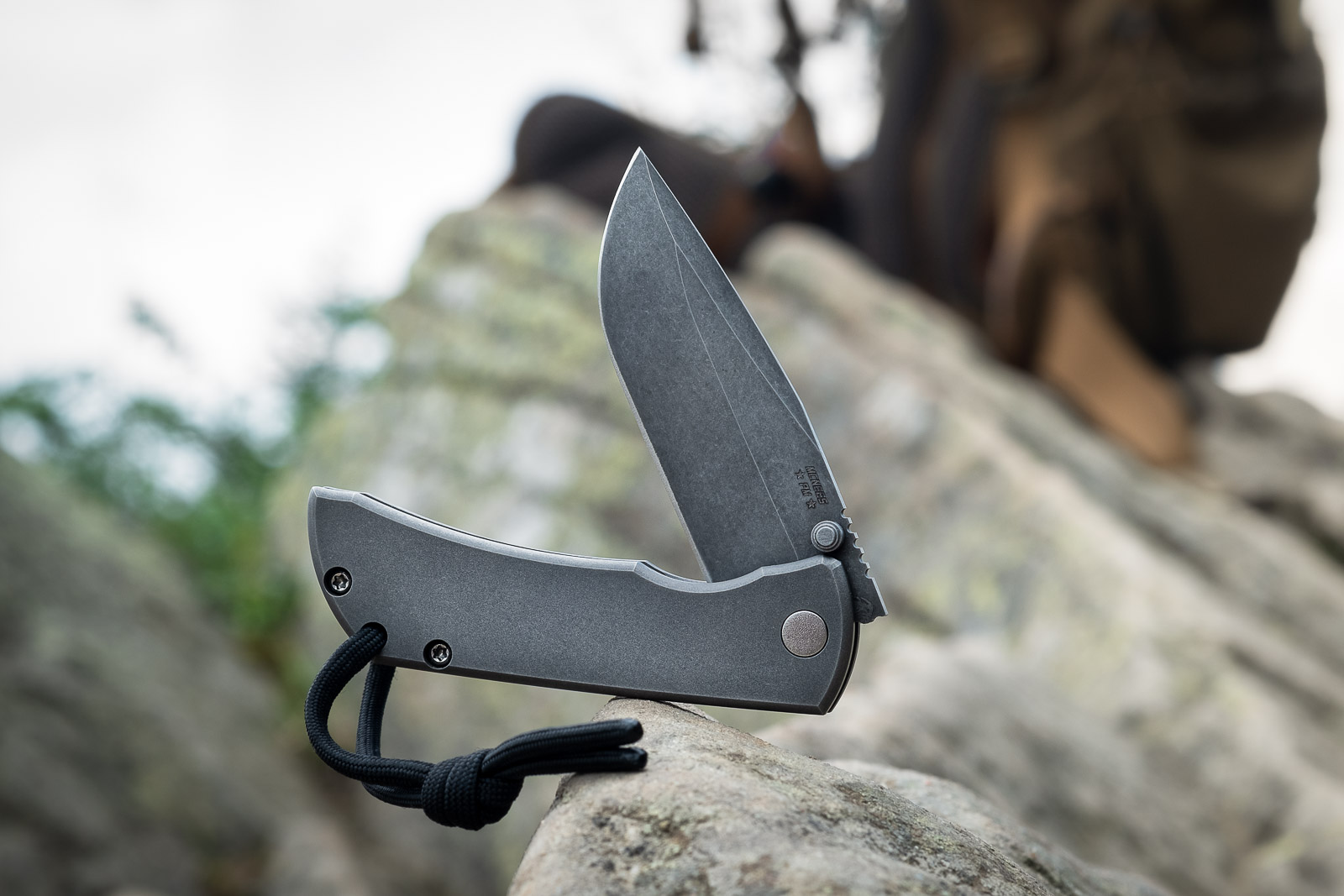 I will say that my expectations were really high for the MAC 2, with it being a USA-made mid-tech knife from a reputable maker. The truth is you get exactly what you pay for because this isn't a budget product. However, it works like a charm and was designed and built by a former Marine in Alabama. Pair this knife with a decent axe or a 5-6 inch fixed blade knife and you're good to go for any adventure or scenario in almost any environment.
At first, the McNees MAC 2 was just another cool knife to me, but after a couple of weeks, I realized I was reaching for it more often than any of my other folders. After two months now, I can say it's not just a knife, it's a trusty companion for me. As for the question of whether this could hypothetically be my only folding knife, maybe it could. However, life is too short to limit myself to just one folding knife, or even ten! I will say that the MAC 2 will stay in my pocket for quite a while though, as it's a good one.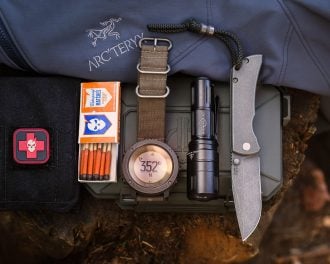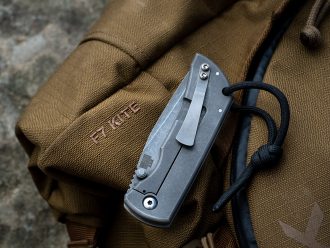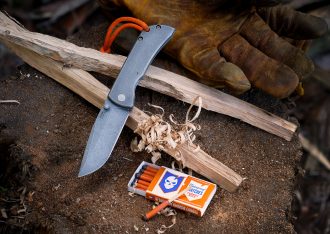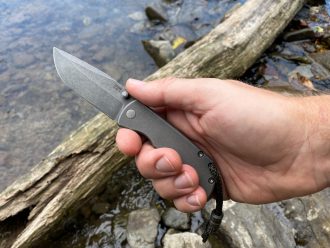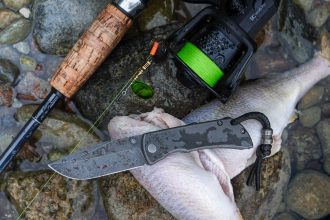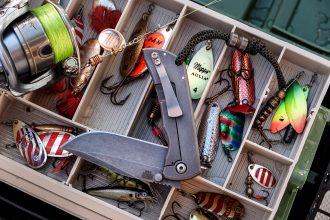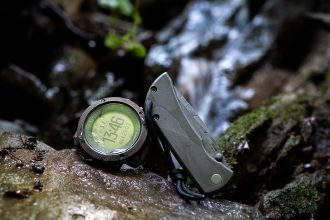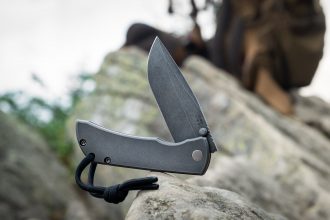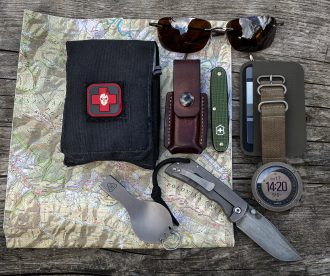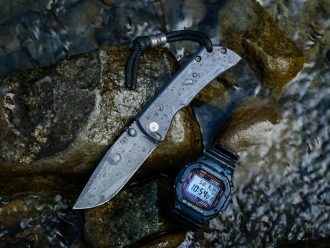 Editor's Note: Piotr Ma is an avid outdoorsman, adventurer, mountaineer and certified open sea sailor. As an enthusiast of quality gear, he's always seeking the most uncompromising and best-performing gear available worldwide. He's also known as an edged tools specialist. Piotr was introduced to his adventurous lifestyle when he was 10 by his father, a certified sailor and alpine-style climber. Now he continues his family tradition and shows his kids how to live a full life in the great outdoors; teaching them survival skills, shooting and archery. These days, he gladly shares his 30+ years of outdoor experience with people around the globe from his current location: Poland, European Union.