2015 ITS Tactical Muster and Skill-Set Development Excursion
2015 ITS Tactical Muster and Skill-Set Development Excursion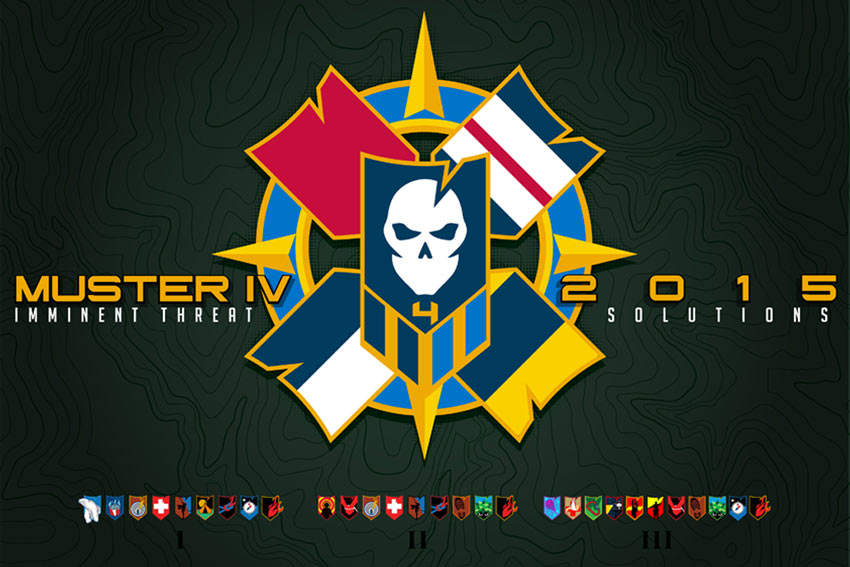 Today we're extremely excited to announce that registration for the 2015 ITS Muster is now open! We've been getting a lot of questions about what's going on for this year and we're finally available to provide some specifics.
Identical to our previous Musters, this event is only available to our members, which are our Plank Owners, Crew Leaders and Life Members. Attendance is limited again this year and as a reminder, we've changed a few things recently and attending a Muster is now a requirement for becoming a Life Member during our next open enrollment period.
If you're interested in becoming an ITS Member to attend Muster, Crew Leader is the only membership option we currently offer. Click here for details on how to join.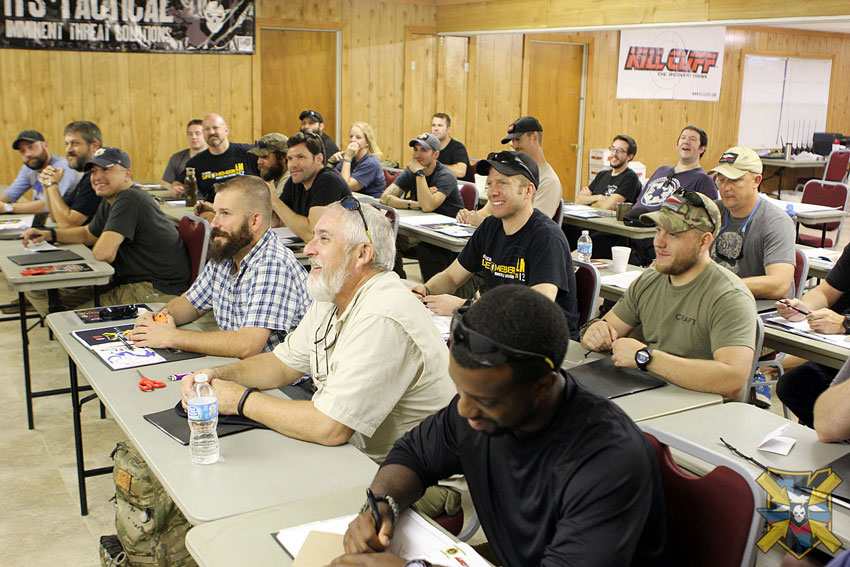 For those that may be new to ITS, the Muster was developed as a way for us to get our hands dirty with the skills we cover and advocate here on ITS. It's a break from the typical online classroom and a move to a physical one.
We have some awesome events lined up this year, which include Knot Tying, Communications, Tracking, Ghillie Suit Construction/Concealment Techniques, Dead Drops, First Aid/Wound Management, Survival Kit Usage/Technique, Lock Impressioning, Vehicle Entry, Red Teaming and the Adversarial Mindset, Digital Security/Reconnaissance, Social Engineering and much more!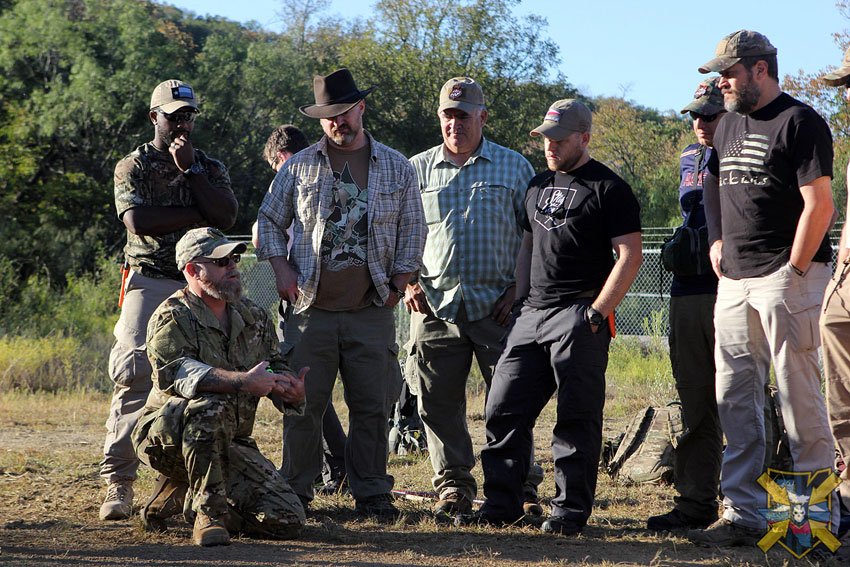 We've also got a fantastic lineup of instructors, including John Hurth of TYR Group, Caleb Causey of Lone Star Medics, Matt Fiddler of SerePick, Brian Green of Brian's Backpacking Blog, Uri Fridman of Red Teams, Adam Wilson of 1MOA Solutions and of course the ITS staff. We also have some other curriculum surprises up our sleeves that you'll just have to be there to find out about!
All of this takes place while spending time in the outdoors, enjoying great food and camaraderie. This will be the second year in our new venue and attendees will be rooming together as a squad in the bunkhouses provided (don't worry, we have separate accommodations for females.) Meals are provided, so think of this as an all-inclusive event. The Muster represents some of the best instruction around and this year will be one you don't want to miss!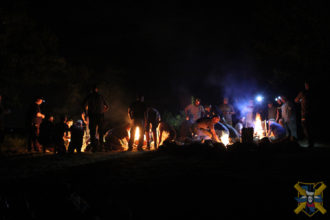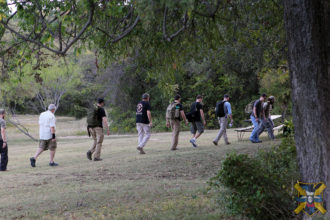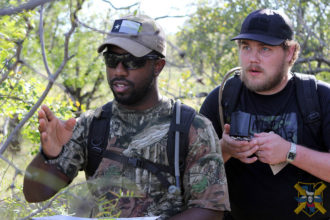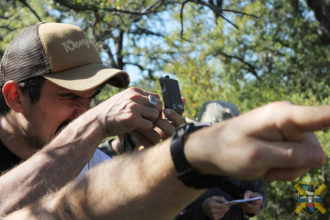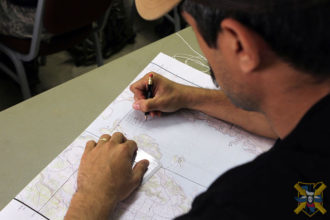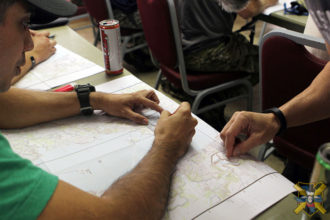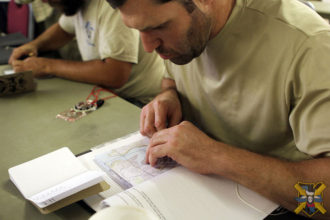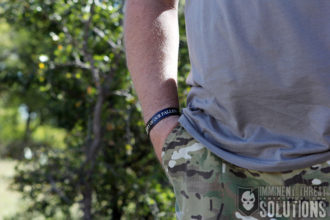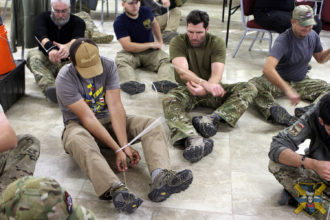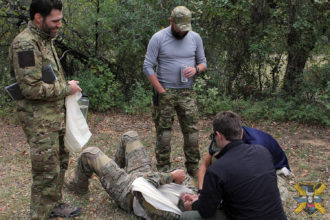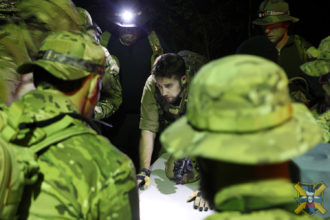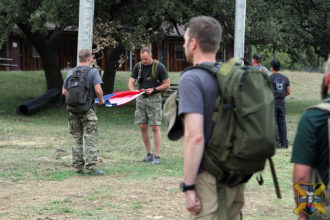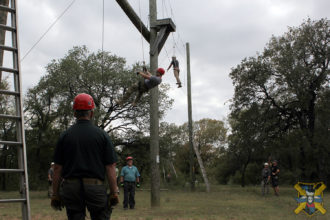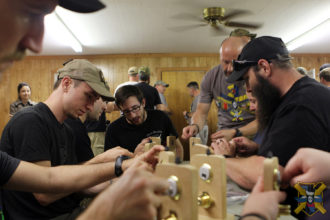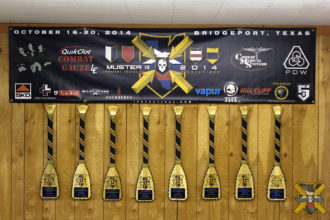 For those interested in what last year looked like, check out this recap of the 2014 Muster and this write-up from Brett McKay at Art of Manliness. We're truly excited about what we have planned for the fourth year of Muster and hope to see you out there!