A Better Way to Buy ITS Schwag
A Better Way to Buy ITS Schwag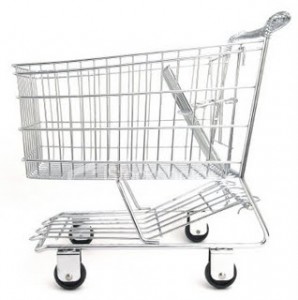 We've officially launched an Online store!
You'll now notice a link up at the top of the screen for the "ITS Tactical Store."
We were having some issues with some readers wanting to purchase our patches and stickers, but not having a PayPal account.
Our sales are still routing through PayPal, but now we're set up to take Visa, Mastercard, American Express and Discover.
We've just reconfigured some things to streamline the process and make life easier for all our readers.
Thank you again for all your support!