Hats Off to You: Save 30% On Hats this Weekend in the ITS Store!
Hats Off to You: Save 30% On Hats this Weekend in the ITS Store!
This weekend we're taking our hats off to you! Now through Monday in the ITS Store, you can save 30% off any of our popular hats, including the ITS Crew Cover, ITS Lightweight Covers, ITS Service Covers and ITS Waxed Canvas Covers.
That's not all though! In addition to the sale and free shipping over $25, ITS Members can complete a hat trick by using their Membership Discount Code at checkout for even more savings!
Visit the ITS Store to get your new favorite hat today!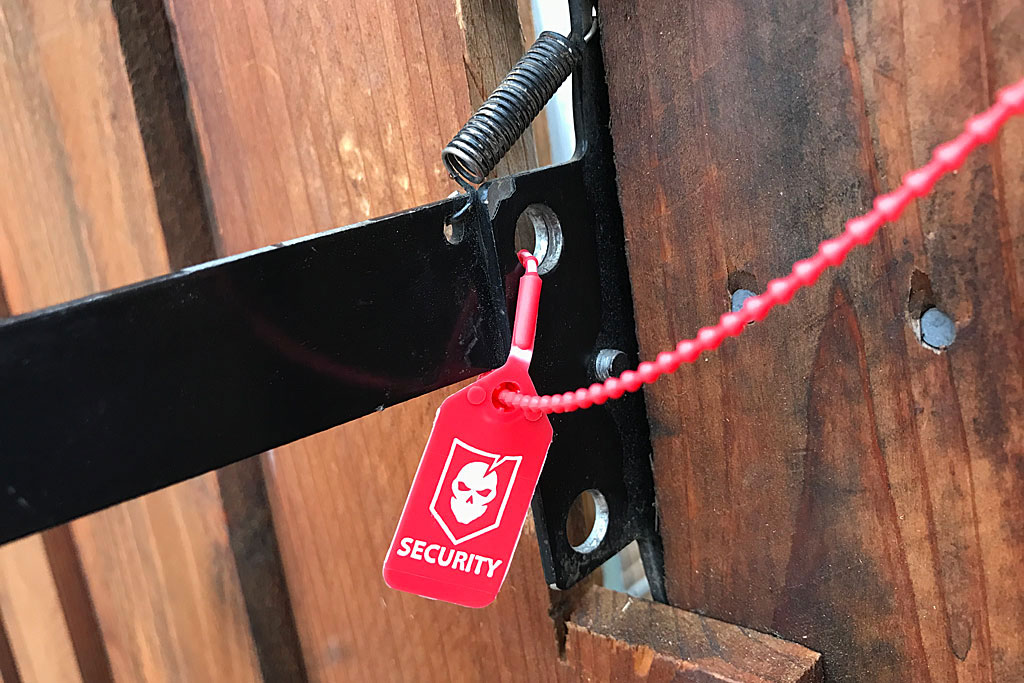 The ITS Security Seals were designed to provide protection from a common bypass technique used by burglars, in which they can "hook" your garage door emergency release cable with a coat hanger and disengage the system to effortlessly open your door.
Our break-away ITS Security Seals will still allow the emergency release cable to function as it was designed to in the event of an emergency, but add an additional layer of protection against the garage door hook attack.
Pick up your Security Seals in the ITS Store!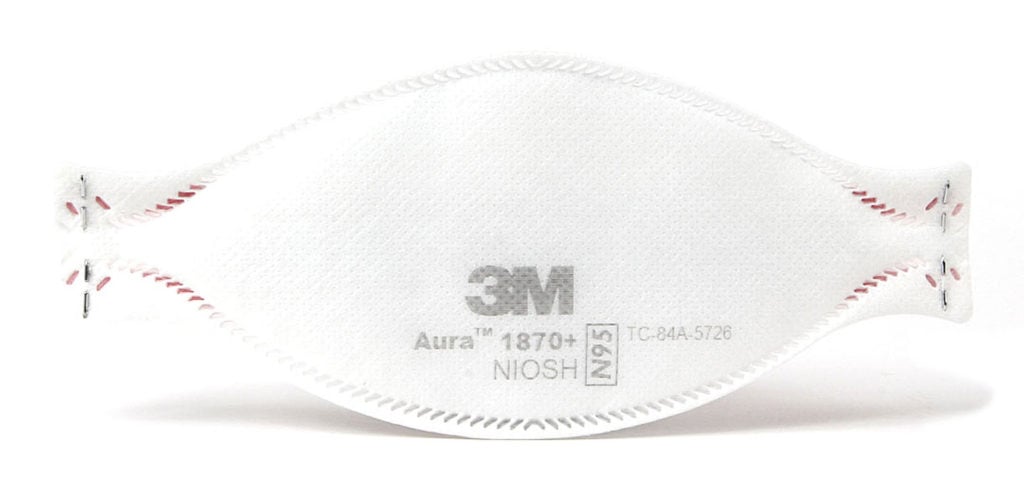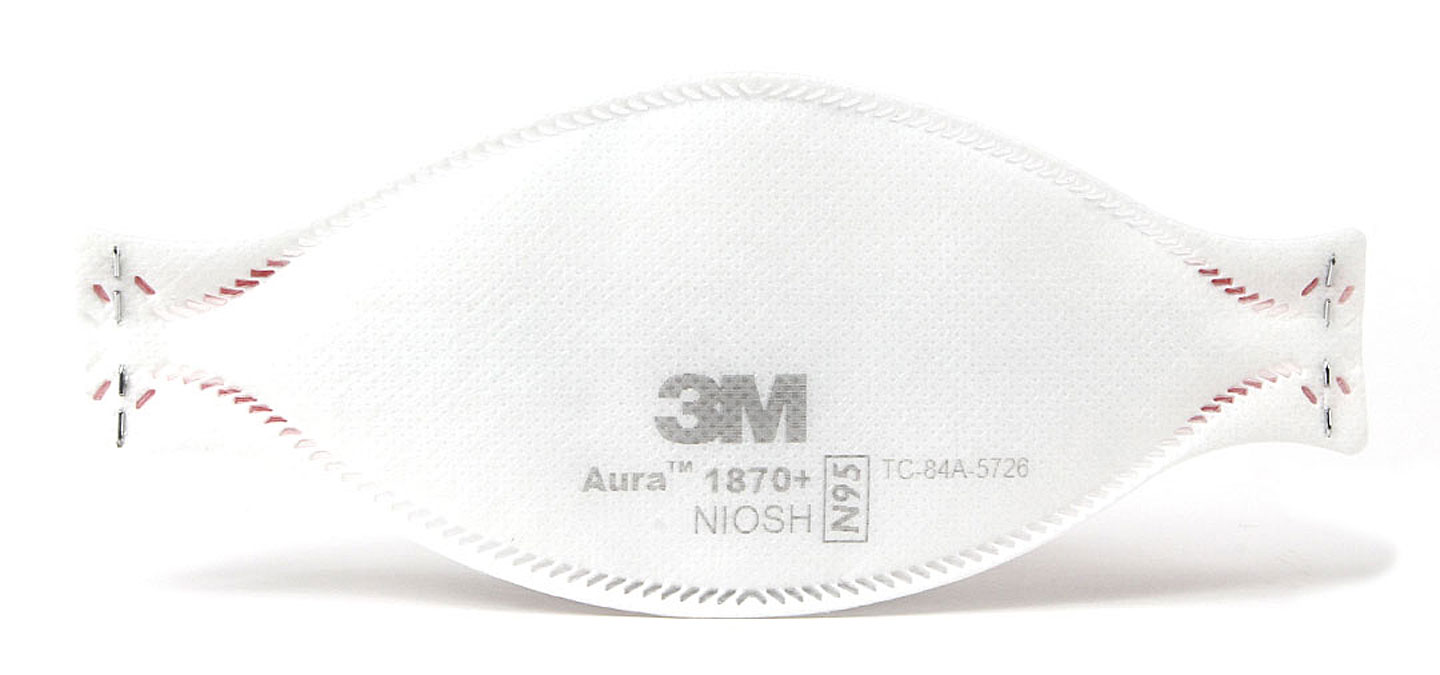 3M's Aura™ is a lightweight, flat-folded N95 respirator mask that's perfect for emergency kits! The N95 designation means the mask is resistant to airborne biological particles, as well as fluid resistant against blood and other infectious materials. In addition, these fit great into packs or other small spaces, due to their flat-fold design.