ITS and Huckberry Team Up for 3 Awesome Giveaways! *Update*
ITS and Huckberry Team Up for 3 Awesome Giveaways! *Update*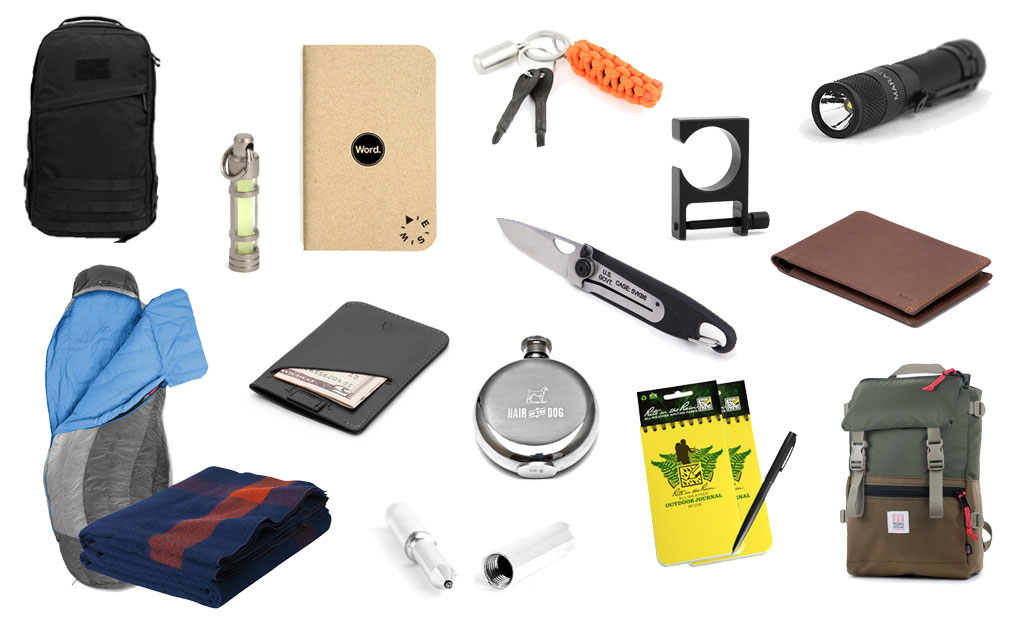 Huckberry fills a unique niche by equipping the everyman (or everywoman) with the quality gear needed for all varieties of adventures. Sometimes you're looking for an extremely specialized piece of gear or product, but more often than not, you're looking for something that is functional, stylish and well built. That's where Huckberry comes in.
"Huckberry is like your favorite store, your grandpa's favorite store and your favorite magazine all rolled into one."
Through their site, they showcase many fun and useful items at an exclusive discount. Sign up for their awesome and infrequent email newsletter and you'll be sure to find something to add to your wish list.
While members of ITS get a special deal of $10 free credit for their first purchase on Huckberry.com, we're giving everyone a chance to get in on the awesome prizes below. Make sure you have your lucky rhino handy, because we'll be selecting three winners at random for this contest!
What Up for Grabs?
*Update* There was a miscommunication on the prize levels and the winners have been notified and informed of this error. 
We hand picked some our favorite items and others that we thought were just plain cool from the Huckberry Outdoor Holiday, Black Out and Everyday Carry shops to be given away to three lucky people.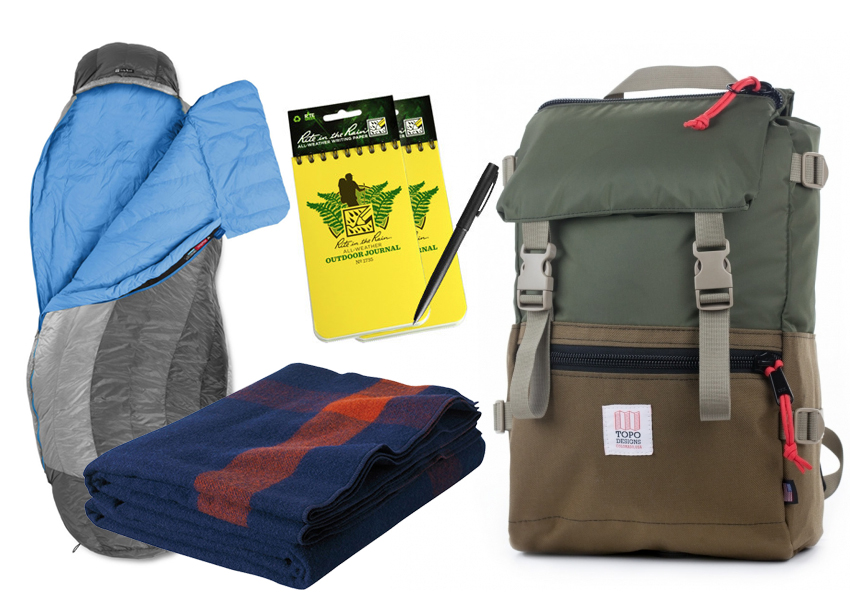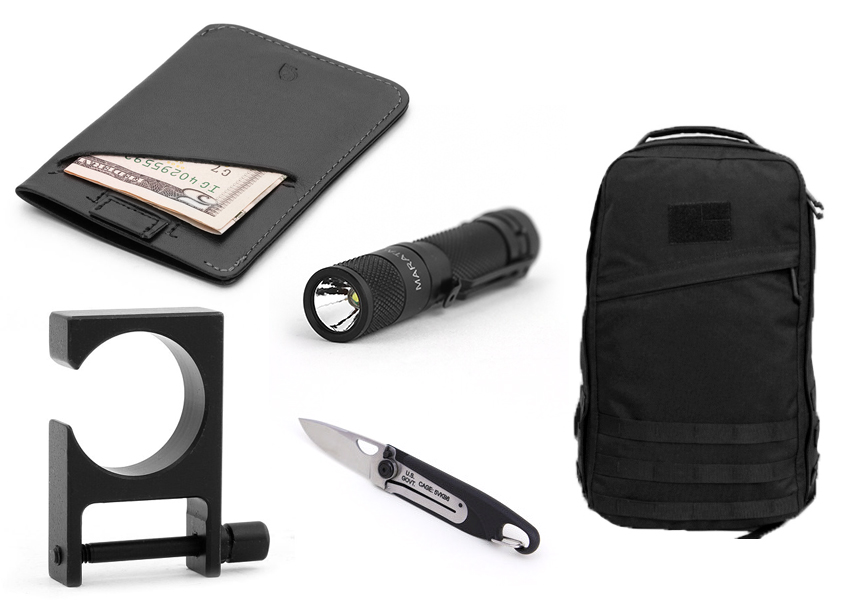 If the giveaway widget above doesn't load, click here to enter.
Good luck!
Contest Fine Print:
Three winners will be selected at random and each individual will receive one of the prize packs listed above.
Winners will be notified by email and once contacted, they have 24 hours to claim their prize. If we do not receive a response within 24 hours, we will select new winners.
If you're selected for a prize level that contains something you've already purchased on Huckberry, you can choose another item in that same shop or the equivalent value in HB credit.
Contest ends at 11:59 PM CST on 12/12/13.