Limited ITS Life Member Enrollment for Qualified Members Opens Today
Limited ITS Life Member Enrollment for Qualified Members Opens Today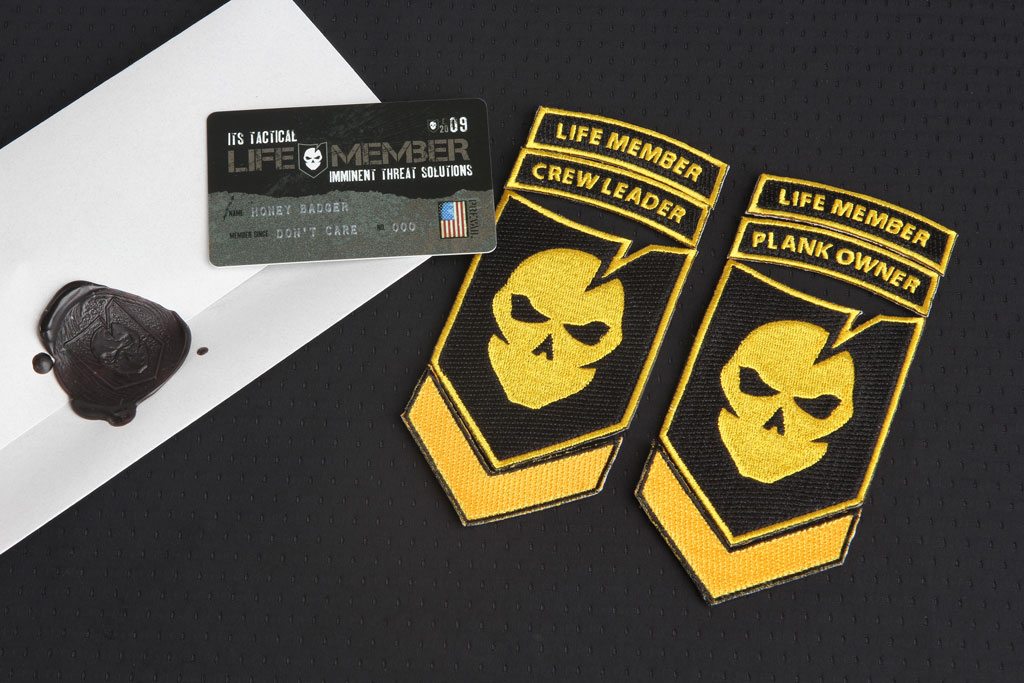 We've temporarily re-opened our Life Membership today, but we'd like to make you aware to some changes to our program. The Life Membership was previously available to all Plank Owners and Crew Leaders as a limited open-enrollment. We've been brainstorming ways to help keep the Life Membership as exclusive as possible and have decided that attendance of an ITS Muster event will now be a requirement for Life Membership.
Starting today and for a limited time, all Plank Owners and Crew Leaders that have attended a previous Muster are eligible to sign up for Life Membership. We felt it was important to inform you of this change publicly, so those of you that wish to take the next step in membership and support of ITS have a heads up on what is being asked of you.
Signing up for a Life Membership is not something we want you to take lightly, as this membership level is a big investment for both of us. Before you sign up, we want you to spend time with us in person. Through being together for a week of camaraderie, camping and instructional classes, we're really able to get to know you and show you what the ITS Crew is all about.
If you're an active Plank Owner or Crew Leader and you've attended either the first or second Muster, click here for more information (You must be signed in as a Crew Leader or Plank Owner to view this link) on upgrading to the Life Membership level.
What is the Muster?
The ITS Muster is an annual event that enables us to interact hands-on with our community and bring valuable skill-set applications to likeminded individuals. This event is open to everyone of all abilities and those attending will be pushed both mentally and physically through the activities planned. Muster 3 has yet to be announced, but it's worth noting that members and email newsletter subscribers will most likely see registration go live first.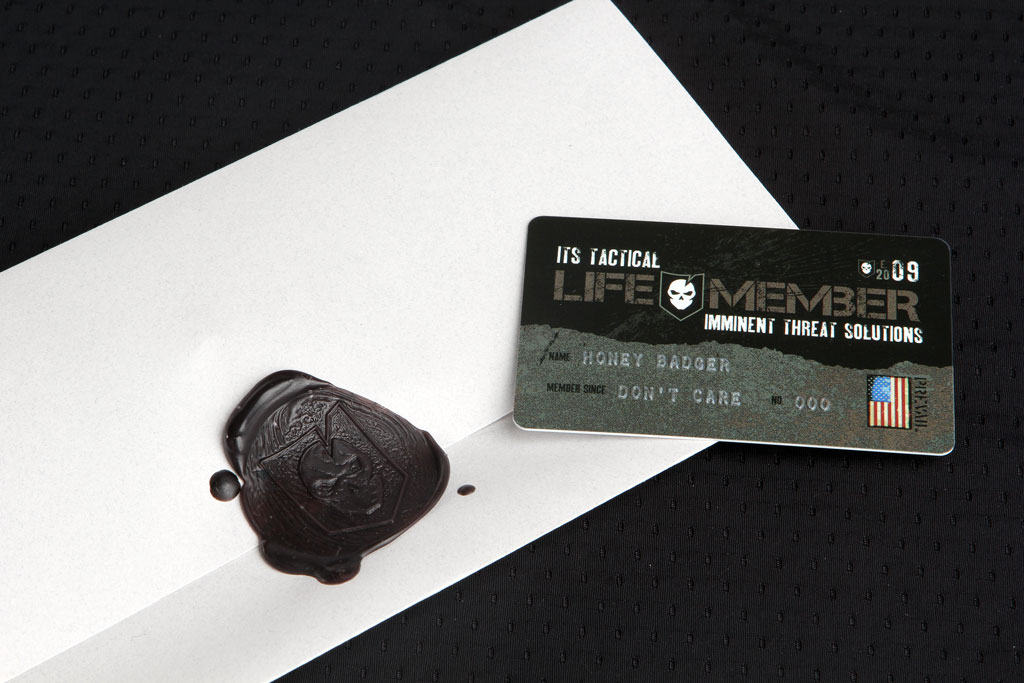 Life Member Benefits
No Renewal Fees. Ever. Period.
25% off all future ITS Events
ITS Tactical Life Membership Card (serialized card with your name and the date you originally joined as a Plank Owner or Crew Leader!)
The ITS Life Member Patch Collection

Black and Gold ITS Logo Patch
Black and Gold Matching Plank Owner or Crew Leader Rocker (depending on membership level)
Black and Gold Matching Life Member Rocker
Gold Chevron for Every Year of Membership (we send a new Chevron at the end of each year)

ITS 2013 Life Member T-Shirt (shown on the right)
Pre-Purchase Ability on all New Items added to the ITS Tactical Store (Never miss your chance to get a newly released item with our exclusive Life Member updates sent in advance of public notification of new products)
Preferential Order Processing (Your orders get filled first)
Access to Life Member Section in the ITS Forums and the Life Member Facebook Group
Use of the ITS Branding Iron anytime you're in Arlington! (Our HQ is by appointment only, so please keep that in mind)
You'll be grandfathered in to any other benefits we come up with in the future!
Plus all the great member benefits you're already receiving!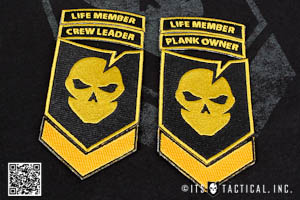 You don't want to wait too long though, you only have until December 31, 2013 to secure your registration and your unique Life Membership number is based on a first come, first served basis!
Thank you to everyone for all the support we receive on a daily basis, we wouldn't be here today without it!  There's a lot to look forward to in 2014 and we can't wait to share it with you!