ITS Life Member Enrollment Open for Qualified Members
ITS Life Member Enrollment Open for Qualified Members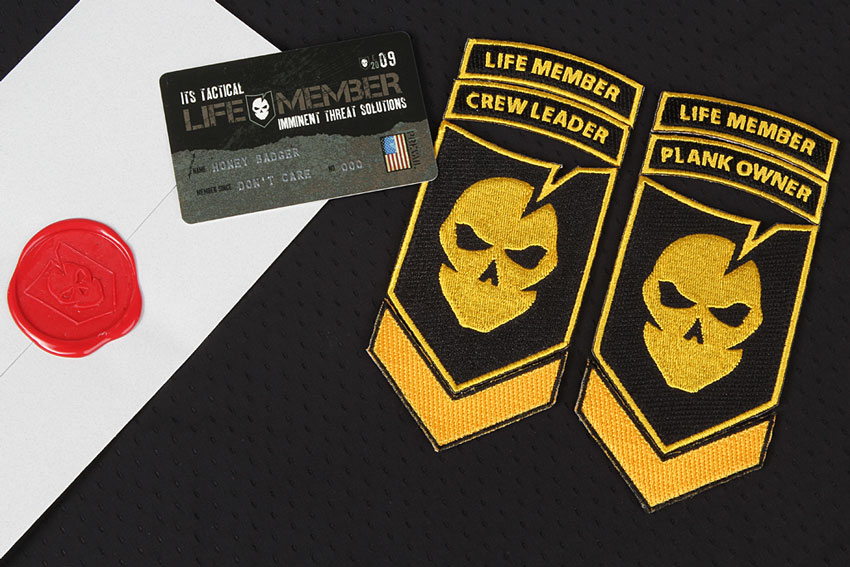 It's that time of the year when we announce the temporary open-enrollment of ITS Life Membership for qualified members. Keeping with the mentality behind our change last year, this limited open-enrollment is available for ITS Plank Owners and Crew Leaders that have attended an ITS Muster.
Signing up for a Life Membership is not something we want you to take lightly, as this membership level is a big investment for the both of us. Before you sign up, we want you to spend time getting to know us in person. Through being together for a week of camaraderie, camping and instructional classes, we're really able to get to know each other and show you what the ITS Crew is all about.
If you're currently an active Plank Owner or Crew Leader and you've attended either the first, second or third Muster, click here for more information on upgrading to the Life Membership level.
You must be signed in as a Crew Leader or Plank Owner to view the link above.
ITS Muster
Many of you may now be wondering what Muster is and are looking for more information about it. Muster is our annual skill-set development event that brings ITS members from all across the country to one location for nearly a weeklong excursion with hands-on instruction on many of the skill-sets we advocate here at ITS.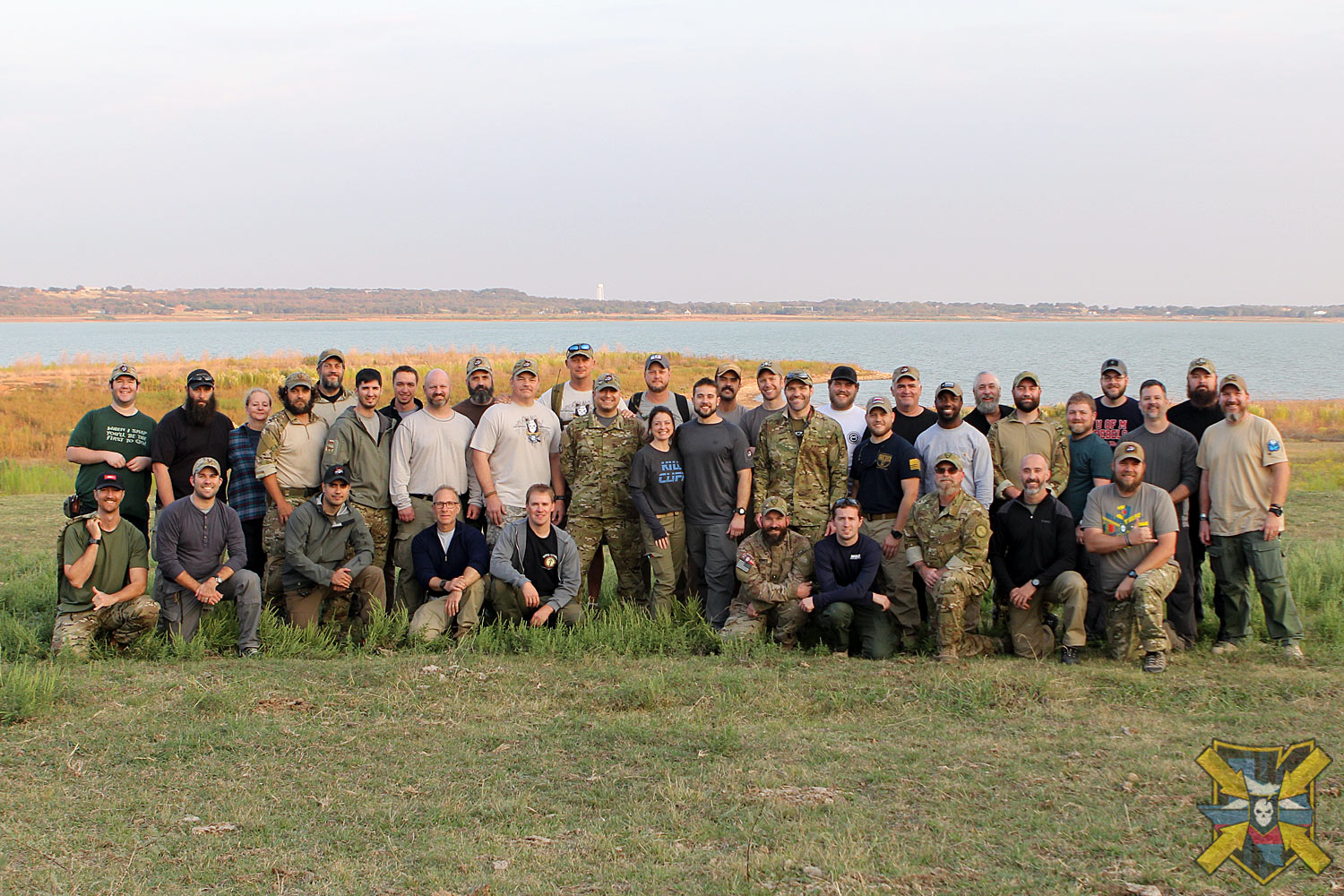 ITS Life Member Benefits
No Renewal Fees. Ever. Period.
25% off all future ITS Events
ITS Tactical Life Membership Card (serialized card with your name and the date you originally joined as a Plank Owner or Crew Leader!)
The ITS Life Member Patch Collection

Black and Gold ITS Logo Patch
Black and Gold Matching Plank Owner or Crew Leader Rocker (depending on membership level)
Black and Gold Matching Life Member Rocker
Gold Chevron for Every Year of Membership (we send a new Chevron at the end of each year)
Blue and Gold 5-Year Chevron on your 5th Anniversary of ITS Membership
Access to Life Member only Merchandise

ITS Life Member T-Shirt
Pre-Purchase Ability on all New Items added to the ITS Tactical Store (Never miss your chance to get a newly released item with our exclusive Life Member updates sent in advance of public notification of new products)
Preferential Order Processing (Your orders get filled first)
Access to Life Member Section in the ITS Forums and the Life Member Facebook Group
Use of the ITS Branding Iron anytime you're in Arlington! (Our HQ is by appointment only, so please keep that in mind.)
You'll also be grandfathered in to any other benefits we come up with in the future!
Plus all the great member benefits you're already receiving!
For those qualified individuals interested in becoming an ITS Life Member, don't wait too long because you only have until December 31, 2014 to secure your registration. Each ITS Life Member has a unique membership number based on their order of enrollment as it's a first come, first serve basis.
We're looking forward to exciting things in 2015 and we can't wait to share them with you!