Pack Your Bags, the 2nd Annual ITS Tactical Muster is Coming!
Pack Your Bags, the 2nd Annual ITS Tactical Muster is Coming!
The response has been overwhelming so far for the 2nd Annual Muster, but we still have a few spots left. If you're on the fence, you might want to act quick before it fills up for good.
For those of you that are attending, it's never too early to start going over your gear and taking stock of what you have left to pick up.
Crew Leaders, Plank Owners and Life Members of ITS get access to an exclusive Vendor Discount Program with companies that offer some tremendous deals. If you haven't crossed off everything from your Muster Packing List, have no fear, check out the deals to be had through the Vendor Discount Program!
Packing List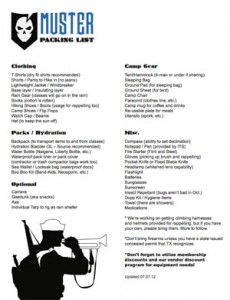 The Muster will run from Thursday, October 24th to Monday, October 28th. Base Camp will be located near Weatherford, Texas, which is about an hour drive west from either the Dallas/Fort Worth International Airport or Love Field Airport.
The exact coordinates will be emailed to everyone attending closer to the Muster.
Weather in Texas can be pretty crazy and last year it went from hot and humid to below freezing in just a couple of days. Keep that in mind when packing.
As a reminder, the list below isn't exhaustive. It only includes the vendors that have products specifically in line with the Muster packing list.





HSGI – 10% off






Member Note: Some of these offers do have exclusions. Be sure to check the Vendor Discount page in your Member Dashboard for the code and any exclusions.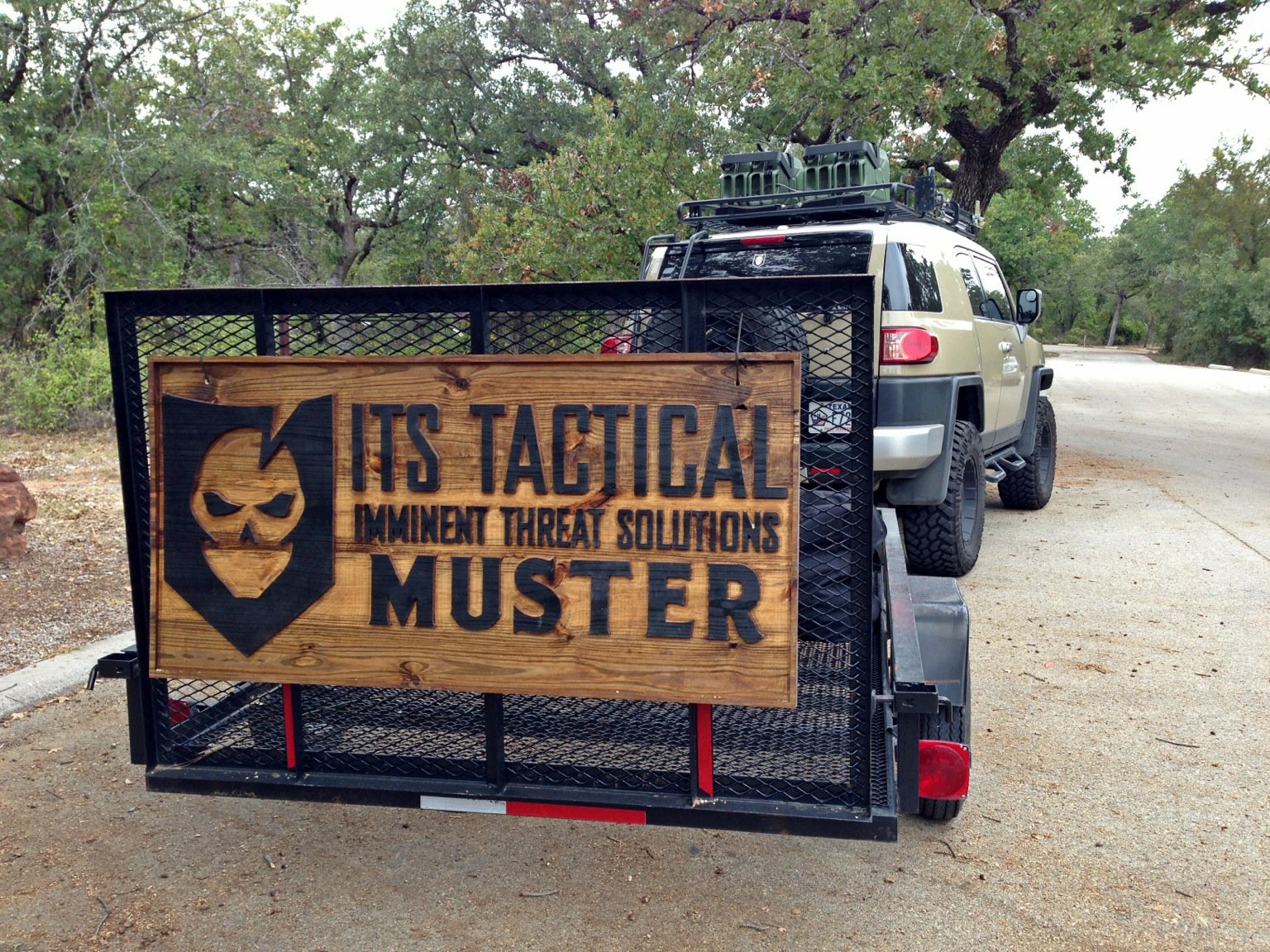 If you're interested in coming out to 2nd Annual ITS Muster, click here for all the details. If these deals above look pretty good to you and you're not yet a member, consider  joining as a Crew Leader and you'll have access to the full Tactical Discount Buyers Club with even more participating vendors. Check out the full list here.
As a reminder to existing members, you can find your ITS Store Membership Discount Code in the Announcements section of your Dashboard. Thanks for your continued support!
Photo courtesy of Brian's Backpacking Blog.