Short a Couple Inches? Check Out Our New ITS Short Barreled T-Shirt
Short a Couple Inches? Check Out Our New ITS Short Barreled T-Shirt
We all know somebody whose barrel might be lacking a couple inches. Our new ITS Short Barreled T-Shirt highlights that you may need to apply for a tax stamp if your barrel ends up being too short.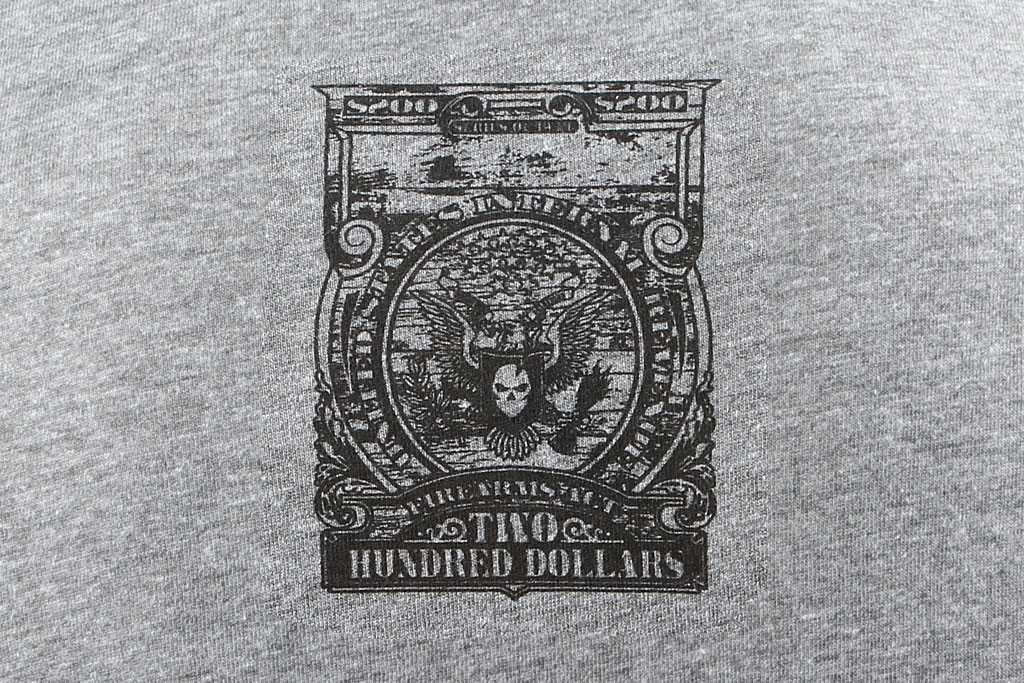 In addition to the text design on the front, the back of the T-Shirt features our ITS version of a Tax Stamp, something that any "stamp collector" is sure to be familiar with. The ITS Short Barreled T-Shirts are made in the USA and feature a custom printed ITS tagless label!
Click here to get your ITS Short Barreled T-Shirt in the ITS Store!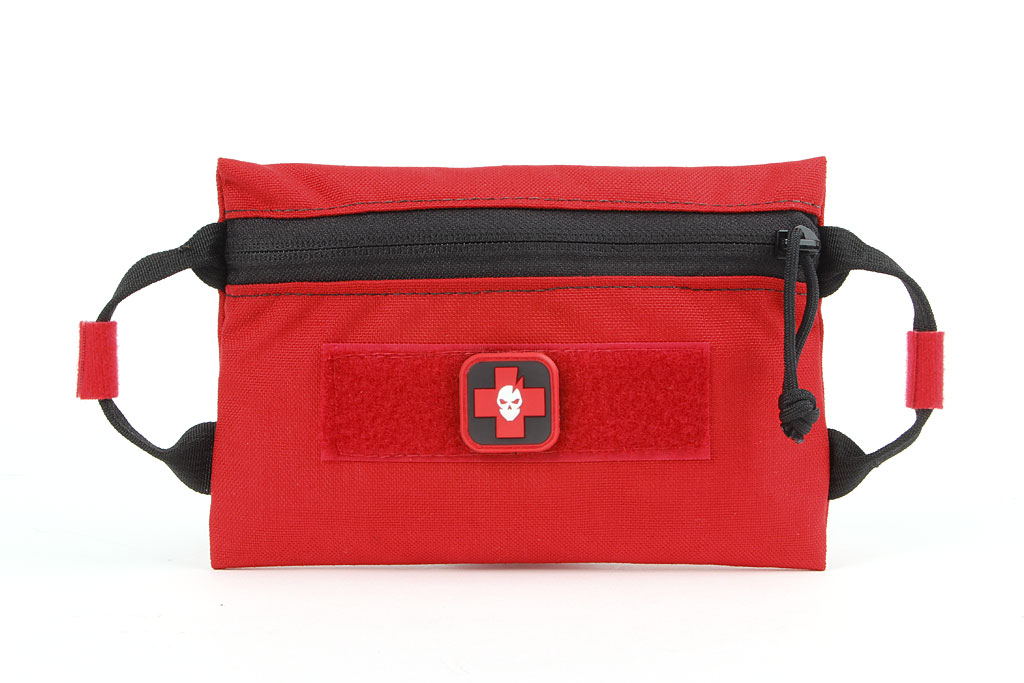 Now back in stock, the ITS Nylon Zip Bag (Medical Edition) features sewn webbing handles on each side. These not only facilitate easy retrieval from a bag, but also enable a fixed grip-point to aid in opening and closing the zipper.
Available in Medical Red, each ITS Nylon Zip Bag (Medical Edition) measures 8.5" wide x 6" tall and includes an ITS Med PVC Patch and two red Velcro One-Wrap strips for wrapping onto the handles to identify Zip Bag contents as containing medical items.
Get your ITS Nylon Zip Bag (Medical Edition) in the ITS Store today!